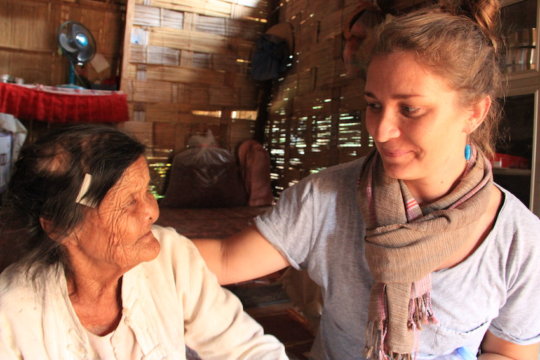 As per usual, we'd like to start off our report by thanking everyone who has donated towards this project. We are often humbled by the generosity of our supporters - especially over the holiday period, in which we saw a flurry of donations towards our various projects hosted on GlobalGiving.
Since our last report to you, we've been hard at work ensuring our projects are running smoothly as well as trying to gain enough funding so that we can continue to support community development in Southeast Asia. In November, we held our annual Halloween fundraiser in Chiang Mai. This year, the event was delayed one month out of respect of the passing of the King of Thailand - His Majesty King Bhumibol Adulyadej. As always, the event was a great success and we managed to raise enough funds to support the wages of local teachers at the Koung Jor Shan refugee camp for two months.
In addition to our fundraising activities, we also facilitated two group trips to the refugee camp. One group was from The Branch Foundation's founder, Iona Proebst's old school in New Zealand. The purpose of this trip was to give the group an insight into the lives of people who've fled conflict and to allow the children of the community to practice their English language skills with the visitors. Last weekend, we returned from the second trip this year to show a family who've long been supporting our work at the camp first hand where their donations have gone. One of the visitors had the following to say:
"I'm amazed, after all that these people have gone through, that they remain so positive and resourceful. It's great to see that they take so much pride in their culture and heritage and I wish them all the best for their future."
In the forthcoming months, as well as continuing to support our education initiatives both at the camp and in Chiang Mai city, we'll be researching into new renewable energy and capacity building projects in the region. In March, we'll also be visiting New Zealand to catch up with some of our supporters there and our board of trustees. We look forward to updating you about it in our next report.
Until then, it would be greatly appreciated if you could share the work of The Branch Foundation with your friends and family so that maybe they, like you, will get on board with us on our journey towards empowering Southeast Asian communities to be self-reliant and able to participate in opportunities available in the wider community around them.
With sincere gratitude,
Tom Rosen and The Branch Foundation Team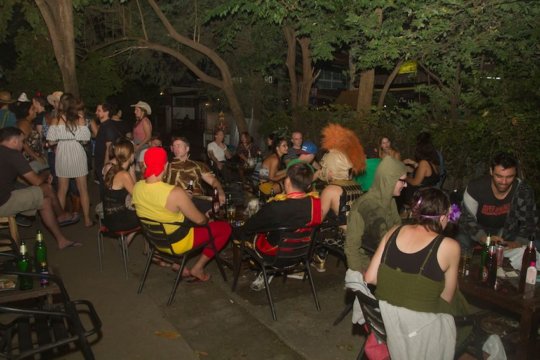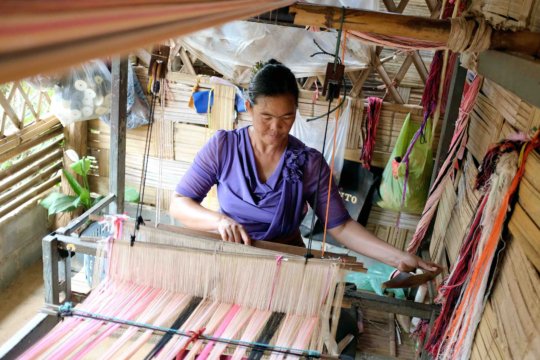 Links: