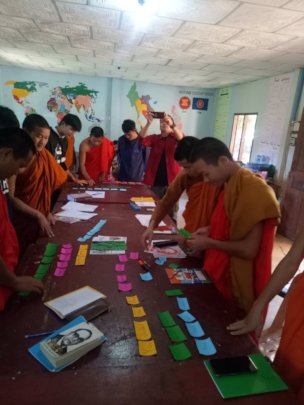 Dear Friends,
Happy New Year to you! We hope this update report finds you safe and well in these uncertain and troubling times.
Since our last update we have been busy! In November we coordinated another Teacher Training workshop weekend at Koung Jor Refugee camp. We had the same amazing teacher trainers as last time and the workshop theme of sustainability was a huge success. Jakkai, one of Thailand's most renowned embroidery artists, also gave another training in the camp and has even offered some community members paid employment by helping him with one of his bigger art projects!
Our newly launched Computers for Refugee Children project is coming along nicely. With the generous donations received so far and topped up funds from our general funding pot we were able to fund the first half of the project. The Koung Jor community are so excited to finally have a new laptop for camp admin and a few new desktop computers to be able to effectively teach their computer classes. We still need to raise the funds for the remaining computers and would love your support! If you have the means to donate or would like to share amongst your networks, here is the project link: http://goto.gg/49378
We are so saddened to hear of the recent coup in Myanmar/Burma and are keeping in regular touch with our friends and colleagues.
Thank you so much for your ongoing support!
With gratitude,
The TBF Team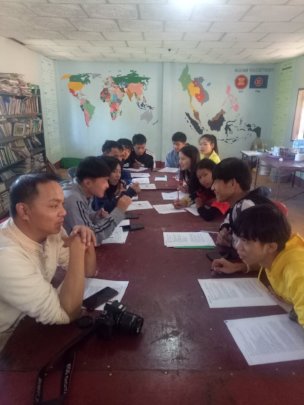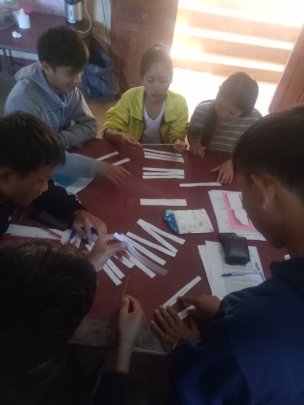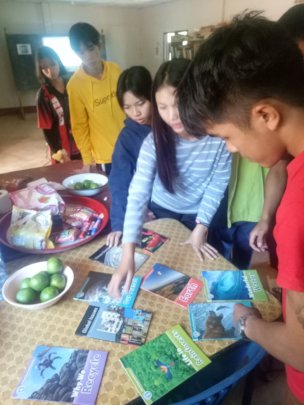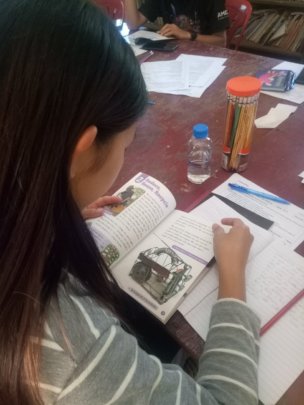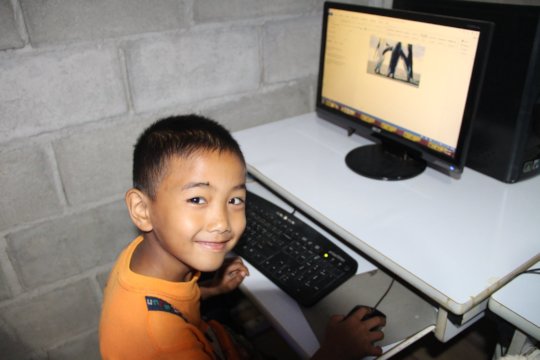 Dear Friends,
Thank you so much for your support for our Computers for Refugee Children project! We know it's a difficult time for so many and so are extra grateful for your contribution.
We have some good news (we could all do with more of that, right?!) Since the start of this project we have topped up the funds raised collectively by you from our general funding pot so that the community could already buy a few computers! This has enabled the camp leadership to stay on top of the community admin, teachers to have the means to preprare for their lessons and students to be able to get the most out of their computer classes and connect to the big wide world via the internet. We still have half of the funding goal to reach so that the Koung Jor community can get the remaining computers, software and cables they need but are delighted that we have already been able to make a tangible difference in the day-to-day lives of the teachers and students. We've attached a few photos to this report for you to see what your donation/s have helped achieve. THANK YOU!!
I'm sure most of you will have heard of the latest news from Myanmar/Burma and feel so sad for our friends and colleagues who are affected. We are remaining in close contact with the communities we work with and will help out where ever we can when enevitably communities and organisations will need additional support.
Keep safe and well.
With gratitude,
The TBF Team.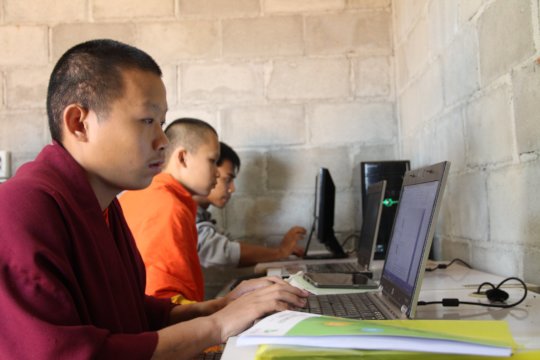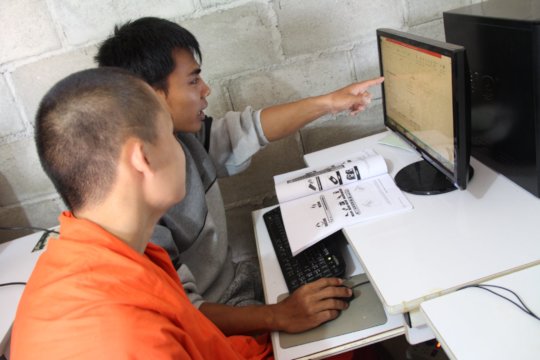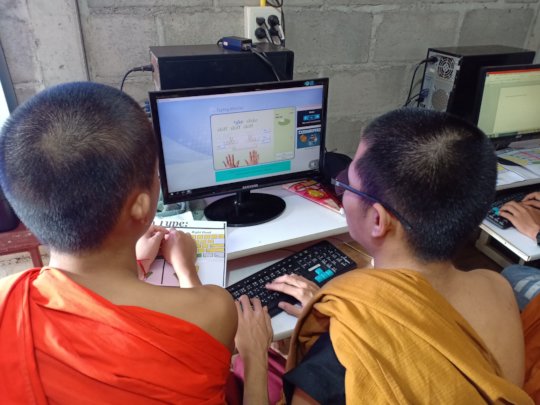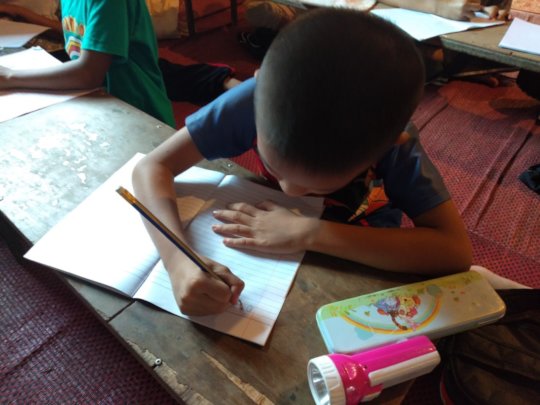 Hello Friends,
We hope this update finds you safe and well. Things have picked up at TBF HQ in the last few months and we have some exciting developments to tell you about.
We have a new project LIVE on GlobalGiving called Computers for Refugee Children! As many of you know we have supported the computer classes at Koung Jor refugee camp for many years now but the computers have long been in need of updating and replacing. This project aims to fund new computers and connect more of them to the internet - both vital for the teachers and the students. Please check out the project here: http://goto.gg/49378
In November we also plan to do another Teacher Training workshop at Koung Jor and are delighted to have the same trainer as last time who will be joined by his friend who is a master in embroidery and will also run a workshop again in the camp. We are so pleased that we can still run one or two teacher training sessions per year and can see just how helpful they are to build the teacher's skills and confidence.
Since our last report we also held our Annual General Meeting and as usual it was a great chance to reflect on the previous year and plan ahead. We are so thankful for all your help and support, without you our work simply would not be possible!
With gratitude,
Iona Proebst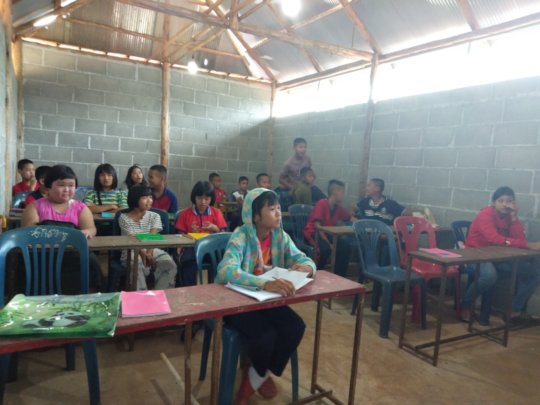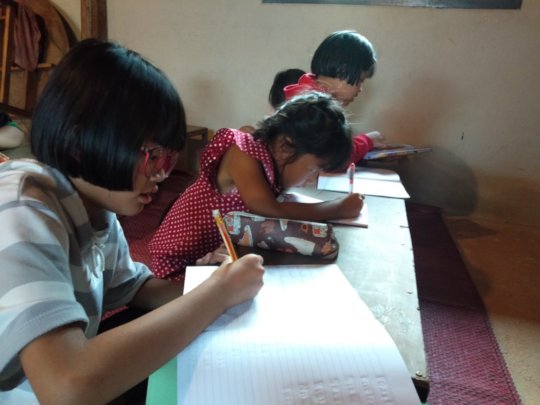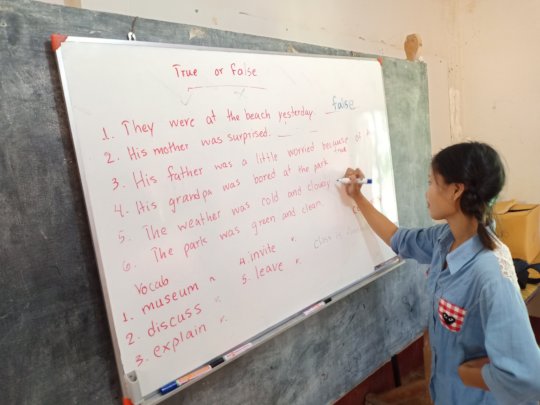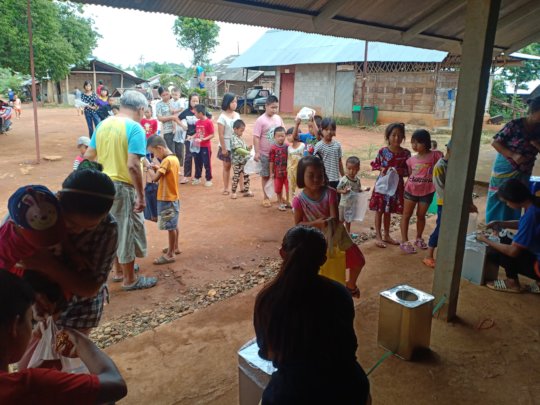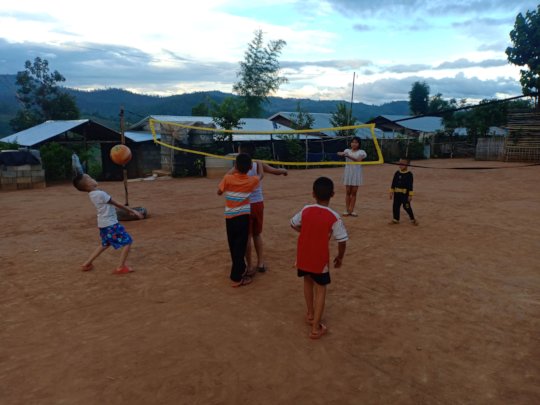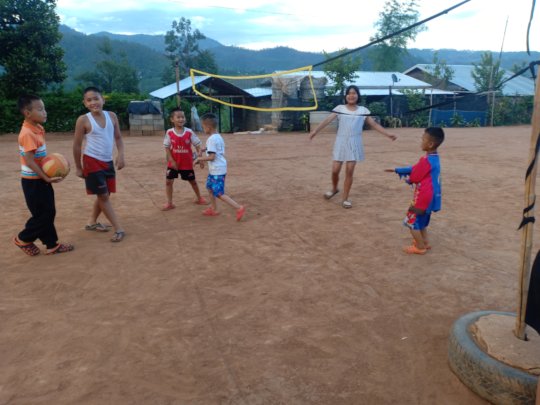 Links:
WARNING: Javascript is currently disabled or is not available in your browser. GlobalGiving makes extensive use of Javascript and will not function properly with Javascript disabled.
Please enable Javascript
and refresh this page.