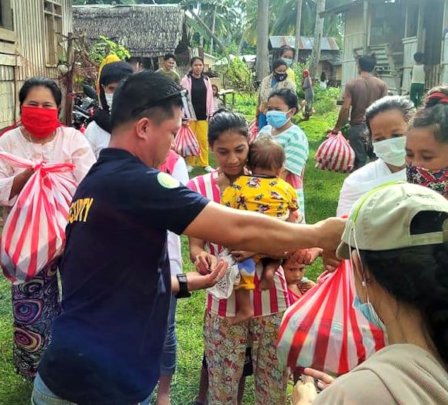 Dear AAI Supporters,
Relief care packages are continuing to be delivered to families displaced in the Philippines. We are making our best effort, with the assistance of local service providers, to overcome logistic obstacles due to the COVID Pandemic. Volunteers in the field for Asia America Initiative work together to sort relief supplies sent from the US. "Care packages" are prepared and distributed to displaced families who are still living in makeshift homes and tents.
It's been a year since a series of devastating earthquakes erupted in the province of Mindanao in the Philippines, causing the displacement of more than 200,000 people. Their suffering has been compounded by the COVID-19 pandemic. At present, heavy rains during the typhoon season are adding to difficult road conditions.
"Fr. Luk, a parish priest in Paranaque, is very thankful for donations made to suffering families in the area," says Auntie Chitt, an AAI volunteer. "He did not expect that the boxes of food and clothing would be so huge. He kept repeating, "Thank you." He gives his heartfelt thanks to AAI for the great help. The local community is also grateful and they thank you for interceding."
Families that are homeless due to natural disasters need access to educational materials as well. AAI provides school supplies, books, and other learning materials when possible. AAI and partner volunteers coordinate the delivery to children unable to attend school. We are very proud of their efforts. Our worldwide donors are a bridge of concern for mothers, fathers, and children without a home. We all work together to make a big difference in their everyday life. We have ongoing relief support for 5,000 families, especially for those in hard to reach areas.
Thank you for helping us to serve those in the most serious need. We could not do this without you.
Albert Santoli,
Director, Asia America Initiative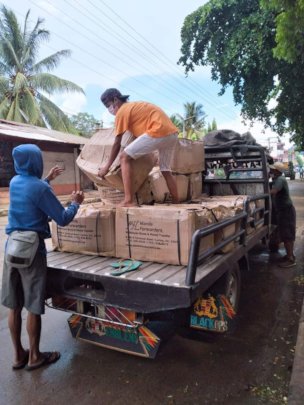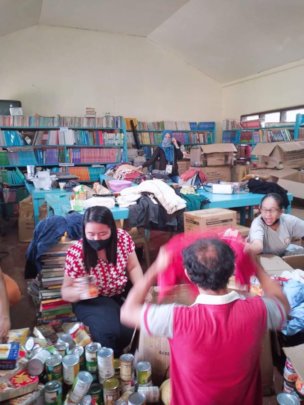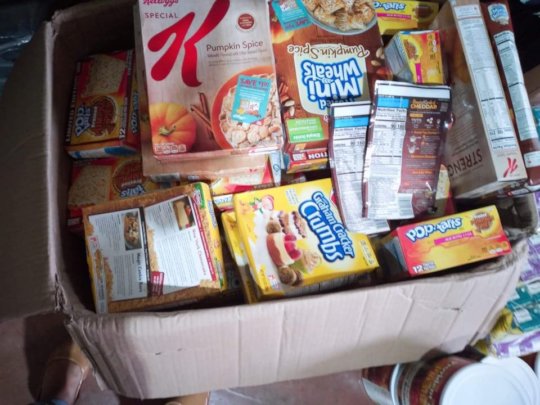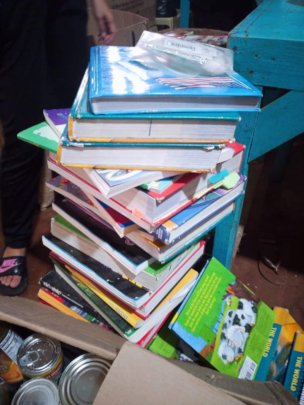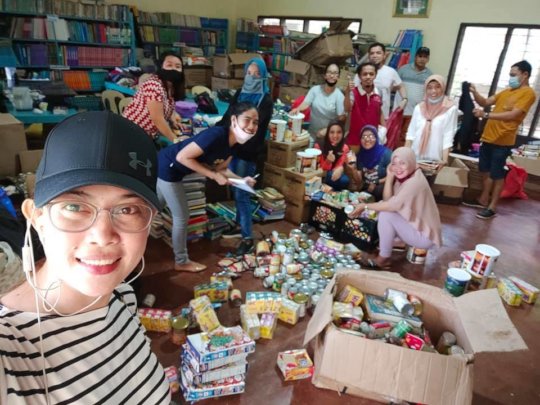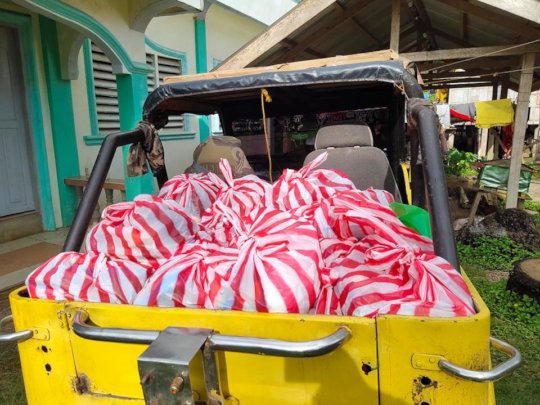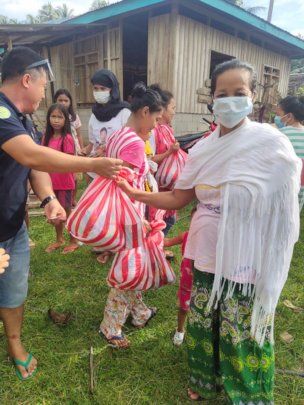 Links: