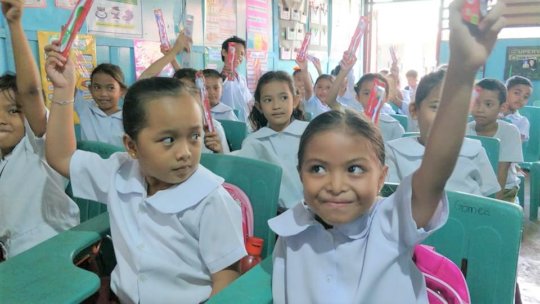 AAI has a rare mission and you are part of our team. We focus on continued support long after an initial disaster. Outside assistance is often bountiful immediately but then diminishes as the weeks go by. This is the time frame that is critical to recovery within a community.
Typhoon Mangkut now ranks as the 4th costliest typhoon in the Philippines. More than 200 people died or were missing, and more than 105,000 became homeless. A year later, AAI continues to support displaced families in countryside areas that recover more slowly. Resources there are often unavailable and farms damaged may take years to recover. When housing is in ruins or gone, families become hopelessly displaced and packed into flimsy and crowded shelters.
Recently, Asia America Initiative co-sponsored a Health Fair that included some schools affected by the storm and other natural and manmade disasters.

AAI partnered with local military units and civilian groups on Sulu island including schools, the fire department, the police department, the rural health agency, and local government officials. The event provided basic medical assistance and health and hygiene services.
A total of 540 children benefited by the feeding program, 86 children received a free haircut, 50 people had a free dental check-up and 263 people received a free medical check-up and consultation including medicines and vitamins.
Events like these reach into communities to find families that are still in need. Compassion by partner service agencies is vital to keeping an area stable and to deter violence. We believe that the pride of community ownership keeps people in a positive frame of mind and enthusiastic about building a better future.
We also want to let you know, we will be combining this project with our long term relief project #15262 Food and Shelter for Philippine Typhoon Survivors.
Your continued support is essential to encourage communities to stand together to improve their quality of life after natural or man-made disasters strike. We will continue sending you reports on our progress as part of our long term project and to let you know you are part of our team. Also, you may prefer making a monthly donation instead. Global Giving is generously providing a 100% match for your initial donation. It's a great way to double your impact!
Please click here to access our long term project. - 15262 Food and Shelter for Philippine Typhoon Survivors.
We thank you again for your concern and assistance to families impacted after devastating natural calamities.
Wishing you a happy holiday season.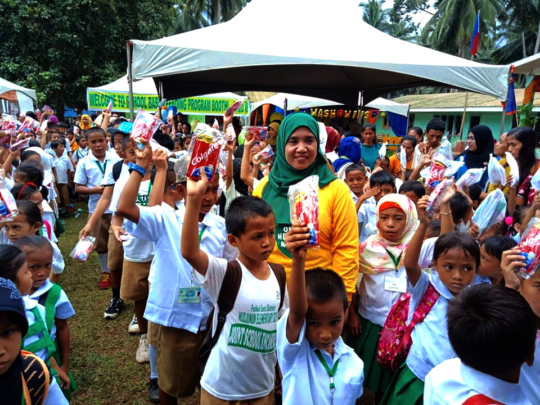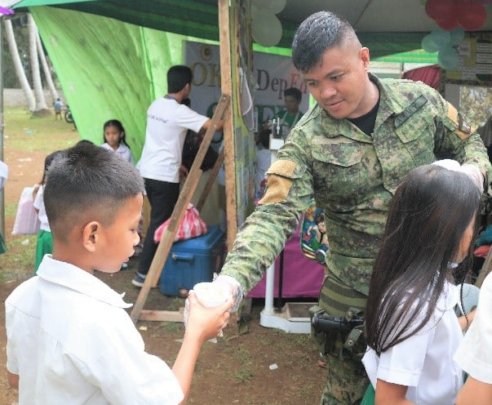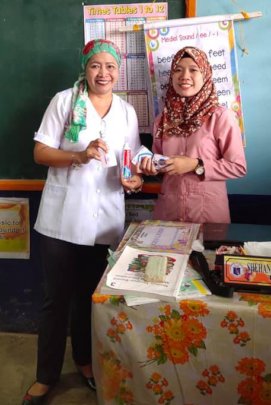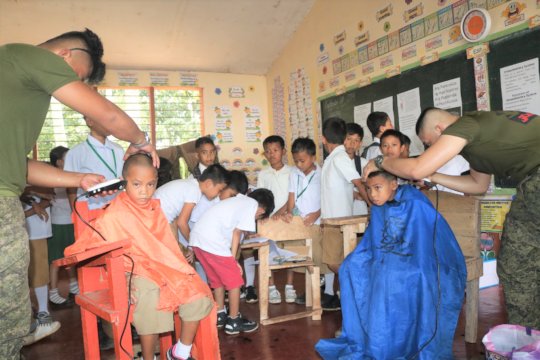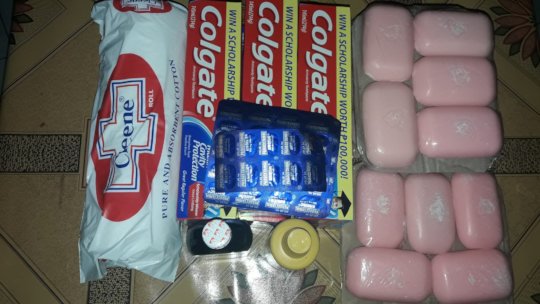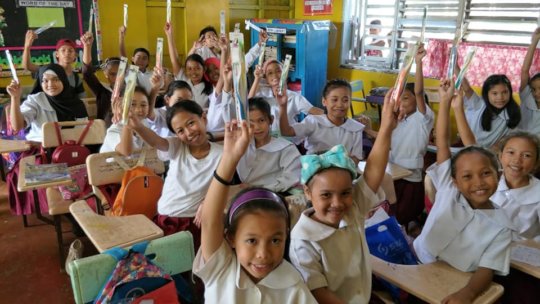 Links: