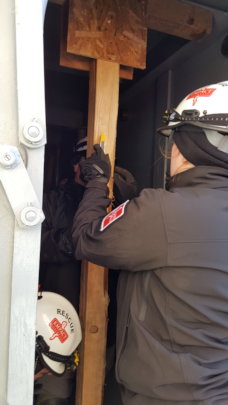 What an exciting year! In the past 3 months we've successfully:
Trained 22 new members in Rope Rescue and Structural Collapse Rescue;
Brought personal and community preparedness training to dozens of citizens of the PNW region;
Fostered working relationships with rescue partners throughout the United States and the world
In the coming months, we'll be continuing our push for disaster preparedness and rescuer training:
In April, our rescue command staff will be travelling to Louisiana to assist our rescue partners in preparing for the 2018 hurricane season;
In May, we'll be graduating our second class of 22 highly trained direct rescue and medical providers in the PNW region;
In June, we'll be training 14 local firefighters in technical rescue skills that would be essential after a major earthquake.
All of this is possible because of your contributions! We couldn't be more grateful. Thank you for your ongoing support!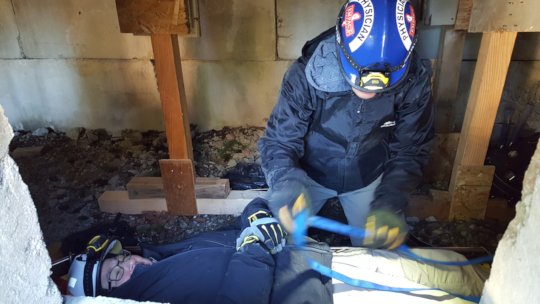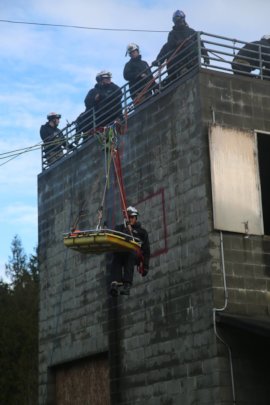 We're very excited to report that our training calendar is pushing forward, getting us one step closer to fielding the area's premier USAR team. Since we've started this project we've:
-Incorporated and trained on new equipment that will make rope rescue operations faster, safer, and more efficient;
-Launched an integrated community training project with Bainbridge Prepares and the City of Bainbridge Island;
-Completed the initial onboarding and training of 24 new members, and;
-Expanded our 2018 training calendar for medical, rescue, and logistics personnel!
None of this would have been possible without your continued support and we're so grateful to have you as part of the Empact team!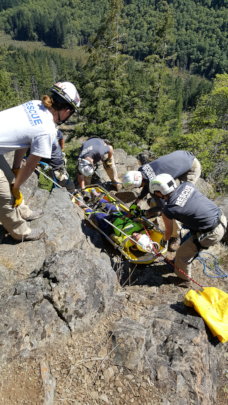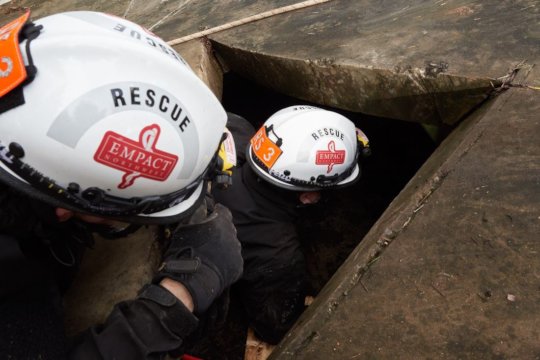 Links:
As Puerto Rico moves from the acute relief phase into a longer term period of rebuilding, Empact's mission of immediate aid distribtution is coming to a close. We are exceptionally proud of the work that we were able to do on the ground for and in the city of Ciales and the surrounding communities, including:
-310,000 pounds of cargo coordinated through Miami distribution centers
-11 tons of aid directly distributed the "last mile" to needy Americans who had seen nothing prior
-Thousands of American citizens from over 600 families provided with necessary supplies for short term survival
While our folks worked hard on the ground, in Miami, and at home; none of this would have been possible without you, our donors. Our mission is only viable because good people like yourself send us.
Unfortunately, this will not be the last disaster. If you'd like to continue supporting our ongoing rescue and disaster relief missions, please consider donating to our ongoing training project at https://www.globalgiving.org/projects/rescuer-training-2017-2018/. This project allows us to maintain our skills and readiness so that we can be ready to deploy to disasters at a moments notice.
Again, thank you for your support of the people of Puerto Rico and our mission to distribute aid to the most needy amongst us.
WARNING: Javascript is currently disabled or is not available in your browser. GlobalGiving makes extensive use of Javascript and will not function properly with Javascript disabled.
Please enable Javascript
and refresh this page.