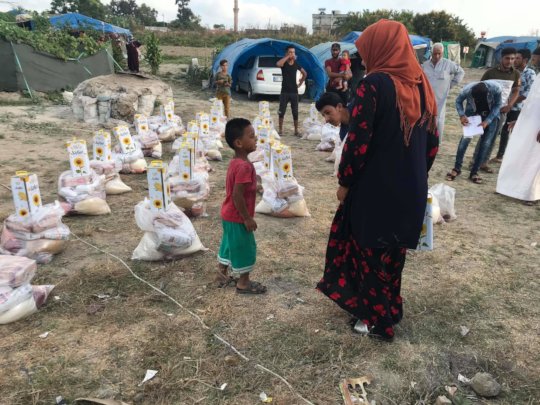 Dear donors,
We hope this message reaches you and your families in good health, and would like to take a moment to once again thank previous donors on their continued support, and thank new donors for contributing to a cause that is dear to the hearts of the Margarity members, your support has prevented many families from suffering the loss of a loved one from starvation. You may not think so, but even the smallest amounts have been very impactful. Thank you.
Due to the pandemic, we have changed our usual approach of gathering as much funding as we could, and then spending that money during winter to buy wood, warm clothing and other materials to "give warmth to syrian refugees this winter" and have instead shifted our focus more to providing packets of food this summer as we thought that using the money right now would do more good than delaying it to the winter months. These packets contain what we consider to be the most basic items that could be used long term: oil, flour, legumes, rice, bulgur, tomatoe purée, biscuits, salt, sugar etc.
We would like to remind that typically, we refrain from doing such changes but we thought it was imperitive to act now, in a way that would save more lives and help more people. We aim to collect more funding to also do as our project says, and help the refugees keep warm during the colder, winter times too.
Just like we keep the refugees in our thoughts and prayers, we too keep you and your families in our prayers and wish that you all are safe and healthy.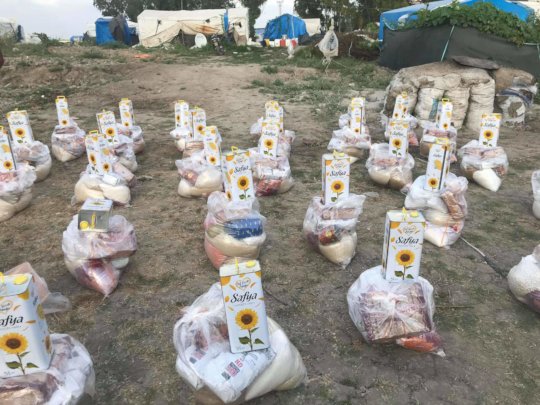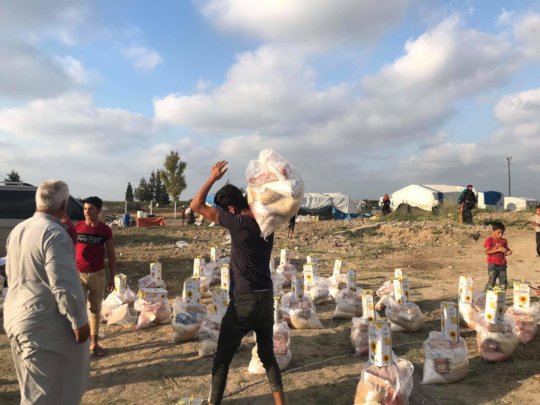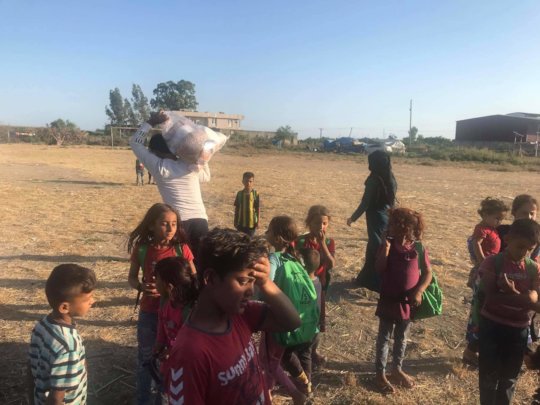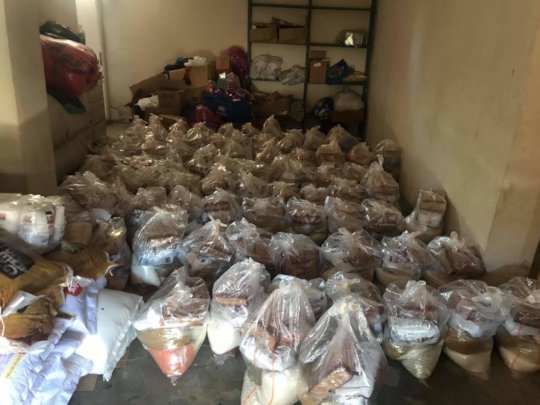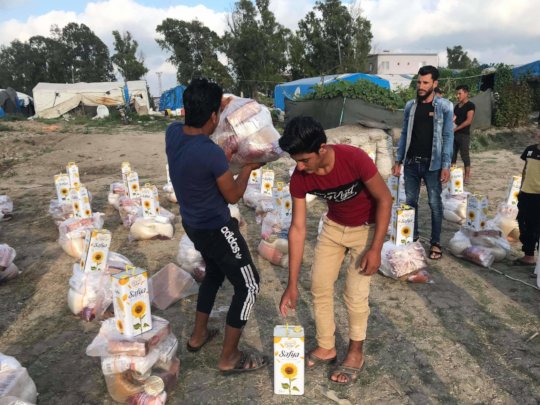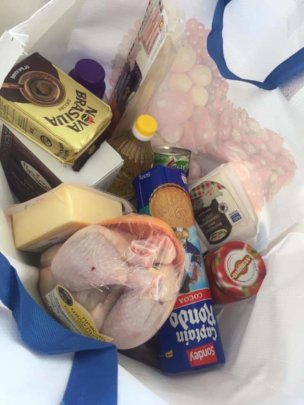 Thanks to your donations, 55 food packages were bought and distributed to the most needy in a few select places around the country. Those we chose to fund fell into one or more of these catagories: pensioners, elderly people with no family, and or to families with many children. The people recieveing these packages were grateful and highly appreciated the fact that in the midst of an pandemic, they were still remembered and looked after when it seemed like all hope was lost.
However, despire this, the hard times have not passed and so we have decided to continue this project and kindly ask if you could donate or share to those that are able to donate, so that more families are able to survive the pandemic.
Again we would like to take this time to thank all doners for all that you have done as this really wouldn't have been possible without you, thank you so very much, your contributions have not gone unnoticed.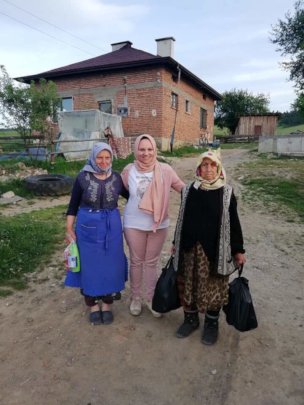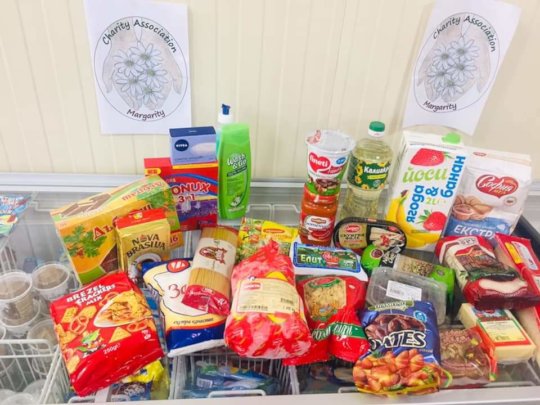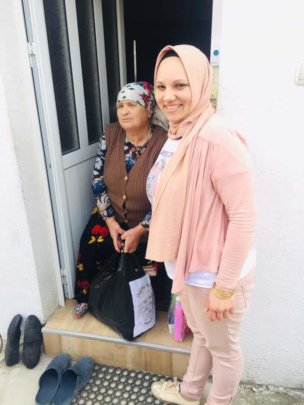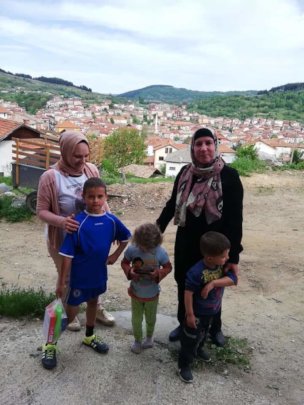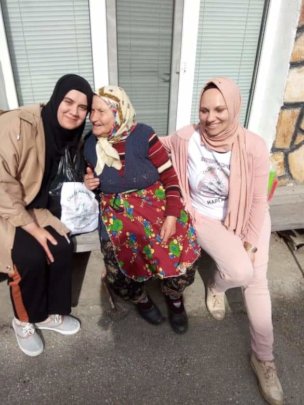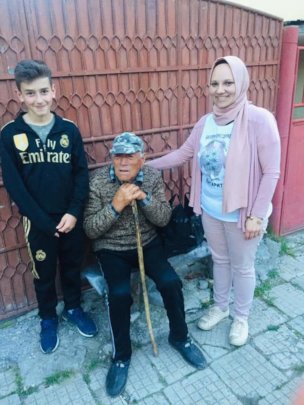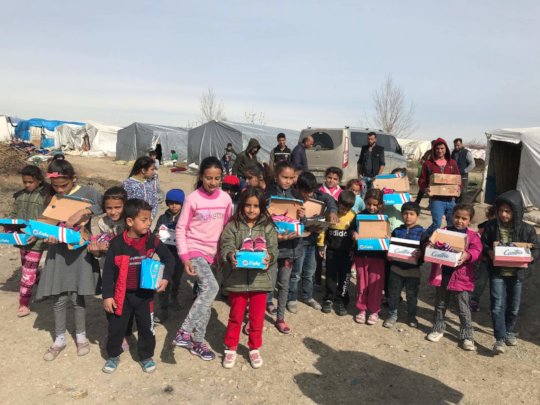 Assalamu'alaikum Warahmatullah,
We pray you are in the best of health and iman.
We, the Charity Association "Margarity" would like to thank all the kindhearted donors for partaking in our project "Give Warmth to the Syrian Refugees this Winter". With your aid, we have collected a grand sum of 6000 Euros, which we have used to purchase and distribute 120 winter boots, 110 winter coats, blankets for 100 families, 10 000kg of firewood along with 20 furnaces to a medium sized camp of 100-150 refugees, to protect them from the harsh weather conditions they have unfortunately been exposed to.
We plan on continuing to centralise the donations given to us in the near future, to the Syrian refugees as they are stuck in a very difficult position where they have no source of income to support themselves or their families, not to mention the multiple orphans left with no one but us to take care of them, causing them to rely on external funding to help them survive. We would be grateful if you continue to support our cause as it would not have been possible without you.
On their behalf and on ours, we sincerely and warmly thank you.
Jazak'Allah Khair and regards,
The team of Charity Association "Margarity"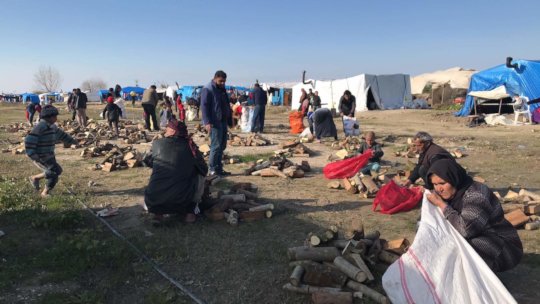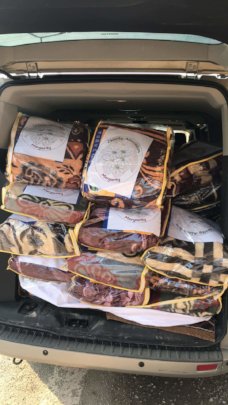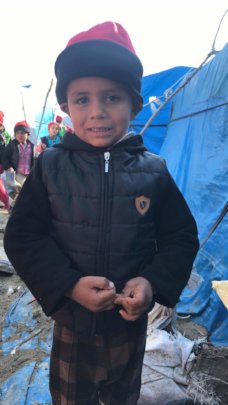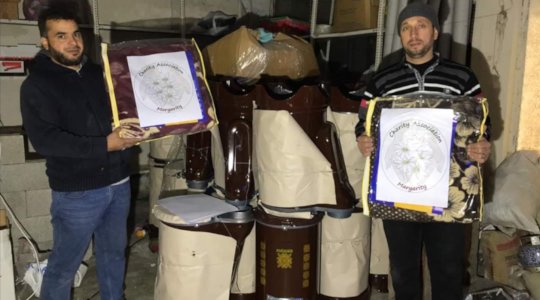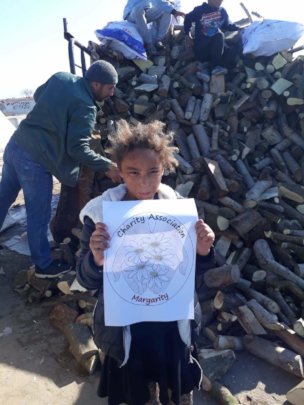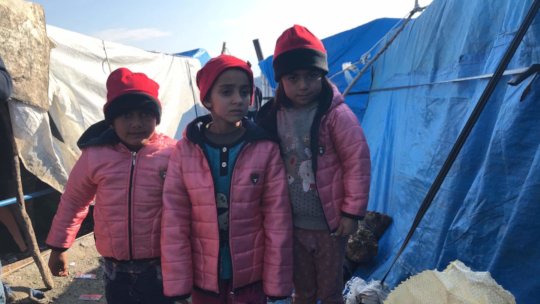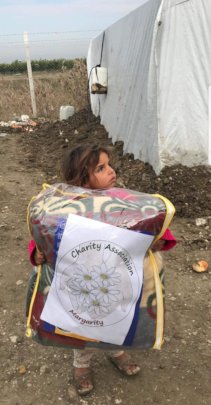 Links:
WARNING: Javascript is currently disabled or is not available in your browser. GlobalGiving makes extensive use of Javascript and will not function properly with Javascript disabled.
Please enable Javascript
and refresh this page.