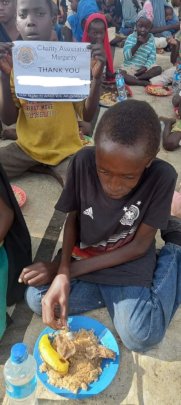 Dear team,
we are very happy to tell you about our new project in Sironko, Uganda. The people of the village are very gratefull for our help, as during 2021 we are providing food, clothes and all kinds of support for the children of the village and for some of the poor families, as well. In act of gratitude for our care for them, one person of the village made a gift to our Association....a piece of land!!!
As we want to use this land in the best poissible way for the 57 orphant children in the village, we have decided to build an Orphanage Home for them, with rooms for them and kitchen for their food. We are just starting this porject now, so there is a long way to be completed yet, as we need to collect about 150 000 $ for this project. But we are positive and keep our hope to be able to give them a place, where they will live and grow free and happy.
Thank you for your support! We keep doing our duty to those little creatures, sending money every month for food and some extras from time to time. We wish to make sure they are not hungry anymore, as they have no parents to look after them and the villige they live in is very poor generally.
best regards
Margarita Antova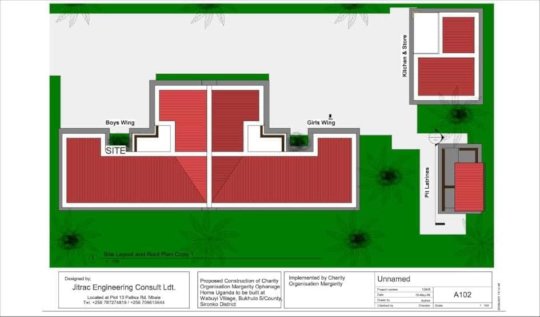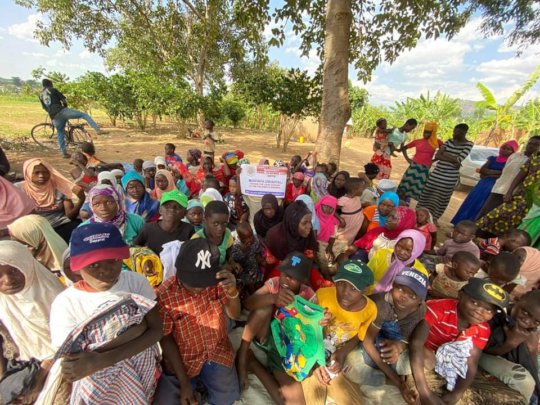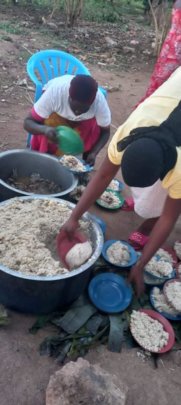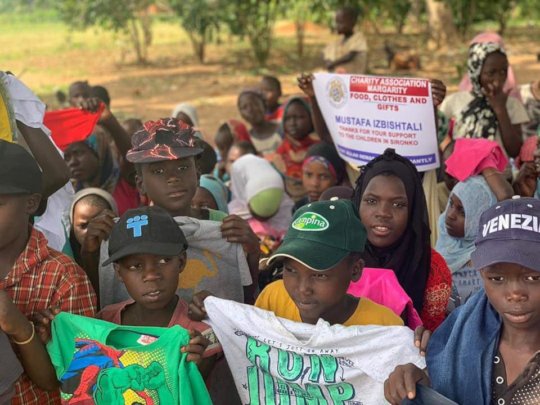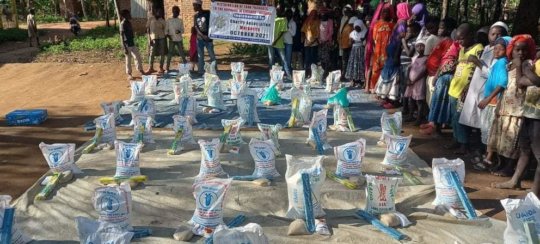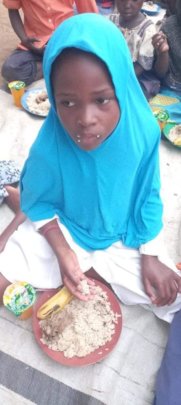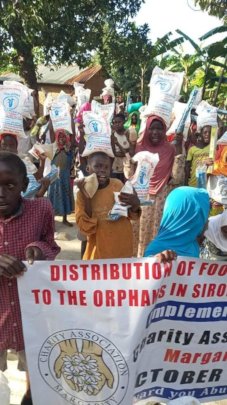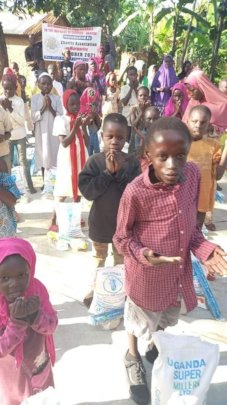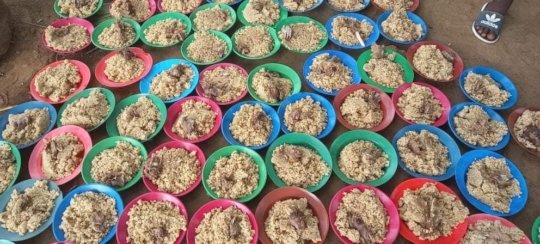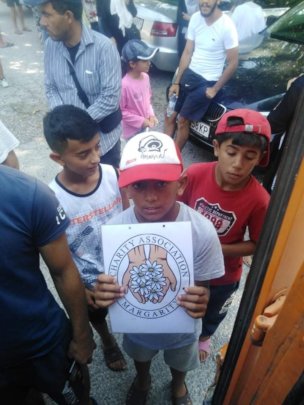 Dear GlobalGiving team,
As in fact, most of the people, who live in the refugee camps are muslims, we organised for them delivery of qurbani meet for the biggest islamic celebration in the year, called Eid, so they can cook and feel a bit better, in the great disgrace they live for the last few years.
We know that, since they have been expelled out of their homes, running to survive, and their whole situation even now, in the refugee camps is not good at all. For those poor people and their children, the taste of meet is a extreem luxury and we are happy to give them a little joy, by providing this extra food.
We also provide them with pampers for the newborn babies.
People in the refugee camps are very greatfull for our help. so thank you!
regards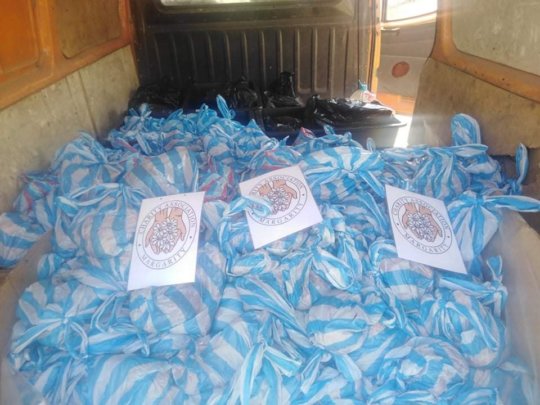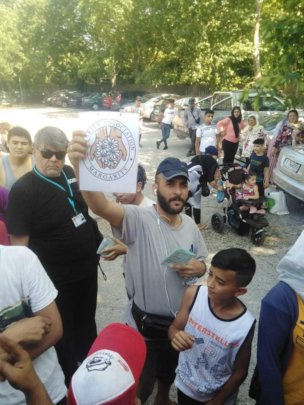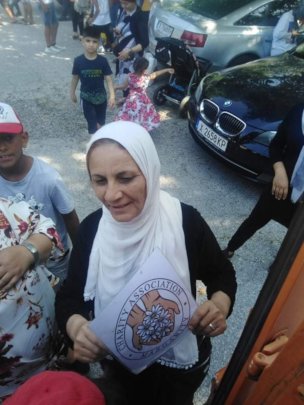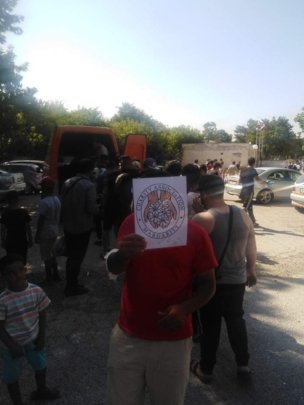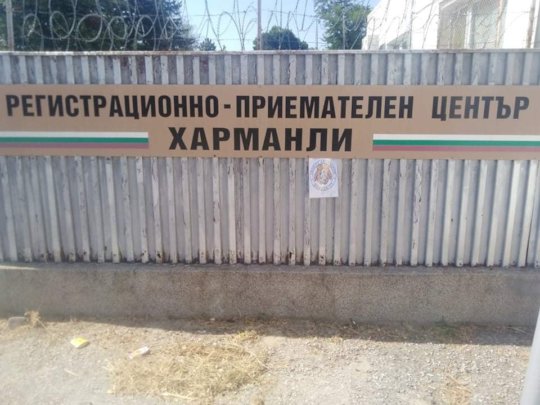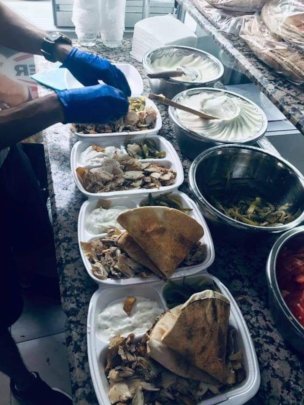 Hello dear team,
as the donations fot the last 3 months are not more than 25 €, we decided to buy some kebab for the children in one of the refugees camps in Sofia. There are many children and the food there is not enought at all.
The Covid crisis is going on for a long time now and the situation of many people is getting worst.
We are trying to help as many people as we can and it is not easy to cover all needs and all needy people, so we hope we can rise more interest for the poor.
Thanks the Gloval Giving projects, we help more people.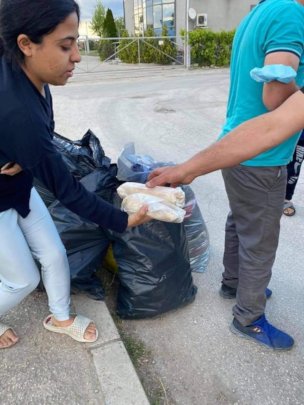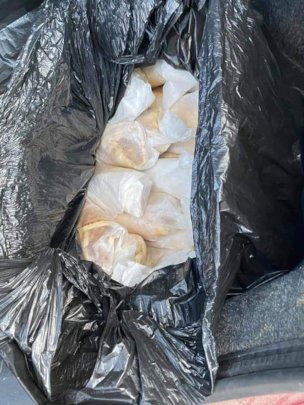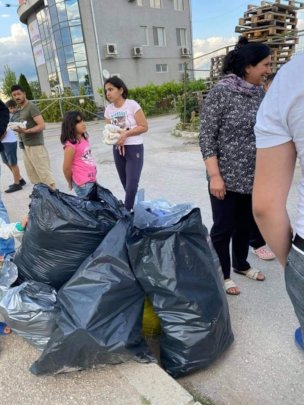 WARNING: Javascript is currently disabled or is not available in your browser. GlobalGiving makes extensive use of Javascript and will not function properly with Javascript disabled.
Please enable Javascript
and refresh this page.