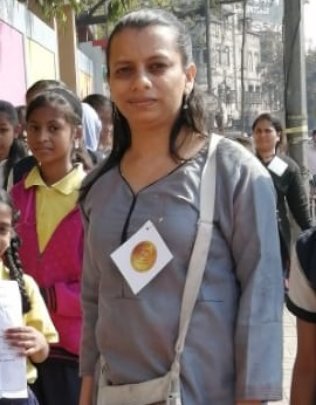 Dear Friends,
Greetings from IDEA!
It gives us great pleasure to bring this special report to you! We are running computer literacy centres for underprivileged people for the last five years, many of our students are young women who have had to leave their studies behind due to early marriage and poor financial background.
House bound or doing menial jobs, they never thought that they could get back to their studies and computer for them was a complex machine which only educated people operated for doing important office work. When Govt. of India started promoting digital literacy in a big way, many women understood its importance but the fear stopped them.
At IDEA's digital literacy centres, digital literacy curriculum comes later, first our instructors work on banishing the fear factor from the students. They simplify the language of computers and give personal attention to all students which creates an interest in them. Staring with basics and covering topics like digital marketing and online payments.
Some of our students gave our Digital literacy instructor, Pradnya, glowing testimonials. In the images of the testimonial in Marathi language, we have blurred some parts to conceal their identities. Please do read the English translations below -
Deepali
"I am housewife and had no knowledge of computers before joining IDEA's Digital literacy centre. Here I got a chance to work on a computer for the first time. Initially I was intimidated to use the computer but our instructor explained everything and it became simple. Now I don't fear it and I must say that I have learned many useful things in this course especially surfing the internet. Now I can handle the computer independently".
Maya
"I always wanted to learn computers but I was scared. Our instructor makes everything simple to understand which dissolved my fears and I developed an interest in this. I find using internet on my mobile the most useful. I have learned how to pay electricity bill online, Facebook, I have a Google account also. I want to learn more".
Suvarna
"Earlier I had only seen a computer, only after joining this computer class, my fear of computers went away. In this day and age everyone must know how to operate a computer, it is very essential. My fear of computers only went away because of our instructor, Pradnya and now I enjoy the computer class and I feel so nice that even I know how to handle the computer. I thank madam a lot for this".
Many such women and young girls are digitally literate today which has increased their confidence and opened new opportunities for them. Please DONATE and continue SUPPORTING this project!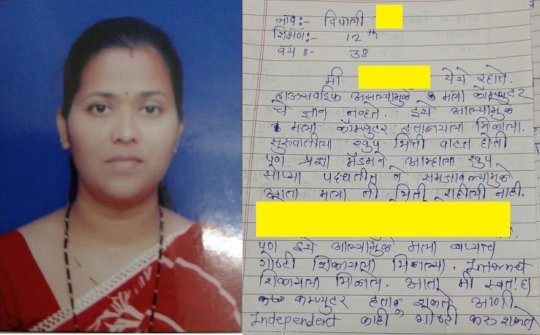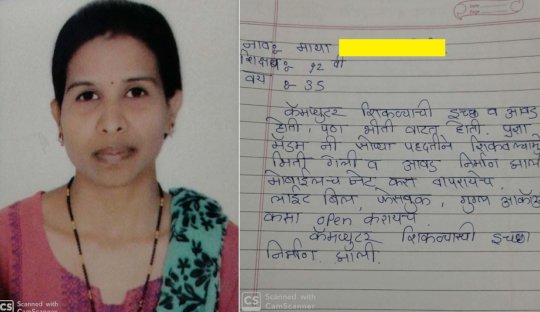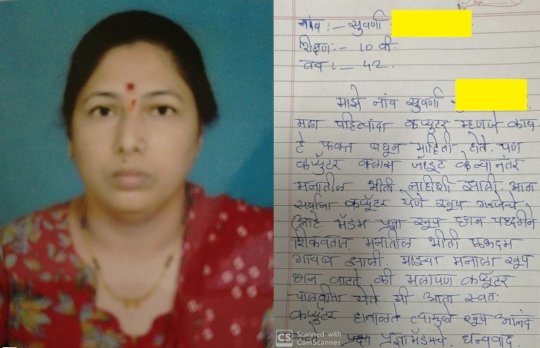 Links: