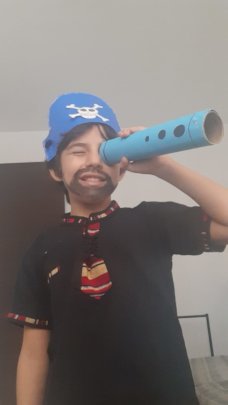 COHERENT: [person] Who acts according to his ideas or with what he expresses.
For 10 years we have told our students that they must be courageous, creative,
resilient, brave, and persevering in the face of adversity.
Facing this crisis that challenges us: Let's educate by example!
Good news!
Through our humanitarian response program, we are impacting 360 children by cash
transfers, food bags and humanitarian assistance.
We continue nourishing the soul and mind of our children with dance, reading and
cognitive stimulation, 100% in the virtual format
100% of our children are connected to the internet and have returned to their schools
virtually.
Sueños (Dreams), a piece made during lockdown, has been selected to participate in
the Move to Change Dance Festival 2020, New York.
https://www.youtube.com/watch?v=Do0qW9AHV7k&t=27s
We have been able to produce the Podcasts "Encuentros" (Encounters) developed by
young Panamanians and refugees. Stay tuned for the release date
Thank you for allowing us to remain a space for growth and a window of opportunity for
our students.
What do our parents say?
"... I thank all the teachers for their kindness to the boys"-Franklin M.
"Thank you so much, the truth is that you are our right hand in the development of our children " - Miriam A.
"I'm very grateful with the program. My son is very excited with the videos. He always makes time to practice." – Raquel P.
"... The calls made to me by the social worker recomforted me a lot, I thank you very much" - Rosa R.
"Thank you so much for teaching us, as parents, new tools " - Rosario G.
"... The activities offered have been a window of education when schools were closed..." - Yumico M.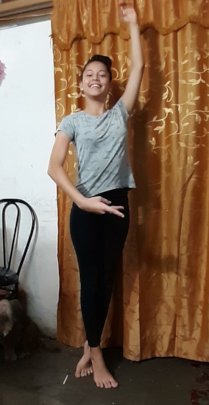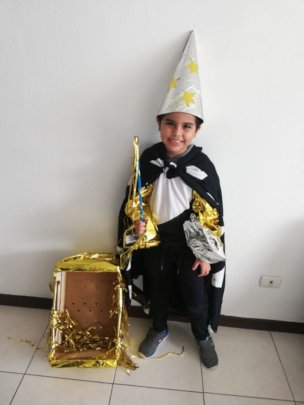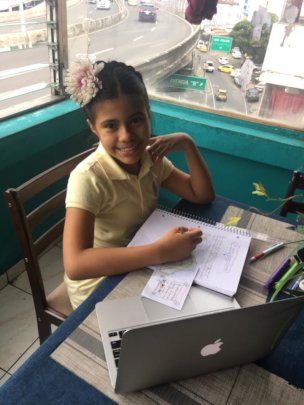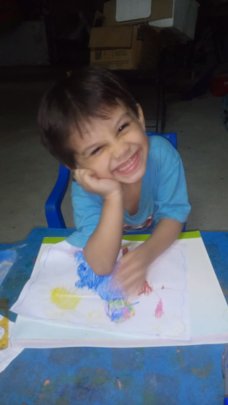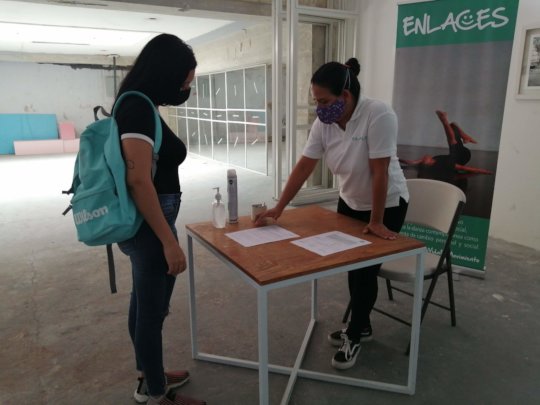 Links: