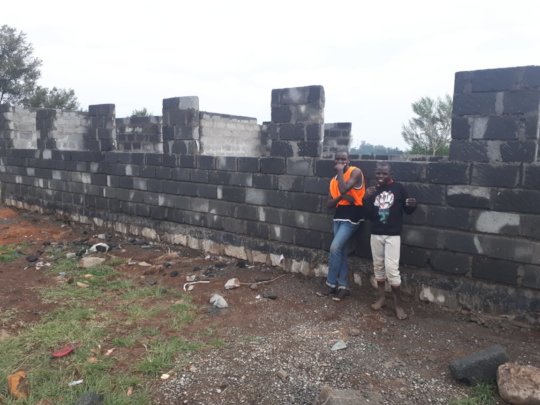 We are happy to report that we have commenced constructing the dorm!
We appreciate donors who have continuously and generously supported our campaign to build a dorm for 100 street youth. We have built the dorm the lintel point as seen in the pictures below. The plan is to finish the dorm by May as we continue to receive your support through GlobalGiving.
Last year we graduated 16 out of a total of 29 students. Tumaini currently serves 39 students this year but has had to turn students away due to a lack of dorm space. This proves the urgent need to build a dorm for the former street youth who are desperate to escape the dangerous streets and join our residential education and training center to learn a skill, get a job and earn a positive livelihood.
At Tumaini we have demonstrated the success of rehabilitating, educating, and reintegrating street youth for the past four years. From the start of 2019, we have expanded the school from 17 to 39 students.
With the efforts through GlobalGiving, we are confident to scale the organization's successful efforts of supporting more boys and girls in the streets of Eldoret.
We have raised 28,979USD out of the total 75,000 USD and look forward to receiving more funds to complete the dorm. Thanks again for your generous contributions.
Student report: Karis
Karis joined Tumaini alongside his younger brother Zungu and is really excited to see the new dorm building coming up. Karis will graduate this year from the vocational school as a motor vehicle mechanic.
"I hope the dorm is completed in time so that I get a chance to sleep in a more spacious space before I complete my studies in December. It is nice that my little brother will definitely get a chance to sleep in it," says Karis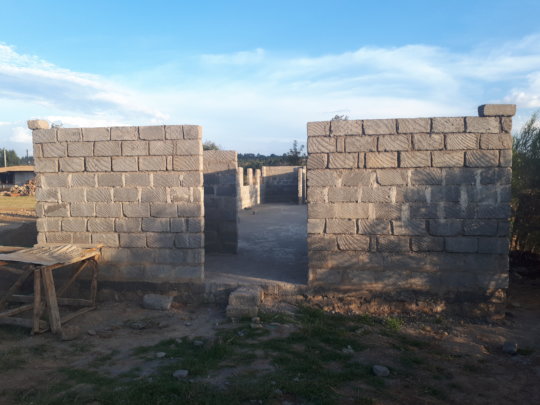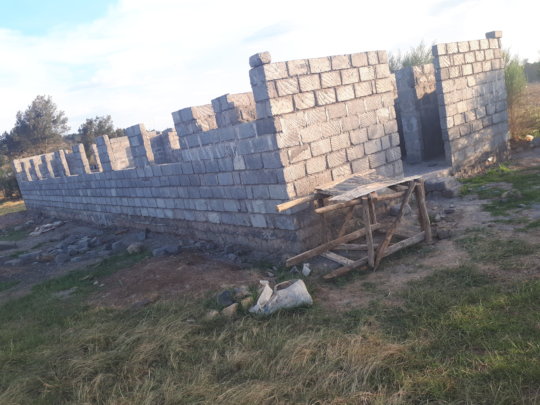 Links: