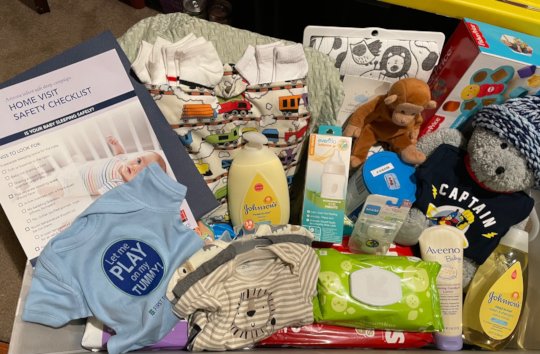 This quarter we had made a inpact with Operation Safe Sleep and provided newborn care packages filled with basic supplies and informational materials for mothers and caregivers.
Did you know? Every 5 days, a baby in Arizona suffocates while sleeping.
Do you know about theses safely tips for babies?
Share a room, not a bed
Lay baby down to sleep in a crib, bassinet or safe sleep box
Don't sleep with your baby
Don't let your baby sleep in a crowded crib
Place babies on their back every time, at night and for naps
Give babies space to breathe - no pillows, bumpers, blankets or toys
We can help babies sleep safer and educated families with resources on parenting together. Most importantly, through generous partners and your support we are able to spread a clear, concise parenting and safe sleep message to decrease infant sleep-related deaths and increase positive parenting.
Safe Sleep Care Packages Included:
Educational Information and baby resources to prepare for family of baby's homecoming. Resources will included community resource guide, Safe sleep, ACE's brochure and positive affirmations. (Three Precious Miracles)
Provide vital baby supplies diapers, wipes, clothing, quilted blanket, hygiene items and more. (doners, YOU)
Safe sleep bed. (Department pf Child Safety)
Links: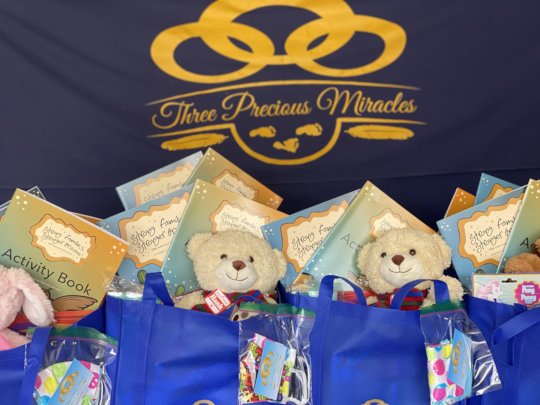 Homes across the globe were all impacted when coronavirus forced families to lockdown and self-isolation. Families with normal daily routines and school closers we realized that many parents were juggling like never before. But thanks to volunteers and donations to Three Precious Miracles we made over 200 Family Engagement Bags and gave to families during this time of crisis with fun ways to interact and embracing family bonding.
"These bag are a really fun and exciting way to get families connected with more to have family time with activities," said Three Precious Miracles Executive Director Elisia Manuel.
Each bag included family board games, coloring activities, face mask, school supplies and a journal for the parents to have a positive way the express emotions. Research shows that writing down your thoughts and feelings to understand them more clearly will reduce struggles with stress, depression, or anxiety. It can help you gain control of your emotions and improve mental health during crisis.
If you would like to also provide a bag for a family in need please consider making a donation to our project.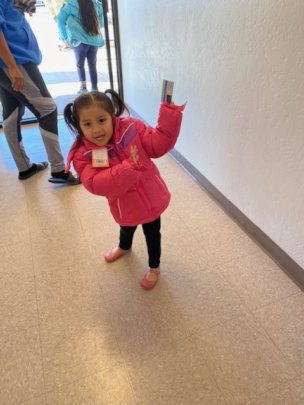 In December Three Precious Miracles giveaway 200 jackets to youth and adults. But this couldn't have been done alone we were able to accomplish this mission with your help and our wonderful friends at Running Strong for American Indian Youth.
Many of us look at a coat as no big deal that we can easily grab from a closet. Many of us have the luxury of picking through many colors and a selection that keeps us warm, cozy, and stylish, however there are plenty of less fortunate people who don't even have this basic necessity.
Great News!!! In 2020 the organization intends to a keep moving in the right direction to make an impact with your support and generous donations to provide resources that grandparents are requesting. Through our donors we strongly believe we will make huge impact together for Native Children in foster care and children being raised by grandparents.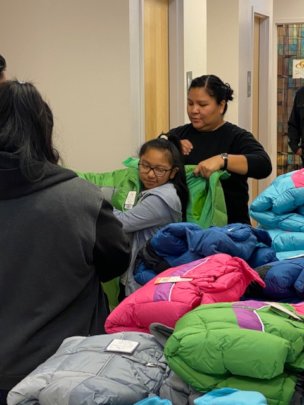 WARNING: Javascript is currently disabled or is not available in your browser. GlobalGiving makes extensive use of Javascript and will not function properly with Javascript disabled.
Please enable Javascript
and refresh this page.