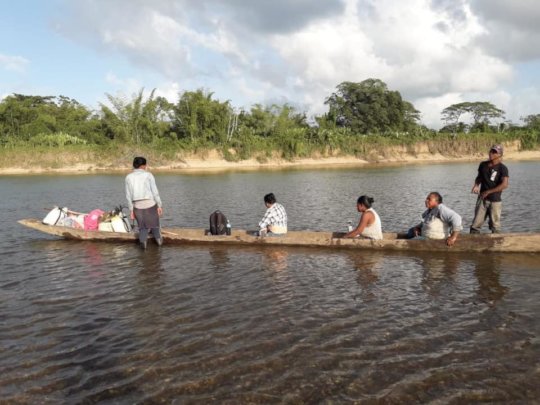 Winter and spring are a busy time for the local women farmers who participate in Harvesting Hope -- the program we run with our Nicaraguan partner, Wangki Tangni! These photos will help guide you through their process.
In the first photo, you can see women getting ready to head out to tend to their fields - some of which can only be reached by boat.
In the second photo, a local woman weeds her field to help raise a successful crop of vegetables.
And in the third photo, after spending much time caring for the crops, it is time for the first harvest of the year!
In the final photos you can see the results of all of their hard work. The women farmers take their crops to local markets to sell. They can use this money to reinvest in their farm and support their families - by having healthy vegetables to feed their children and extra funds from selling their crops.
And through the Harvesting Hope program, local women farmers have a community to lean on. Together, with you, we're creating stronger and healthier communities. Thank you for making this vital work possible!
Photo credit: Wangki Tangni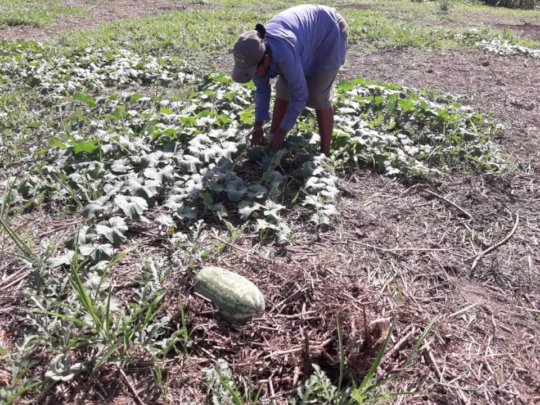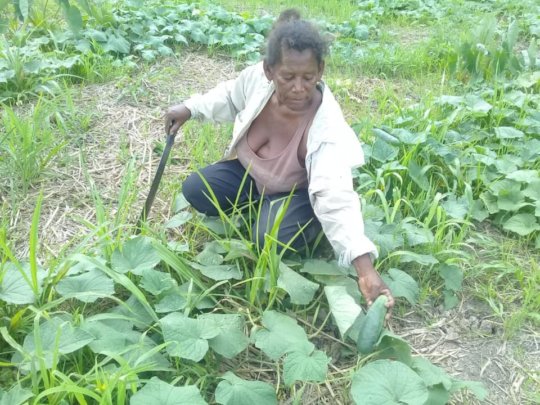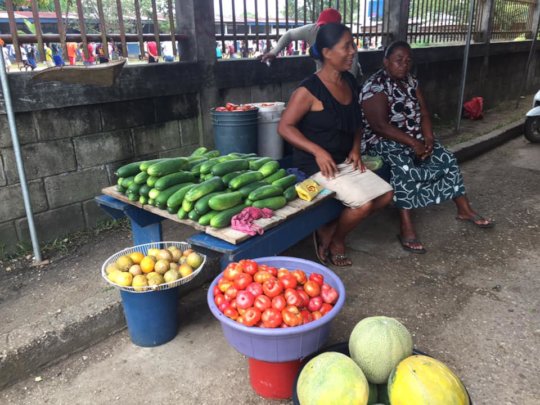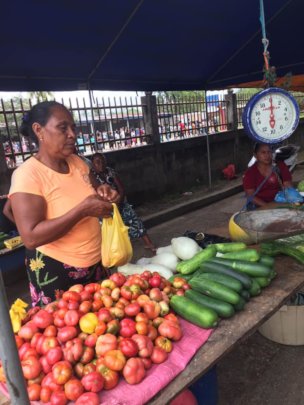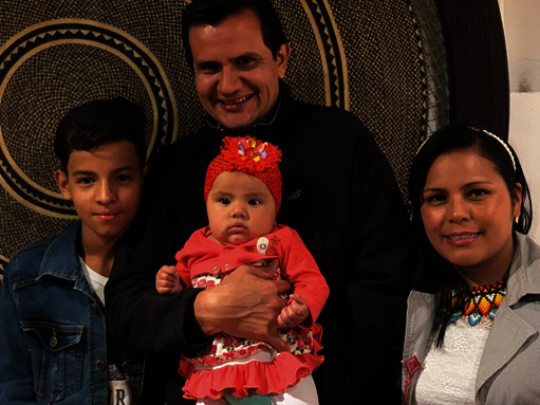 When MADRE first partnered with Taller de Vida (Workshop for Life) in Colombia in 2001, the war there had already been raging for decades. The prospect of peace seemed impossible to many – but not to our visionary grassroots partners. They have always kept peace in sight, even in the worst days of war. They work to meet people's urgent needs, to build resilience and to bring healing through creative expression and community gatherings, focusing on children exploited as soldiers. Some of the young women our partners work with were just girls when they were forced into armed groups.

When Yina was barely 12 years old, she ran away from home, escaping an abusive family life. She was recruited by one of the armed groups active in her community's region and became one of Colombia's many children exploited as soldiers. When she finally was able to leave the group, after almost five years, she felt lost. Her childhood had been stolen from her, and she didn't know how to rejoin her community. After years in an armed group, she had no outlet to express what she had gone through. But then, she found Taller de Vida, and she found other young people who shared her experience. With your support, she discovered her talent for theater and began performing in plays that told people's stories of surviving the war.

Yina's story shows the real impact of the work that you help make possible. Thanks to the support she found at Taller de Vida - and from you - she found a new community and purpose. Today, Yina is a social worker at Taller de Vida and a leader for young people following in her footsteps. In the photo you can see Yina, today, with her husband and children.
Photo credit: MADRE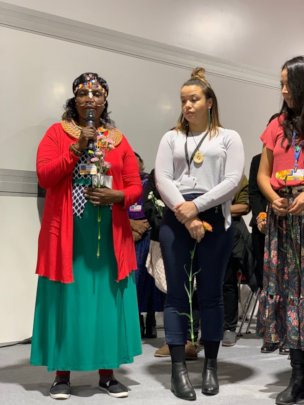 Thanks to your support, Indigenous women amplified their voices on the international stage. Members from our Kenyan partners at the Indigenous Information Network (IIN) traveled to Poland to attend the annual UN conference on climate change.
There, our partner, Rosemary, shared how climate change makes it harder for Indigenous women to feed their families. And when food becomes scarce, conflict can erupt between communities — with devastating impacts. She called for policymakers to address climate change issues and to uplift Indigenous women's voices and solutions.
With your support, we are also able to hold workshops with IIN on climate justice and organize exchanges between local communities in Kenya. These activities create safe spaces for women to speak up, share their ideas on how to combat climate change, develop leadership skills and build closer bonds between communities.
Rosemary often leads and attends these workshops with IIN. They provide her with public speaking experience and helped her strengthen her leadership skills. She ultimately used this experience on the international stage at the UN conference on climate change! Thank you for making this work possible!

Photo credit: Indigenous Information Network
WARNING: Javascript is currently disabled or is not available in your browser. GlobalGiving makes extensive use of Javascript and will not function properly with Javascript disabled.
Please enable Javascript
and refresh this page.