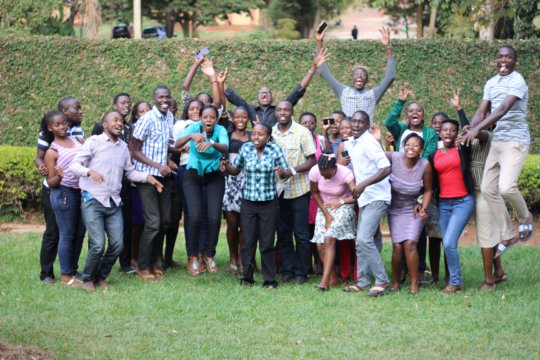 Ah, it seems like 50 was only yesterday. But we are over the hill and on to schools 51 and 52. Building Tomorrow closed out 2016 with much celebration at the groundbreakings of Sooko Primary School (#51) on December 30th, and Mukuru Primary School (#52) on December 31st!
And we're starting the new year off right with eight new school openings on the first day of the new school term in February. School openings include: Kyenshande, Karama, Rwebishahi, Danda, Somba, Kasorora, Kyakatarangi, Bulyabushenyi. The addition of these eight schools brings the total number of open Building Tomorrow schools to 41!
Work is ongoing at eight additional school sites: Buremba, Buyanja, Rwemirando, Kabuyanda, Kyambogo, Mukuru, Sooko, and Butalangu.
Building Tomorrow Fellows
Last month, we on-boarded our third and largest cohort of Building Tomorrow Fellows. This cohort, made up of 30 enthusiastic and dedicated young people, will soon be deployed to 120 primary schools in rural areas of Uganda. Over the course of two years, they will help head teachers implement school improvement programs, to achieve the following:
A participative and supportive classroom and school environment
An established, efficient management structure
An independent, financially sustainable school
Clear and open lines of communication between all stakeholders
Increased linkages, support and accountability between schools and communities
To date, 20 Fellows have supported 80 schools and enrolled 6,491 out-of-school children in school. Over 29,250 students have been impacted by Fellows' efforts to improve the quality of education at schools across 400 rural Ugandan villages.
The Fellows' impact is, perhaps, best explained by stories shared by communities and Fellows themselves. Fellows like Ruth who, after realizing that children were coming to school barefoot and at times missed school entirely because their feet had become infected, making the journey to school nearly impossible, created Shoes that Inspire. The social enterprise enlisted the help of local men and women, who she trained to collect old tires and then turn those tires into shoes for children who could not otherwise afford the luxury. Or stories like those from Walukunyu Primary School, where Fellows taught girls and boys how to sew reusable sanitary pads, so that girls would have equal ability to come to school each day. By effectively utilizing local materials and mobilizing community members, Fellows are able to create locally supported and sustained initiatives to keep students in school and learning.
Thank you for your continued support!
+The BT Team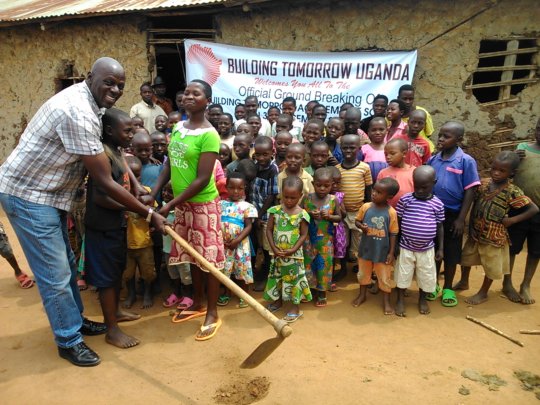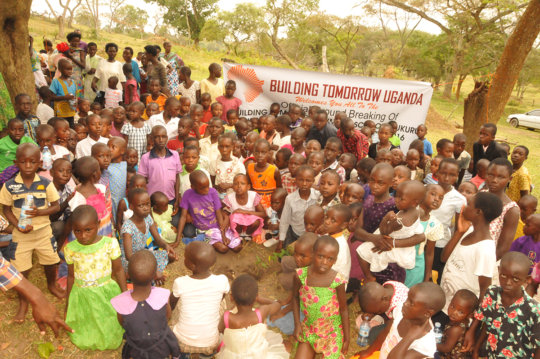 Links: