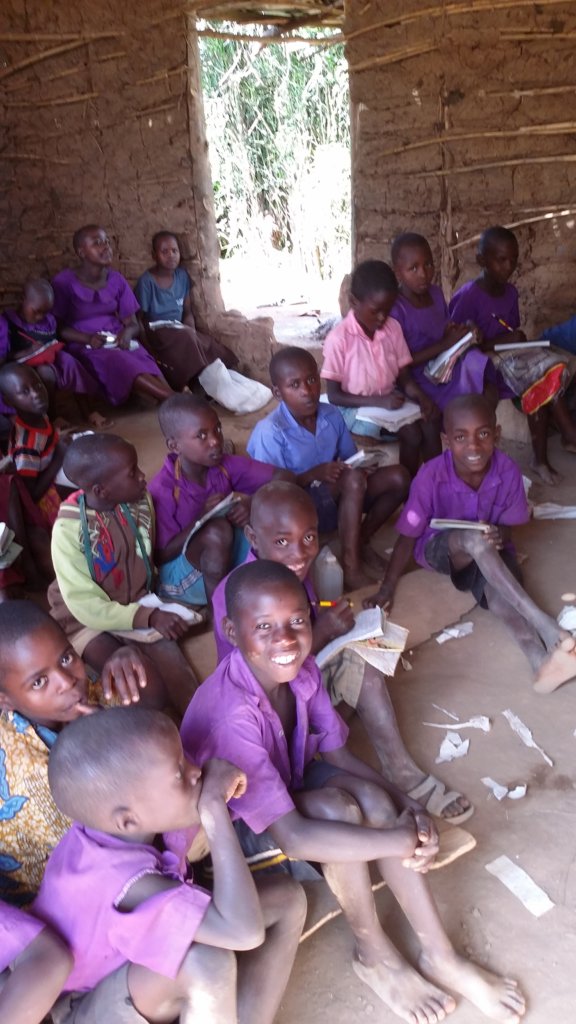 School Construction
The Building Tomorrow – Uganda staff have been busy, breaking ground on 6 new primary school sites since our last report! Each new school will provide safe learning space for 315 students; that's 1,890 brighter futures because of your support!
New schools include:
School 53: Butalangu in Nakaskek District, Uganda
School 54: Kigarama in Kiruhura District, Uganda
School 55: Kibwera in Kiruhura District, Uganda
School 56: Mutyekula in Lyantonde District, Uganda
School 57: Mulemba in Kyankwazi District, Uganda
School 58: Abangi in Masindi District, Uganda
Construction Update: Sooko + Mukuru
In our last report, we shared the exciting news that work had begun on the future Sooko Primary School (#51) and Mukuru Primary School (#52). We're thrilled to report that work is nearly finished at these two school sites! Roofs, windows and doors have been installed on both schools. Both communities are working hard to finish construction of the latrines and nursery classrooms.
Build-a-School Night
Our 10th edition of Build-a-School Night our most successful yet! Over 240 Building Tomorrow supporters joined us for silent and live auctions, dinner and a keynote from BT's Uganda Country Director. We are still tallying some gifts coming our way, but so far we're well past our goal with over $250,000 in net proceeds from the evening. When was the last time your Friday night plans included building eight schools for 2,600 students? Not a bad start to the weekend, right?
Three New BT Videos
We debuted three new short videos at Build-a-School Night. The videos follow BT student, Phiona, on her journey to school. Let Phiona introduce you to BT Fellow, John, who has spent two years supporting her school and working to transform the quality of education Phiona and her peers receive. Watch all three videos online here: https://www.youtube.com/watch?v=g9HPeTh2jyQ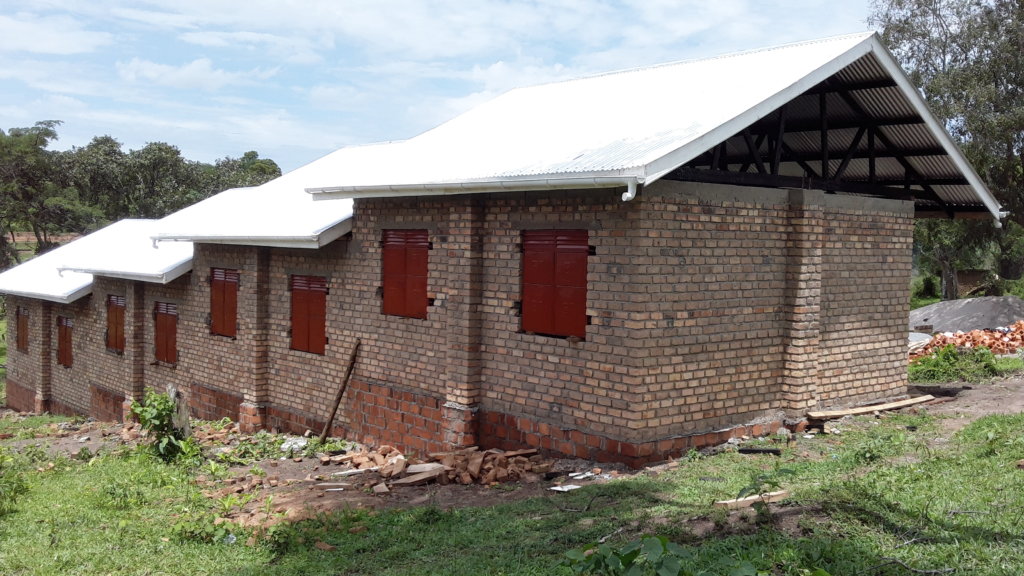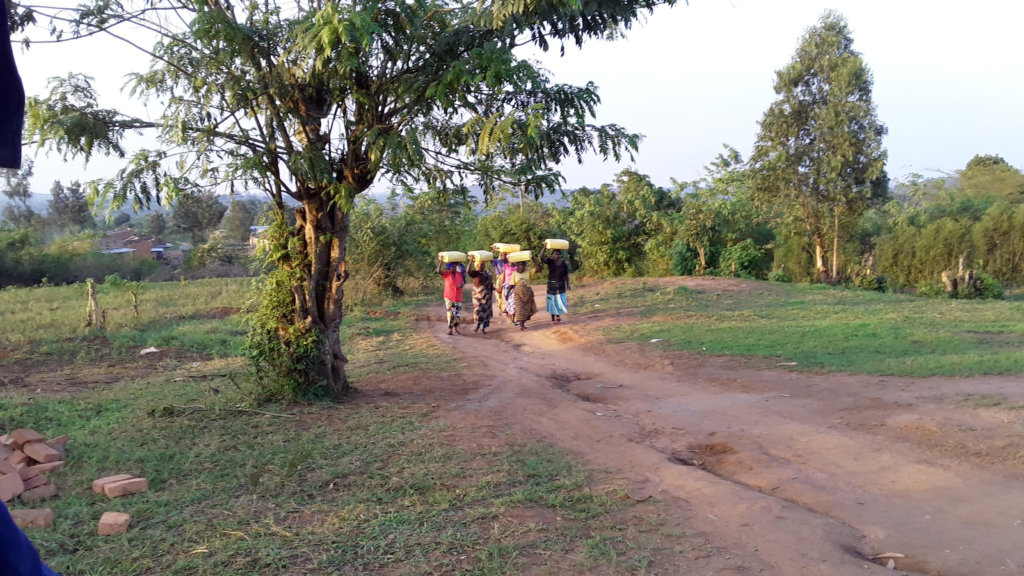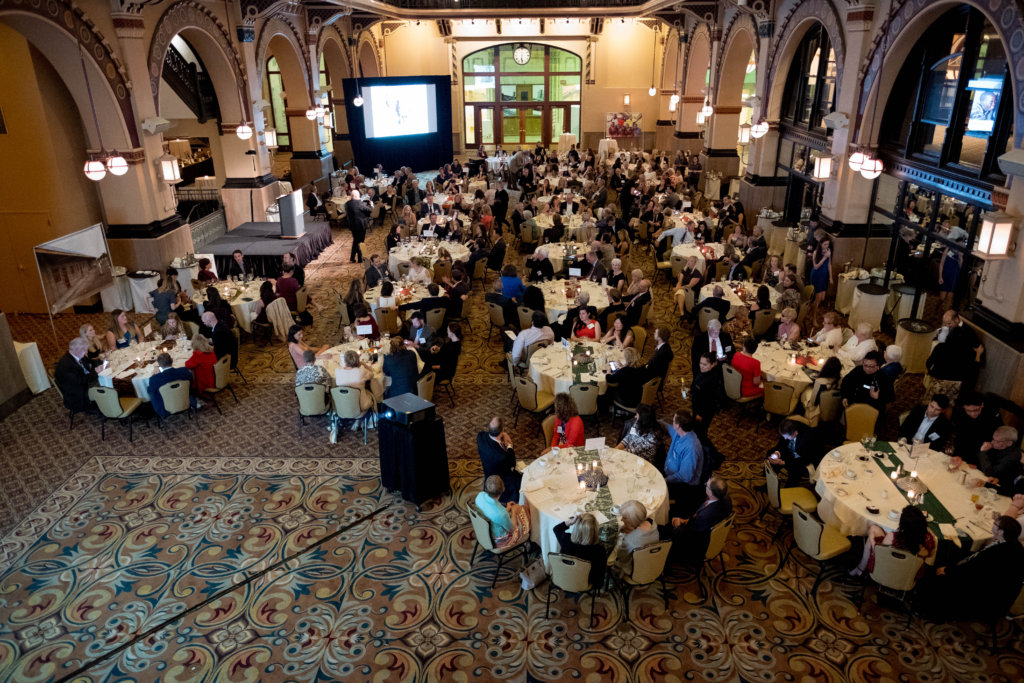 Links: