Dear Friend,
Thanks again for your support for our efforts! We have used donations received this month to make a payment of $1000 to the bone marrow donor registry to support Arthur Geroev, a young leukemia patient who has been a sole provider for his three younger siblings and a widowed mother. Arthur successfully underwent bone marrow transplantation from an unrelated donor in late October, and he is doing well. We hope he will be able to return home soon!
If you would like to help more patients on their way to recovery, consider buying a tribute card this holiday season. You can make a donation to our project in honor of someone, and your recipient will get a tribute card telling them how much was made in their name. It's an easy and meaningful way to celebrate!
GlobalGiving.Org offers e-cards and print-at-home cards, making a donation to our project the perfect last-minute holiday gift! Also, by buying a tribute card, you could help us reach a bonus from GlobalGiving.Org worth as much as $2500.
Happy holidays!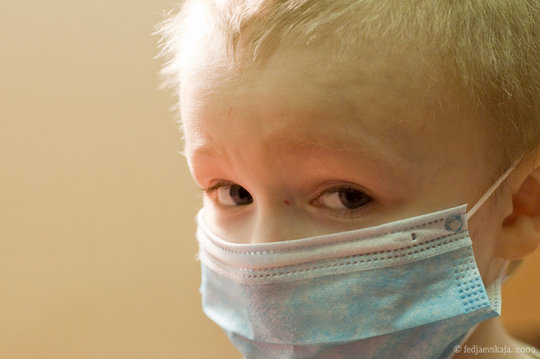 Dear supporter,
On October 19, GlobalGiving.org is matching at 30% all online donations up to $1,000 per donor per project! There is $100,000 available in matching funds starting at 12:01 am EDT until 11:59pm EDT or until matching funds run out.
In addition to the 30% match, GlobalGiving is offering a $1,000 bonus to the project that raises the most funds that day and a $1,000 bonus to the project that receives donations from the most individual donors!
What is means is that even smallest donation will help us take advantage of this generous offer and stretch your donation to help more cancer patients. Here is why it is important to help: currently, our partner, Advita fund in St. Petersburg, has 29 patients who need help with raising funds for bone marrow donor searches. This is one of the largest charities in Russia. But even for them, it is difficult to foot the bill for all the needy patients. In fact, last year they were able to pay full cost of only 10 bone marrow donor searches. The rest of the money needs to come from community to help the patients fighting leukemia and other serious blood disorders have a chance to live. For certain types of diseases, bone marrow transplants are the only curative option.
Please join us this Wednesday and help us give hope to the cancer patients!
Links: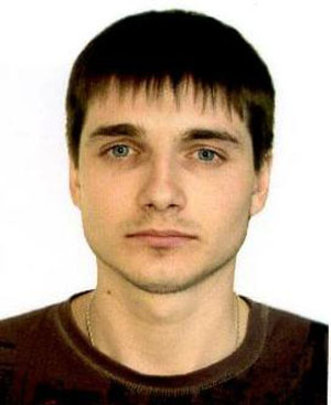 Dear supporter,
Thanks to your help, we were able to transfer $2,500 to the bone marrow registry in Germany to help Artur Geroev with paying for the donor search. Artur is 29 years old and suffers from acute myeloid leukemia, a difficult type of leukemia to treat, for which bone marrow transplant is the only chance of cure. Artur has three younger siblings and a mom to support. His father passed away years ago. Without your help, it would have been very difficult for him to raise the money.
Thanks again for your kindness!
Links:
WARNING: Javascript is currently disabled or is not available in your browser. GlobalGiving makes extensive use of Javascript and will not function properly with Javascript disabled.
Please enable Javascript
and refresh this page.