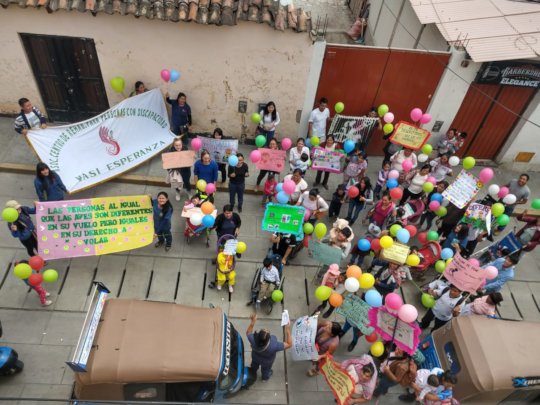 October 16th is international day for people with disabilities in Peru. Every year we walk on the streets of Ayacucho with the children of our rehabilitation centre that day, so that they can tell the world that they exist and have the same rights as any other child.
Furthermore, we organize a banner contest of which Iker was the winner this year.
Iker is 4 years old and entered Wasi Esperanza in 2018 without a clear diagnosis. The doctors only could tell that he had hypotonia. He was not able to walk on his own, neither could he fulfil activities of daily live independently.
With the therapies in Wasi Esperanza, Iker improved his skills little by little. And so, he seemed able to include in Kindergarten. Unfortunately, at first, the school didn't want to accept him, which wasn't easy for his parents. However, his mother persisted and managed to convince the school to enroll Iker.
Iker's family sold a piece of land, in order to gain money to travel to Lima to do more medical investigations. In the hospital, 3 different neurologists evaluated his case and concluded a specific diagnosis: 'Central core disease', a rare degenerative neuromuscular disorder classified as congenital myopathy.
At this moment, Iker lives with his parents and his sister. Moreover, he has a lot of friends at school, but he doesn't really like the fact that there is always one of his parents taking care of him at school. However, this is necessary, as he cannot walk safely alone and falls frequently.
Every time when Iker comes for his therapies, he tells us how things are going at school. We could notice that he is a very intelligent child with an excellent memory. His parents are very strictly and he never misses a therapy session or any other activity. Furthermore, Iker practises a lot at home and in school with the therapists' recommendations. He practices walking and also activities of daily living such as eating and dressing himself independently.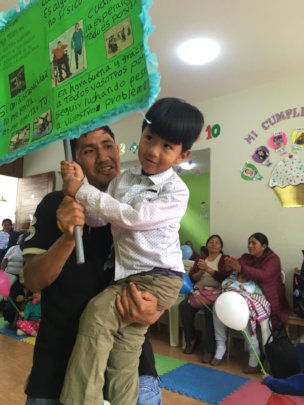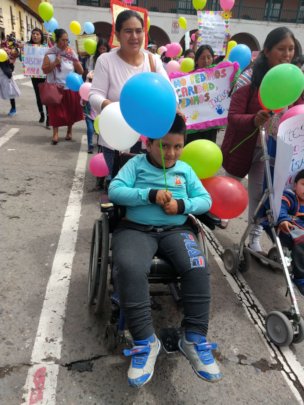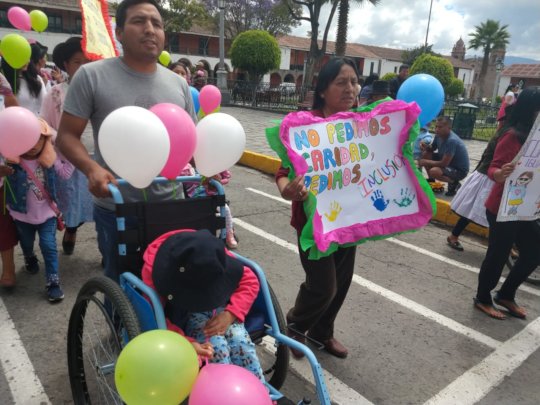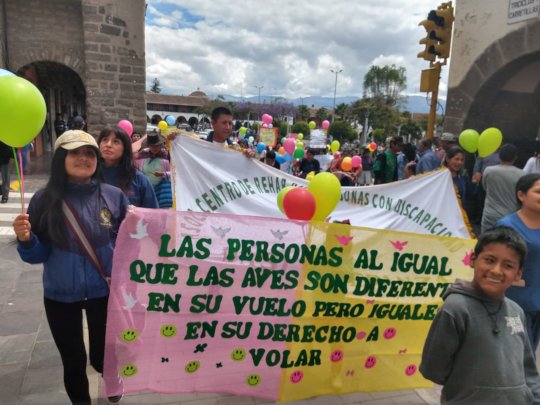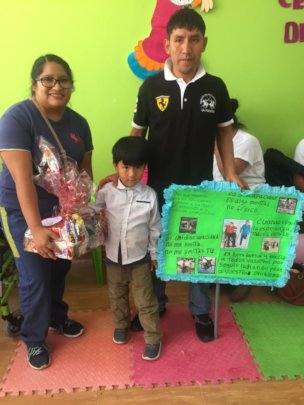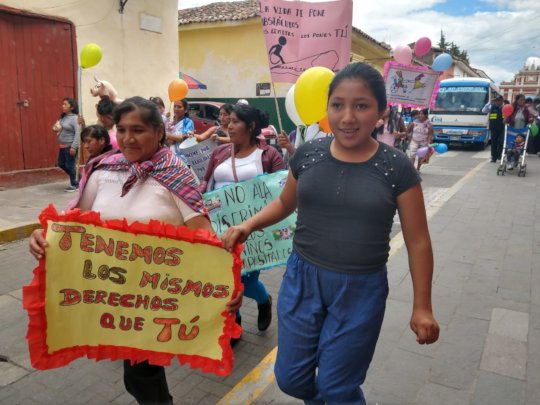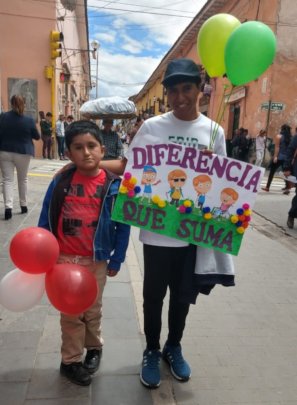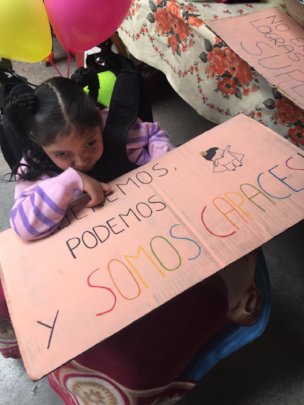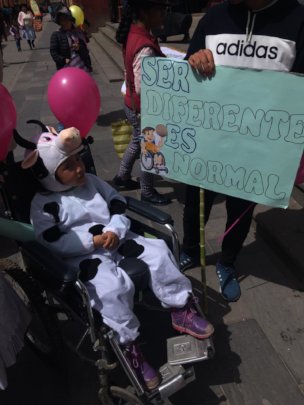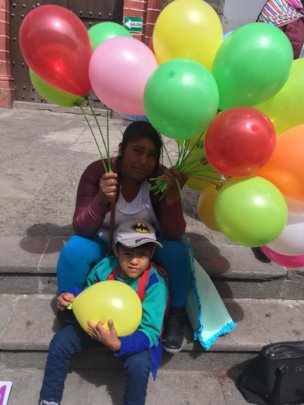 Links: