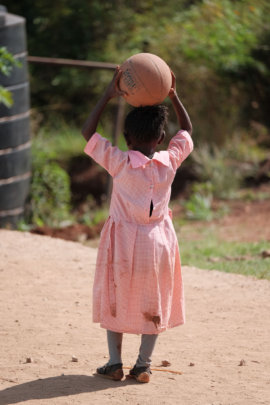 Habari!
I have lost count of the number of times during rainy season that the school van has got stuck in mud along the potholed and dusty mud road to school. Sometimes we've needed an army of people to dig us out. A 20 minute journey can quite easily turn into 2 hours. The good news is that construction of the new tarmac road started earlier this year is almost complete and we will soon be making the journey to school without any damage to the van or delays.
We have just begun the final term of the school year and our team of teachers are on a mission to prepare pupils for the end of year exams. We employed a new teacher in training to help us improve literacy andd I'm confident that those pupils who need a little more attention will catch up quickly.
The library still remains at the heart of the school and the number of pupils using it has increased during early mornings and lunch break sessions.
The highlight of the second term was our school's performance on Kenya's favourite national radio station Kameme FM. Pupils did great singing a medley of songs and hymns, reciting poems and telling riddles.
The goat project continues to assist those families to earn a small income selling milk. We have another two kids recently born in the past couple of months to add to the project. When they reach the appropraite age they will be passed on to another family in need giving them the opportunity of an income.
Roko 20 Academy has not been without its challenges this year however, we have a good team of staff who are passionate about their jobs and committed to Roko's success.
Our pupils, who are some of the most disadvantaged in our community, are healthy, happy and being taught in an environment free from fear and corporal punishment.
Thank you so much for your continued support.
Kind regards.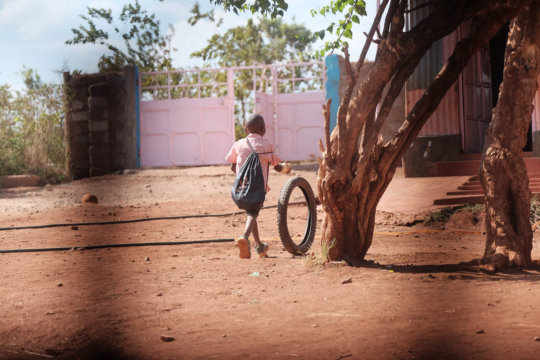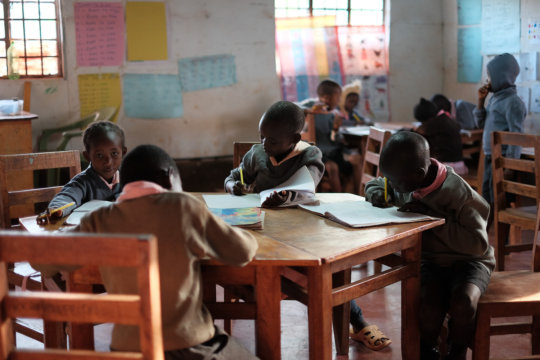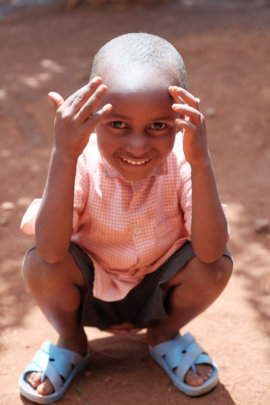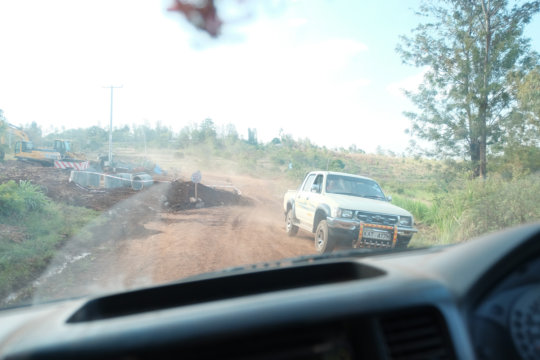 Links: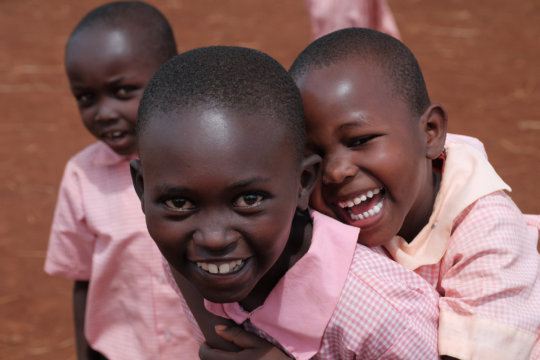 Peter
When we met Peter he was still at Secondary School and very stressed. His father had recently died and after the funeral his mother disappeared leaving him to single handedly raise his three younger brothers. With no-one to support him he struggled to provide food and pay school fees whilst continuing his school studies. We assisted Peter with food and basic requirements and sponsored his youngest brother to an education at Roko 20. We also sponsored his two brothers at nearby schools.
Not surprisingly Peter left school with poor results. In January we employed him as a farmworker at Roko 20 and he has proven to be a keen and committed member of staff. He planted tomato seeds in the school's greenhouse and recently had a bumper harvest of tomatoes which supplemented the school's lunch programme and also brought in an income as he sold to the community. He is learning many new skills and currently is learning to drive. Peter's situation has changed for the better and he is now happy supporting his family and has even bought a goat, some hens and rabbits.
Goat Project
The goat project allows parents and guardians of our sponsored pupils to receive an income and provide milk for their family. The first born kid is given to another family in need. Peter is now managing the goat project which has a total of 15 recipients. We purchased two female goats for the school's own use to provide milk for our lunch programme.
Uniforms
The number of pupils sponsored at Roko 20 has increased to 54 with a further 4 being sponsored at other schools. Each child receives a uniform, books, stationery, shoes, underwear, a jacket, food and basic medical care.
Library
Our library is really coming along and we now have a number of donated second hand and new books. The class is made from stone and is cool and bright making it the ideal space for reading. We have employed a part time library assistant who is also improving literacy with early morning and afternoon remedial reading practice.
Our success is down to you because without your generosity and support we would not have the resources to serve our community.
A big thank you from us all at Roko 20.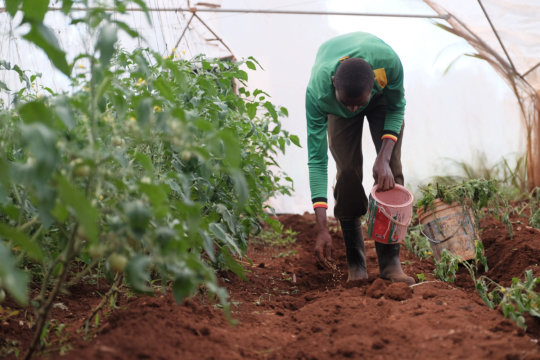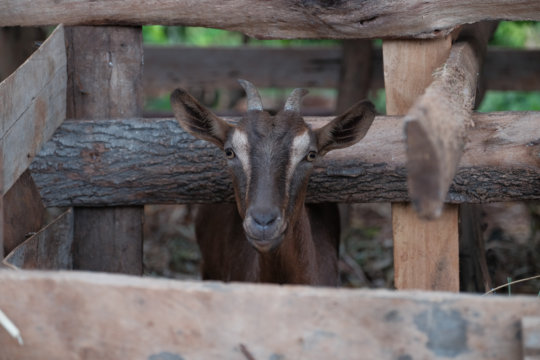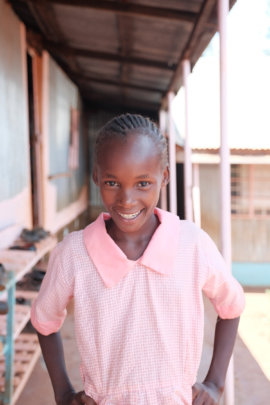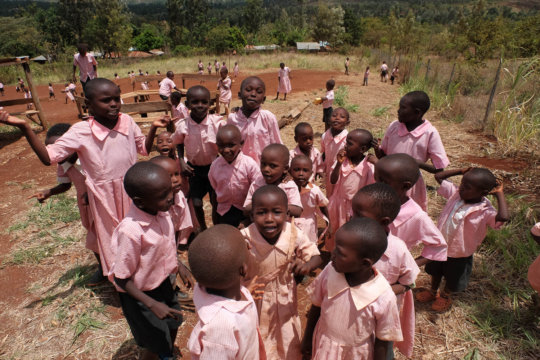 Links:
WARNING: Javascript is currently disabled or is not available in your browser. GlobalGiving makes extensive use of Javascript and will not function properly with Javascript disabled.
Please enable Javascript
and refresh this page.