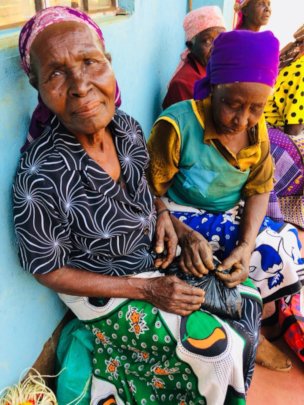 We started the new term in January 2018 on a high! Never before have we had so many sponsored pupils. We are delighted because this is our mission being fulfilled. The 65 sponsored pupils now outnumber the fee paying students.
We are also rather thrilled to have had 3 fee paying pupils transferred from other local schools to Roko 20. We must be doing something right!
A school trip to Nairobi with a group of 84 pupils, 10 staff, 2 parents, 2 volunteers and 2 elderly ladies from our Elderly Ladies Group, was held at the start of this term. We visited Daphne Sheldrick's Elephant Orphanage, which is the most successful orphan-elephant rescue and rehabilitation programme in the world, followed by a visit to Nairobi's Mamba village famous for its Crocodile Farm. Everyone had a fabulous day.
Early this year we were delighted to have formed a link with Narberth Community Primary School in Wales and thanks to their children, staff and members of Narberth and Whitland Rotary Club we received a lot of flip flops, shoes and crocs in aid of the 'Flip Flop Campaign'. The campaign helped to highlight a disease called jiggers which affects many of our pupils. Jiggers, or chigoe fleas, are sand fleas found in the rural areas that burrow into the skin and lay eggs. They cause swelling, itching and infection and if left untreated can lead to amputation and even death in the worst cases. The footwear helps to protect their feet from the fleas which multiply in the dust floors of their homes.
We are very grateful for the donation of 12 computers received at the end of last year. Volunteers from overseas are doing an excellent job bringing our pupils into the 21st century. Pupils starting from Class 1 are very eager to learn all about computers and it is their favourite lesson of the day.
Many of our new pupils are from the surrounding villages or the town of Murang'a, although this term we admitted a brother and sister from Nairobi. Their family were evicted from their home because they couldn't meet the rent and so ended up living on the streets. Fortunately they knew someone from our area and moved to help out on a local farm living rent free in exchange for work. Despite the holes in the roof of their tiny two room mud brick house, and the dirty water they have to drink from the river, they feel they have landed on their feet. We accepted the two children from the family on the sponsorship programme and both have settled in really well, enjoying their new school.
As is usual before each rainy season, we assist each of the 40 members of our Elderly Ladies Group by donating a kilo each of maize seeds and beans. Last week the group visited the school and we had the pleasure of donating to each one of them. In addition we were able to donate some balls of wool for certain ladies to make their beautiful traditional kiondos (baskets). These are sold to visitors from abroad or in the UK and also helps to bring in an income for these ladies.
Our work at Roko 20 continues and we are all committed to providing our children with the best education and opportunities that we possibly can. Our pupils are thriving in our environment and are so happy to be at Roko 20 that you can find them running to school in the mornings as they are so eager to start the day. I am not exagerating. I heard one boy say that he wished there were no school holidays so he could be in school all the time.
On behalf of Roko 20 Academy I would like to say a big thank you to all of you for believing in us and continuing to support us.
Asante sana!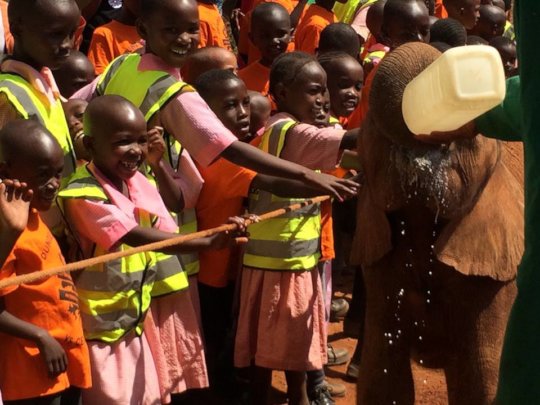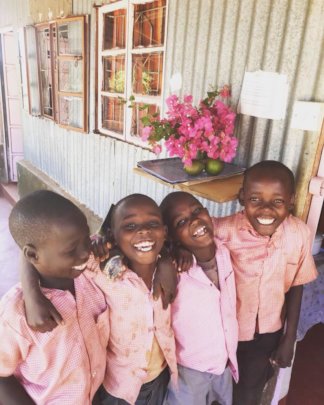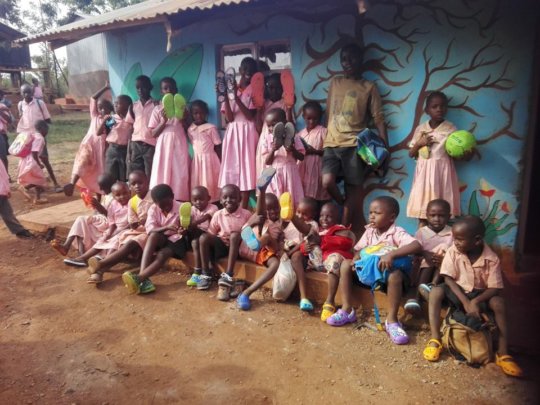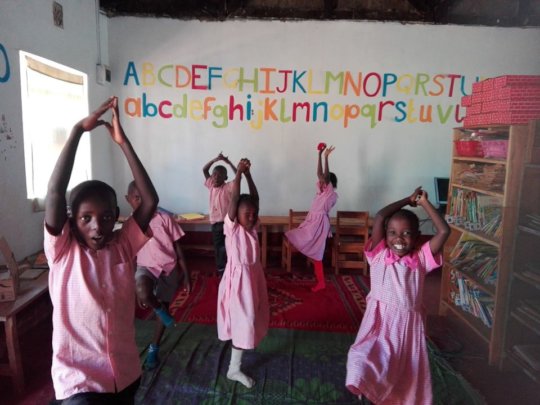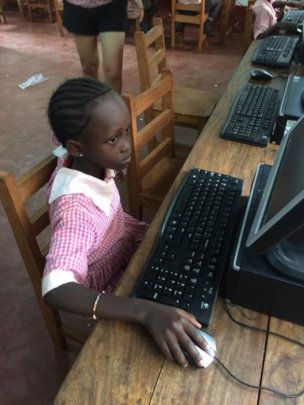 Links: