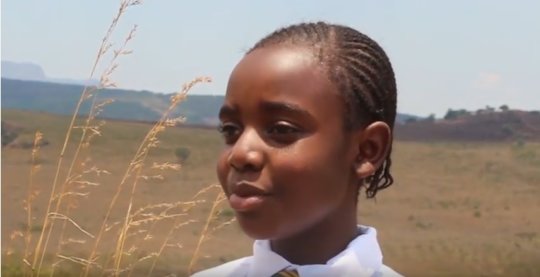 Back in December 2016 we asked for your help to support young people in Sierra Leone, Uganda and Zimbabwe to better understand and appreciate their diverse heritage - and to preserve it for future generations.
Last week we received an update from our INTO partners in Zimbabwe announcing all the winners of the Schools Cultural Heritage Competition, which we wanted to share with you as without your help, none of this could have happened.
Thanks to your generous donations, children from Sierra Leone have shared stories of their agricultural practices and baby naming traditions. We've learned how to celebrate a successful harvest and the coming of age in Uganda. And young people from Zimbabwe have helped us understand how to build a traditional hut as well as uncovering the secrets of the bush.
And that's not all! There were five short-listed videos from each country, all of which have now been published on the INTO website. Despite the sometimes dodgy sound (mainly caused by being outside in the wind) and image quality, the videos tell a wonderful story. Not only the story of each different cultural or conservation activity, but the way they are told: Lively, joyful and personal stories. And together they tell a story of intercultural learning, of the exchange of experience between members of heritage clubs in different countries. Which is fabulous! And what INTO is all about.
We believe that this will be the most enduring outcome of the project: Increased understanding and appreciation of just how important it is to keep our cultural heritage alive. And evidence that that solidarity and cultural respect among young people across continents can provide energy and solutions to heritage preservation.
So we thank you again for your support and I hope you will join us in saying 'Makorokoto' (congratulations) to all those who participated. Every student should be very proud of their work and the fact that they certainly helped to make a difference to the future of African heritage!
Why not take a few minutes to learn about the fascinating cultural heritage of Sierra Leone, Uganda and Zimbabwe! You can find links to all the shortlisted videos on our website.
With renewed thanks from us all!
Catherine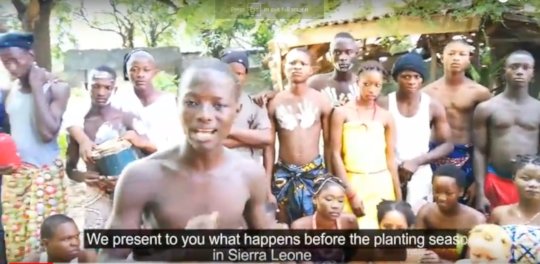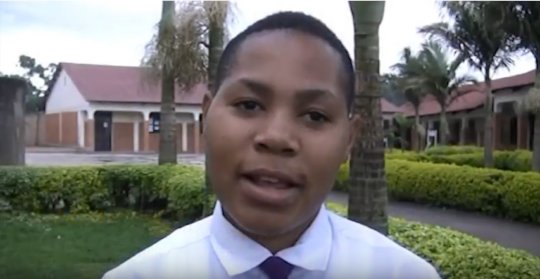 Links: