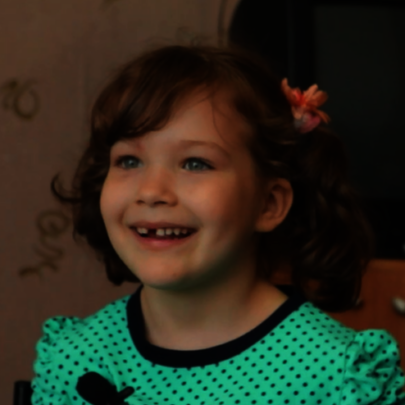 DEAR OUR DONORS!
I am very pleased to provide you with another report for the previous quarter. This report was a little late, as there were a lot of video productions and trips to orphanages. Our team, literally, fell down). We know that one more video profile of an orphan child is equal to one more chance for a happy life!
I am very grateful to each of you that all these 2 years you are helping the project "Help Orphans from Eastern Ukraine Find a Family" and orphans to have a chance to find a family. Many of those for whom we produced a videoprofile, are already in new families. Over the past 3 months we have made 19 videoprofiles of children and 1 child was adopted. This was reported to us by the regional service for children.
As for today, out of the $10,000 required for videoproducing of 200 orphans from orphanages in Eastern Ukraine, there have already been collected $7,181 and 143 videoprofiles have been created, of which 64 children are already in new families, have a father and mother, grow up in a family atmosphere.
Some of the latest videoprofiles:
Karina, 5 years old
https://changeonelife.ua/en/videopassport/3408/?region=6
Ilia, 9 years
https://changeonelife.ua/en/videopassport/3407/?region=6
Daniil, 4 years old
https://changeonelife.ua/videopassport/3406/?region=6
A little more and we will be able to make a 200th videoprofile in this region of Ukraine, we will show it on our website www.changeonelife.ua/en, where are more than 2,000 videoprofiles of orphans all over Ukraine and will place on the television. I know that chance of a child will increase at times thanks to only $50, which we spend on the production of 1 videoprofile.
According to www.globalgiving.com there are 62 Donors joined "Help Orphans from Eastern Ukraine Find a Family" project and collected $7,181 of donations. On average, each donor donated $115, for which we financed an average of 2 videoprofiles of orphaned children.
Every day for such children is of great importance, the older they become, the less likely they are to be adopted. To make the 200th videoprofile of the project we need another $2819. If each of us donates another $50 (for 1 more videoprofile), then together we will give the chances to 200 orphans to be adopted from Eastern Ukraine.
INFORMATION
Our Charity Fund have created common database of video-profiles of all orphans who is living in orphanages over Ukraine. For now, it includes more than 3100 videos of orphans: boy and girls, small and teenagers. Every week we visit new orphanages in the Western regions of Ukraine and make new videos about the children.
Let's help orphan children and parents meet each other!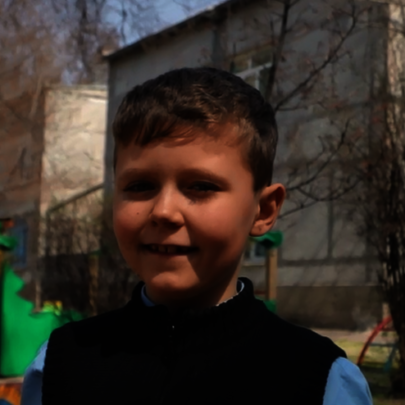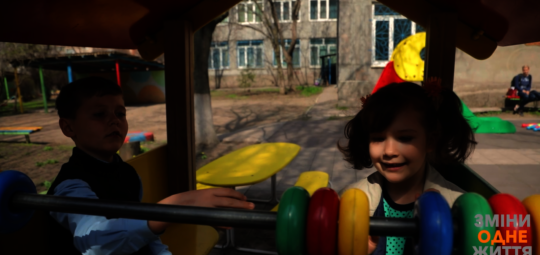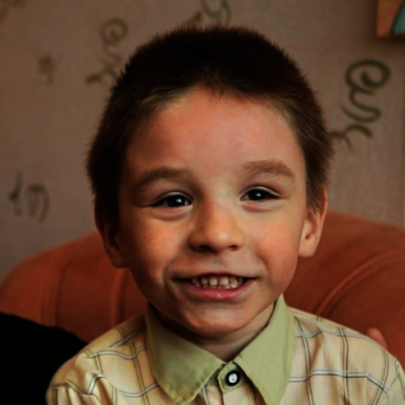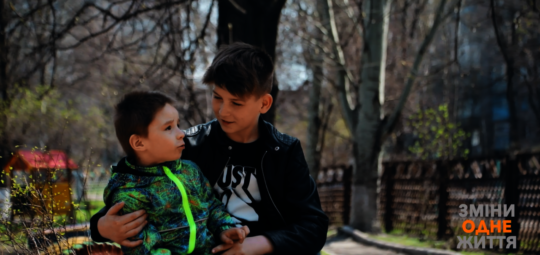 Links: