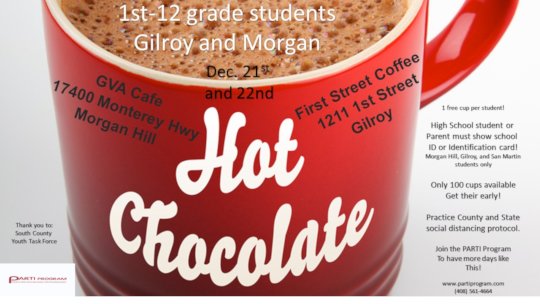 To date, PARTI Program, led by an African-American Executive Director, has reached over 23,000 high-risk and impacted youth in Santa Clara County, Alameda County, San Mateo County, and Los Angeles County since 2000.PARTI is transforming the lives of youth daily who suffer from bullying, depression, trauma, violent lifestyles, unhealthy relationships, anxiety due to Covid-19 restrictions, and unstable families. With a focus on identifying real community needs and supporting teams of youth to create the solutions about safety, violence, bullying, and racial and gender equity, PARTI has 4 unique proven programs: High Impact, Leadership – Mentorship, Fusion, and Health. These systems provide intervention support, creating a pathway for students to lead positive civic change.
Preventative healing and secondary intervention support and healing are all strategies of PARTI, ensuring a more equitable platform for all youth to feel safe. PARTI has partnerships to advance health equity with the California State Assembly Office 25, Santa Clara County Office Of Education, Santa Clara County Office Of Cultural Competency, San Jose Police Department, Silicon Valley Community Foundation, and more.
Two key accomplishments of the organization
1)PARTI Program is proud to be recognized and partner with the Silicon Valley Community Foundation as a leading African American led organization in Santa Clara County. 2) PARTI Program has initiated 2 key partnerships with the City of San Jose Police Department and Erick Bell from Los Positas College to engage in curriculum development in community policing.
Program events in 2021/ First Quarter :
MLK Stop The Violence Event January 16
Stop The Violence East Bay February 13
Stop The Violence Peninsula March 13
Stop The Violence Texas March 20
Stop The Violence Washington March 27
Stop The Violence April 16 -18
May 2020 Concert
October 21st ExPosure Event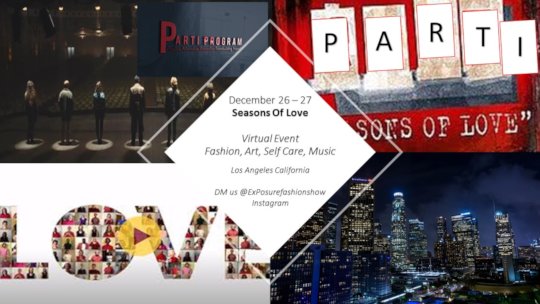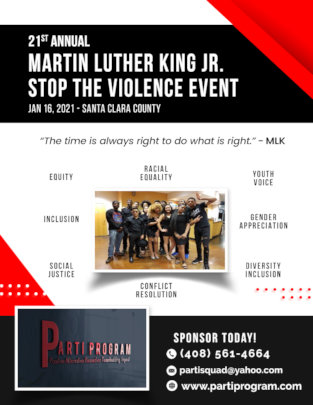 Links: