Our partners at Human Appeal have updated us with the following:
"The latest massacre in Idlib is causing a major humanitarian crisis. 3 million civilians are trapped inside the province, including 1 million children. They have no food, water or shelter, and no clear escape route.
The situation is catastrophic. Of the 3 million civilians trying to survive in Idlib, over a third are displaced Syrians from other parts of the country. Many are now fleeing to Turkey where camps are already overstretched to the limit.
We are responding to this crisis by stepping up our efforts in Syria, providing emergency kits that contain safe water, food, hygiene packs and vouchers for medical care.
The Syria war, now in its eighth year, rages on, with no end to the conflict in sight. We must not turn our backs. We can do nothing without your help."
Thank you for what you have given, and thank you for your continued support. There is so much need.
This week at COHI, we're focusing on the ongoing crisis in Syria and its devastating effects on women and children in a war zone.
Unfortunately, this crisis hit too close to home last week, when one of our partner pharmacists at the hospital in Aleppo was killed in a bombing strike, along with her husband and five children. Inaam Alabood worked tirelessly to serve those in need, even as she was in need herself. As Human Appeal said, "We are all the poorer for not having Inaam working to help people. She is irreplaceable and will be greatly missed."
Though our hearts are heavy, we will continue to aid Human Appeal in providing direct clinical care for the 5,000 mothers and children requiring specialty care each month at the last remaining maternity and pediatric hospital in Aleppo. Your donation will help make that a reality.
In gratitude and in memory of Inaam Alabood,
Sera Bonds
CEO/Founder
Austin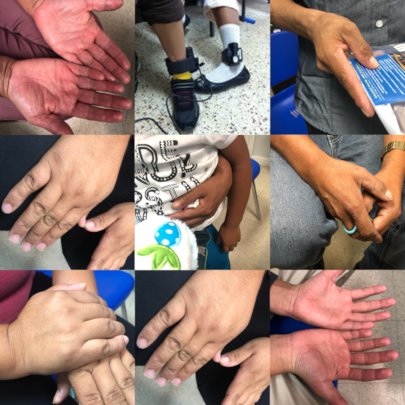 "The average stay for unaccompanied minors in detention, in Texas, is 6-8 weeks as they are processed for safe placement in the US, and 95% of them have somewhere they are going, either to a family member or host family. We all worried about these kids, their futures, and the trauma they are enduring," writes Founder and CEO of Circle of Health International Sera Bonds.
COHI offers critical support to an immigrant clinic in McAllen, Texas with COHI clinicians and volunteers. COHl began our work keeping families together along the Texas/Mexico border four years ago this month, July 4th weekend of 2014. Since that time we've cared for tens of thousands of mothers, kids, and babies through the provision of clinical volunteers who've staffed the Catholic Charities clinic in McAllen.
Over the last four years we've
Provided training to hundreds of social service and health care providers in the Rio Grande Valley region of Texas to identify those who've been trafficked; and
Provided food. health care, and medicine to tens of thousdands of individuals being released from border patrol in McAllen in the last four years in a clinic in McAllen, Texas.
We are currently scaling our border response to:
Work with Texas-based legal aid agencies to provide forensic psychologists to support asylee request evaluations; and
To provide clinical volunteers to emerging efforts to care for this population in El Paso and Laredo, covering an additional 800 miles of border crossing.
This crisis is not going away-these families will need our care, our attention, our support for many years to come. COHI is in this fight for the long-haul and that is why we need your help. We are raising $25,000 to provide further valuable support to families being cared for at the McAllen clinic.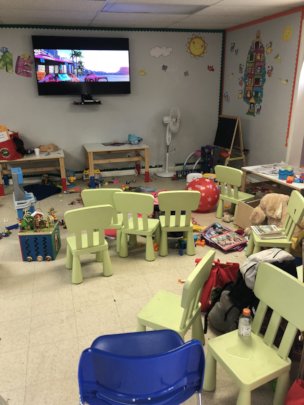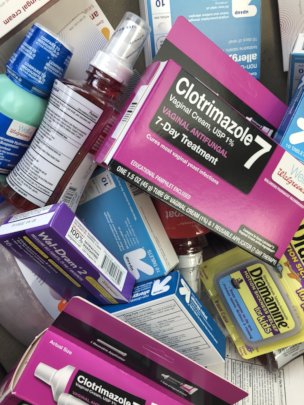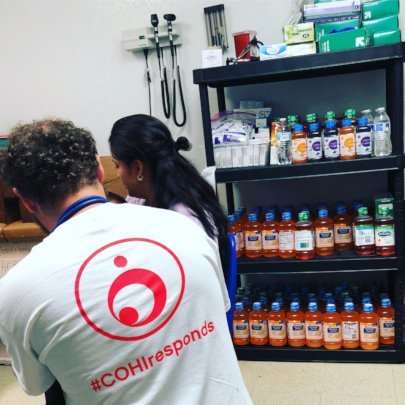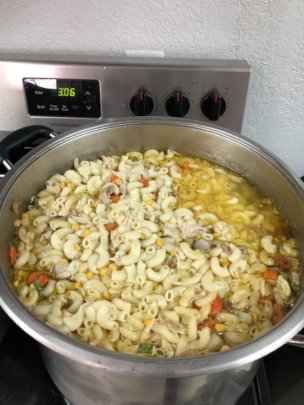 Links:
WARNING: Javascript is currently disabled or is not available in your browser. GlobalGiving makes extensive use of Javascript and will not function properly with Javascript disabled.
Please enable Javascript
and refresh this page.