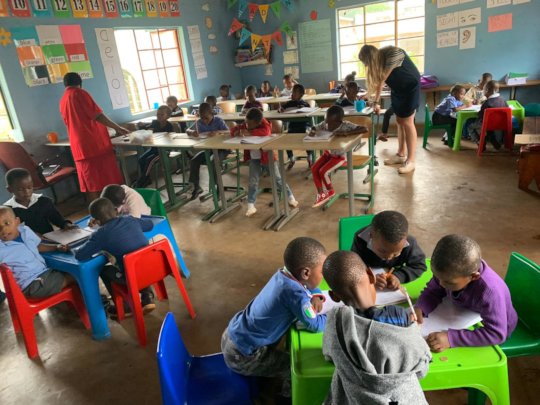 He who opens a schools door closes a prison door "Victor Hugo" Numbers at our Neighborhood Care Points have tremendously gone up. We have opened a second classroom at Ezulwini NCP which has an enrolment of 70 children. Nkhanini NCP had less than 15 children in the previous years but this year numbers have gone up to 35 children. It is really exciting to see that the guardian of these children and community appreciate our efforts to a point that they offer their time by collecting firewood for the NCPS to make a fire for preparing meals for the children.
As we continue to be an adventure that changes lives, We are so excited to say that our 8th Neighbourhood Care Point is fully functional and through your support, we were able to get chairs and tables for 35 children to use at the NCP.
An after school homework club was established at Elangeni making it a 4th club that we run. These clubs are meant to assist children to improve on their Maths and English skills as well as help the children with their daily Homeworks.
All this would not be possible without your support.
THANK YOU!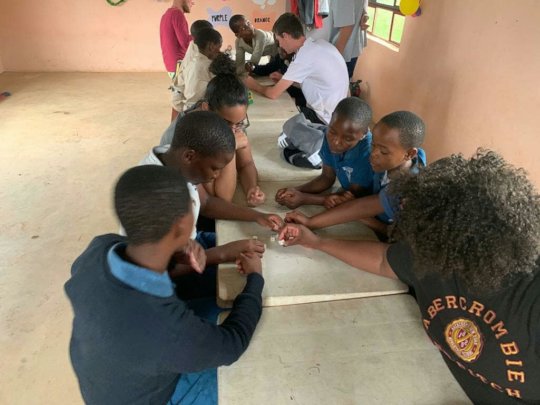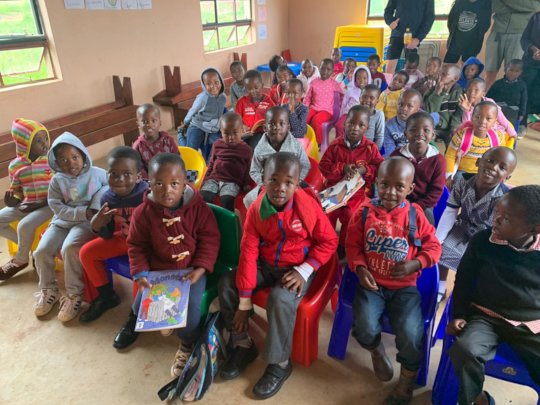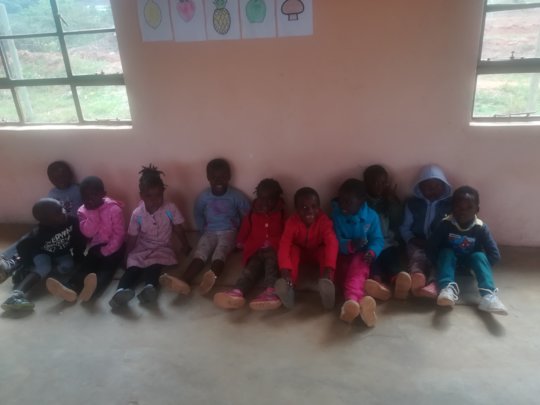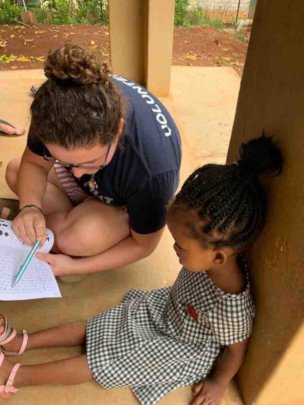 The great Nelson Mandela once said "Education is the great engine of personal development. Evidence has it that Early Childhood Care and Education (ECCE) is one of the most effective ways to break the cycle of poverty. This year we were able to enrol a total of 213 underprivileged children aged between 3-6 years and your support is greatly appreciated.
As we come to the end of the year we would like to say a big thank you to everyone for making 2019 a fruitful year. We have been able to achieve our goal of improving the lives of the less fortunate children that we work with at the NCPS by giving them quality early childhood education and 2 nutritious meals a day. We have also been able to empower women from the communities that we work with through skills on compost making as most families rely on agriculture for food.
Preparations for the graduation of the 88 NCP children is underway. I am filled with joy to watch the children as they prepare for their graduation. I appreciate the milestones the children have achieved over this period.
We have not only provided ECCE to the children but their health status would also be monitored with the help of our international volunteers. The main focus was on nutrition since most of the children come from impoverished families so nutrition is usually one of the common challenges they face.
A special thank you to everyone who made this possible. It wouldn't have been possible without your support.
SIYABONGA KAKHULU!!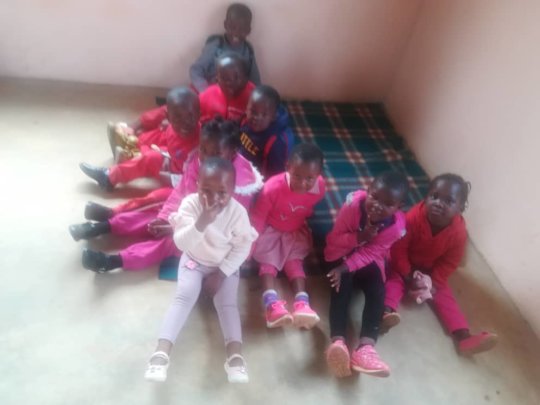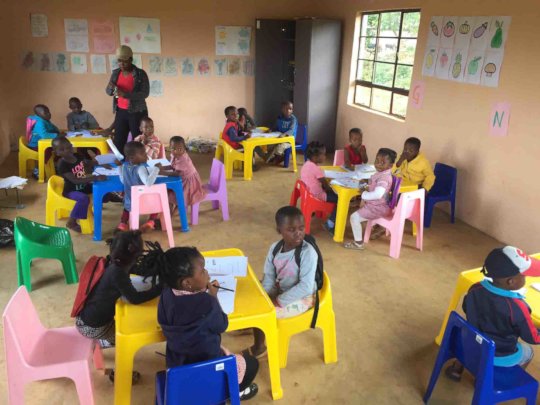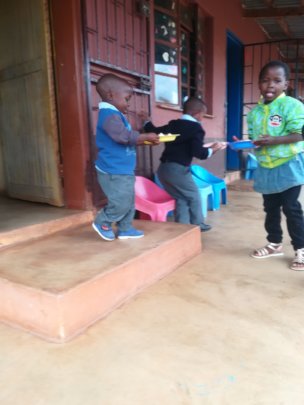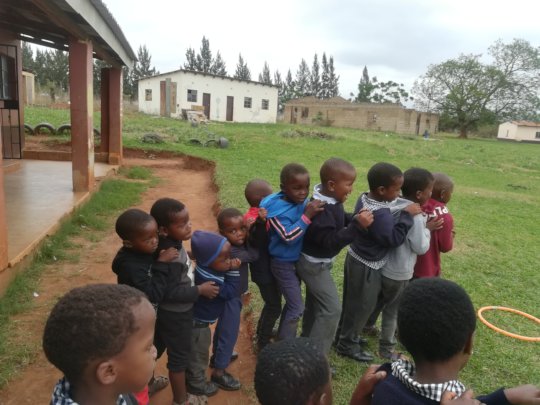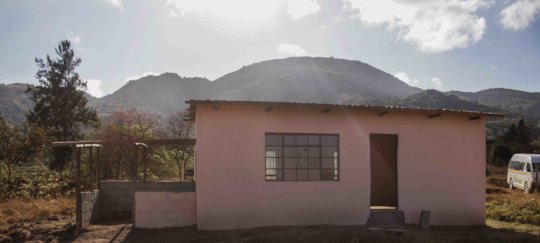 Putting a smile on a child's face is priceless! All Out Africa has been able to put a smile to 212 children at the 7 Neighbourhood Care Points that we support. This would not have been possible without you the GG family. Your support does not go unnoticed.
Recreational activities are very key when you talk about child development. We have been able to improve our outdoor area accessed by 60 children at Ezulwini NCP by adding a sandpit and a giant motionless car. This will not only provide the children with a variety of activities to play but also benefit them to learn to make decisions, work in a team since these games can be played by more children at the same time, Strengthen their growing muscles, hand-eye coordination as well as curiosity for analytical thinking at a later stage in life.
One of the major objectives for All Out A Africa is to improve the livelihoods of people in various communities. As a result, we have been able to equip 6 community members by introducing them to sustainable community development to reduce poverty and protect the environment by educating them on how to start up vegetable back yard gardens and producing permaculture fertilizer. With these skills, they will not only be producing their own food but they can also generate some income by selling the vegetables around their community and continue to use their knowledge even beyond their attachment with All Out Africa.
As we continue to change lives, we have been able to build and complete yet another NCP at Elangeni. As I write this report, I must confess that I am already elated about the outcomes that will be yielded through this project. Underprivileged children will receive quality early childhood education and two nutritious meals a day. At least 14 children have already been registered to start their preschool education on the 10th of September upon completion of this project. This is not simply early childhood education but rather creating futures.
THANK YOU!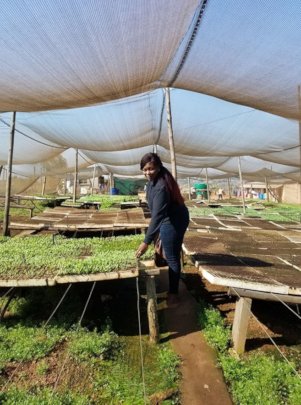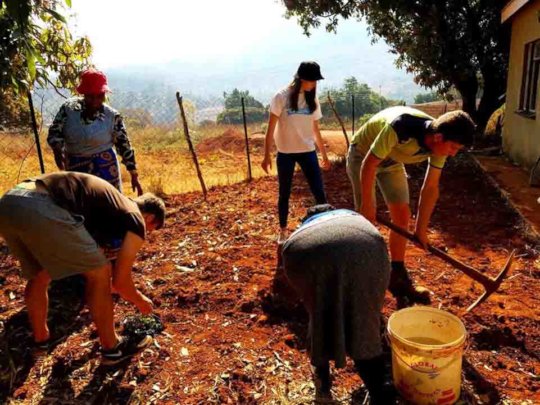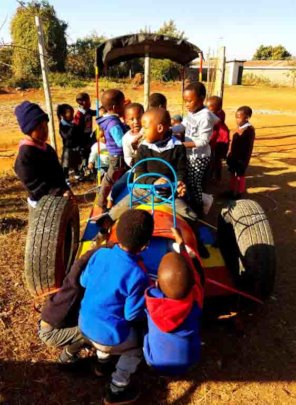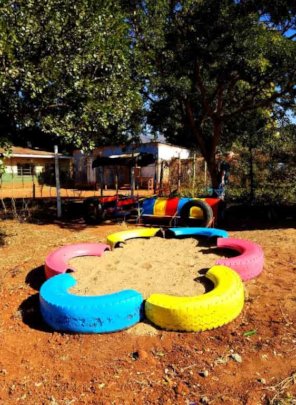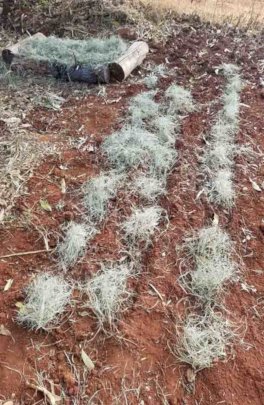 WARNING: Javascript is currently disabled or is not available in your browser. GlobalGiving makes extensive use of Javascript and will not function properly with Javascript disabled.
Please enable Javascript
and refresh this page.