Since beginning our livestock program in February 2016, our community members in DRC have been off to a great start! When we first began our livestock program, we had 17 individual community members with less than 20 rabbits in the community of Bunzi. In the four months since then, we are up to 106 rabbits, an average increase of 6 rabbits per participant!
Our community partners participating in the livestock program buy their own rabbits with surplus funds from agricultural work, feed them, nourish them and take care of them, with support from our full-time livestock manager and our constructed livestock facility in Bunzi. For our partners participating in this project, investing in livestock creates a mobile source of income within each rabbit, which they are able to sell for $4-$7 once they are fully grown.
Once these rabbits are sold, a percentage is retained by the Co-Op of community members in order to help support other members of the community interested in starting their own livestock work. In the future, Mavuno will be expanding it's livestock program, introducing it to the members of communities like Magongo, Bingo 1, Bingo 2, and Beka. We are excited to expand to additional communities and expand our range of livestock, as we plan to introduce goats and chickens to some of these communities in the near future.
It is truly amazing how life changing rabbits can be! Stay tuned for more updates to come from this exciting program.
Links: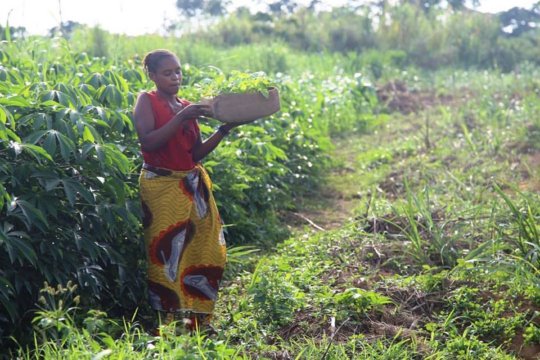 2016 is off to a great start for our partner communities in eastern Congo. We have now expanded to 3 additional villages, and a fourth is in the works. We are currently partnering with close to 200 households!

This expansion happened through organic, village-to-village collaboration. The village of Bunzi has been sharing their success stories with their neighbors, encouraging them to take on the same program that has changed their lives. Spring is a time of planting for our partners and they are collectively cultivating 15 hectares of crops. That equates to about 20 football fields!
They are planting cabbage, tomato, eggplant and corn, all of which will be harvested in the summer and sold at the local market!

Keep an eye out for the next report for updates from the harvest and how families are able to invest earnings into education, health, and business development!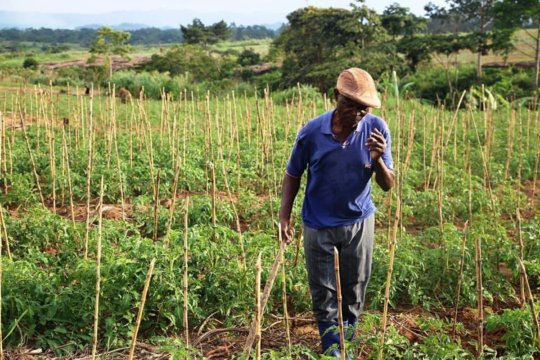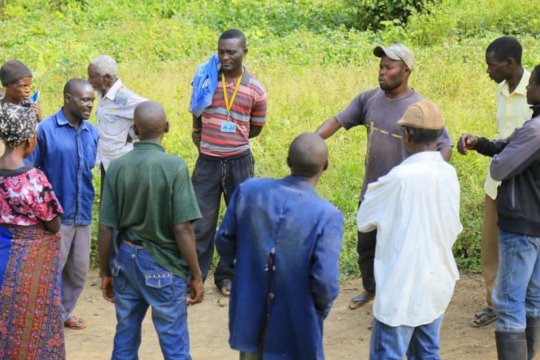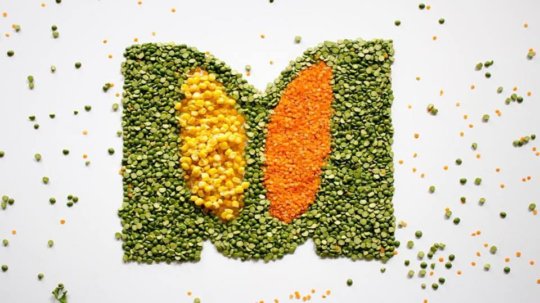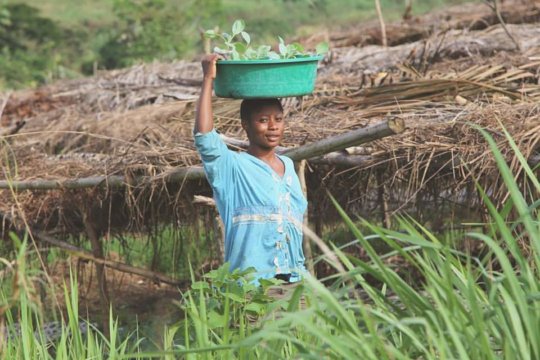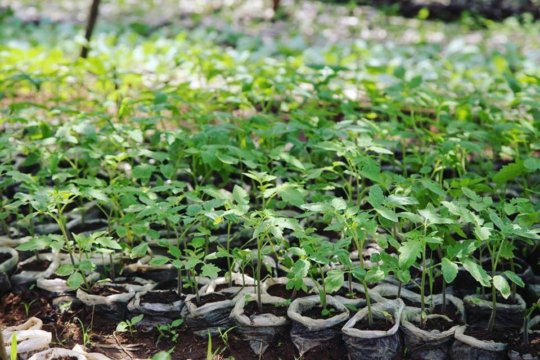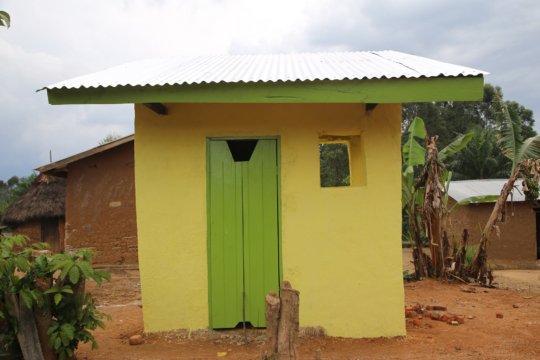 2015 was a big year for Mavuno. We partnered with our first community, Bunzi, established our first cohort of community gardeners, and built the first market and the first-ever latrines in Bunzi. While there were several struggles and lessons learned, there were remarkable successes, none of which would have been possible without support from people like you. Our friend, Oscarin, can tell you better how Mavuno is empowering leaders to end extreme poverty in eastern Congo. Watch Oscarin's story in the video below.
2015 was just the beginning. As we start 2016, we are excited about the opportunities. Based on the lessons learned from Bunzi, we have expanded to reach an additional 130 households in three new villages. We recently launched a livestock program, allowing families to further support their nutrition and support household income. We are also in the process of helping families enroll in a healthcare mutuality to eliminate some of the burden associated with devastating healthcare costs, and we're seeing more children go to school, creating a new generation of leaders for eastern Congo!
Thanks for joining us - Together, we can.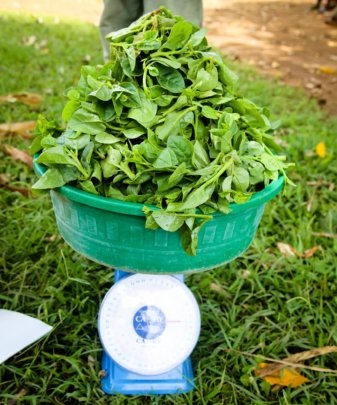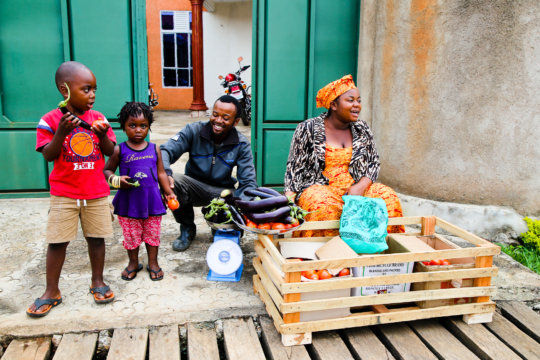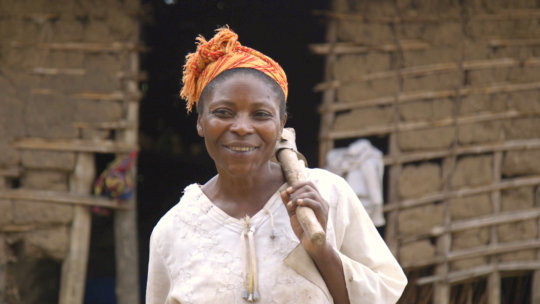 Links:
WARNING: Javascript is currently disabled or is not available in your browser. GlobalGiving makes extensive use of Javascript and will not function properly with Javascript disabled.
Please enable Javascript
and refresh this page.