In the recent past the term "Social Enterprise" has been en vogue as many corporations and organizations worldwide have shifted this term into their vernacular. But what does Social Enterprise mean? The 'By the Book' definition of Social Enterprise is an organization that applies commercial strategies to maximize improvements in human and environmental well-being as well as maximizing social impact alongside profit for external stakeholders. But what does Social Enterprise mean for Mavuno and for our partner communities in Congo? We at Mavuno believe that social enterprise creates an avenue by which our partners can create their own opportunities to thrive and unlock their vast human potential. Instead of working off of the old models of aid disbursal and relief efforts, we are providing our partners with the framework and resources to define their own future through their own businesses. The grand vision of Mavuno is to create Mavuno Enterprises, a model which will create, promote and develop Congolese businesses by the Congolese for the Congolese. It is businesses like this, businesses in which our partners have a sense of ownership, responsibility and pride, that will succeed, thrive and break the barriers of poverty towards prosperity. Currently, our Director of Enterprise Kirtika Singh is on-site in the Congo working to build this framework. As we have always done, she is there listening and observing the members of our partner communities learning about what kinds of businesses people are interested in building and creating the best framework for developing them moving forward. Over the coming weeks, Kirtika and the rest of our Enterprise Team will be working tirelessly to build Mavuno Enterprises and create the framework that will allow all of our partners to thrive. Stay tuned for more updates on the progress being made by Mavuno and the amazing work of our partners in Congo! Visit us at www.mavuno.org to learn more about our work.
Since beginning our livestock program in February 2016, our community members in DRC have been off to a great start! When we first began our livestock program, we had 17 individual community members with less than 20 rabbits in the community of Bunzi. In the four months since then, we are up to 106 rabbits, an average increase of 6 rabbits per participant!
Our community partners participating in the livestock program buy their own rabbits with surplus funds from agricultural work, feed them, nourish them and take care of them, with support from our full-time livestock manager and our constructed livestock facility in Bunzi. For our partners participating in this project, investing in livestock creates a mobile source of income within each rabbit, which they are able to sell for $4-$7 once they are fully grown.
Once these rabbits are sold, a percentage is retained by the Co-Op of community members in order to help support other members of the community interested in starting their own livestock work. In the future, Mavuno will be expanding it's livestock program, introducing it to the members of communities like Magongo, Bingo 1, Bingo 2, and Beka. We are excited to expand to additional communities and expand our range of livestock, as we plan to introduce goats and chickens to some of these communities in the near future.
It is truly amazing how life changing rabbits can be! Stay tuned for more updates to come from this exciting program.
Links: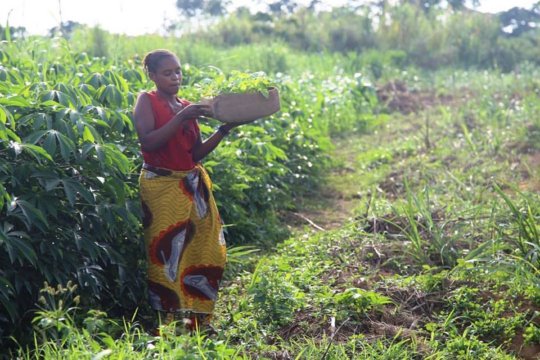 2016 is off to a great start for our partner communities in eastern Congo. We have now expanded to 3 additional villages, and a fourth is in the works. We are currently partnering with close to 200 households!

This expansion happened through organic, village-to-village collaboration. The village of Bunzi has been sharing their success stories with their neighbors, encouraging them to take on the same program that has changed their lives. Spring is a time of planting for our partners and they are collectively cultivating 15 hectares of crops. That equates to about 20 football fields!
They are planting cabbage, tomato, eggplant and corn, all of which will be harvested in the summer and sold at the local market!

Keep an eye out for the next report for updates from the harvest and how families are able to invest earnings into education, health, and business development!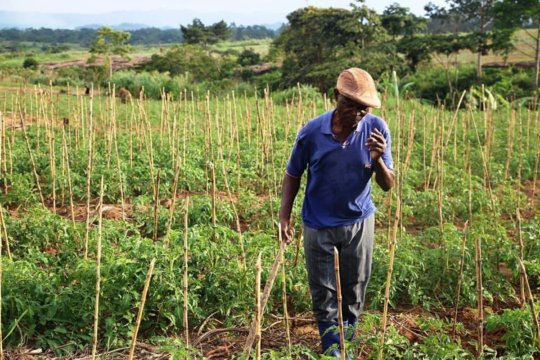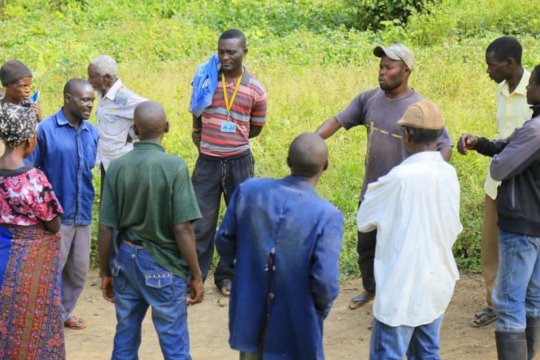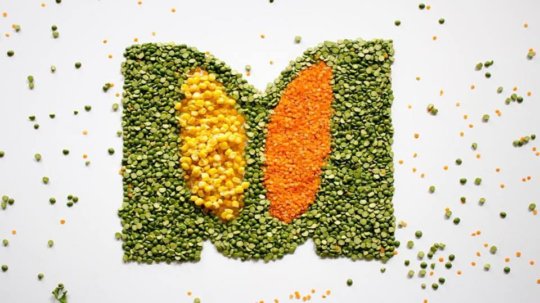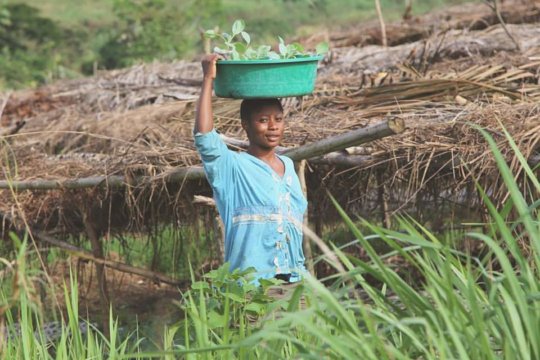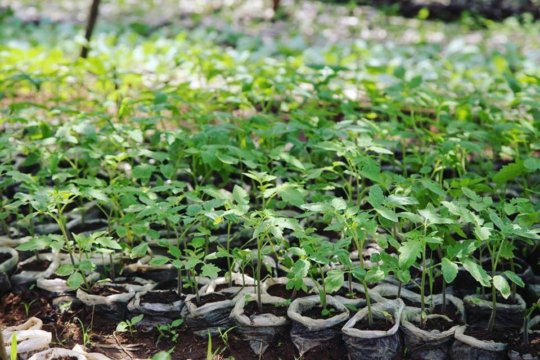 WARNING: Javascript is currently disabled or is not available in your browser. GlobalGiving makes extensive use of Javascript and will not function properly with Javascript disabled.
Please enable Javascript
and refresh this page.