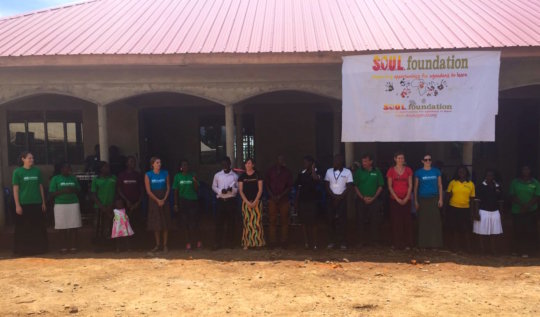 S.O.U.L. Foundation has recently completed our four-room Community Center in the Iganga District of Uganda! It will consist of a regional office, classrooms for tailoring and teaching, computers, and several other programs that we will be implementing soon. Due to the great partnership with the GlobalGiving community, we were able to implement all of the funds raised directly into the infrastructure of the building, completing it in early April 2016.
The original idea for this project began two years ago with the vision of the Iganga community members. After constructing a latrine at a local primary school, establishing two goat cooperatives, and accepting 36 new Iganga students into our student sponsorship program, we began constructing a new Community Center. This new center will allow us to continue growing our food security and education programs in the district and continue working in partnership with the community to launch additional programs in the coming years. Thanks to your support, we will be able to serve over 150 community members daily at this center through innovative, community-driven programming.
Just this month, we welcomed the Iganga community members to the Community Center grand opening ceremony. It was a day of celebration with the community members, whose excitement about this new initiative attests to the strength of the community partnership that S.O.U.L. has established over the past two years in Iganga District. The Head Teacher at Buyanga Primary School in Iganga District welcomed S.O.U.L. with the following message:
"It gives me the pleasure on behalf of the school administration, management, and the entire Buyanga primary school community to warmly welcome you all to this place. In a special way, I am delighted to welcome the S.O.U.L. Foundation. Thank you for coming. I wish to convey my sincere gratitude for your love and support to the vulnerable people of this area, without which no successful development would be realized…. I honestly extend my sincere thanks and gratitude to the S.O.U.L. Foundation and everybody present for this day and wish you good deliberations."
We can't wait to continue our partnership with this community as we continue to expand in the area! Take a look at the photos below to see the new Iganga Center and our grand opening celebration. You helped make this happen!
To stay in touch with S.O.U.L. Foundation and to learn more about our programming, subscribe to our newsletter through our website: http://www.souluganda.org.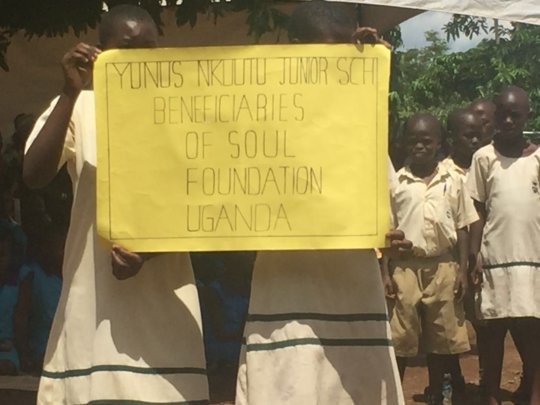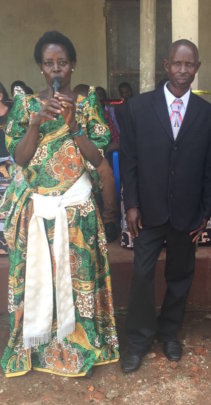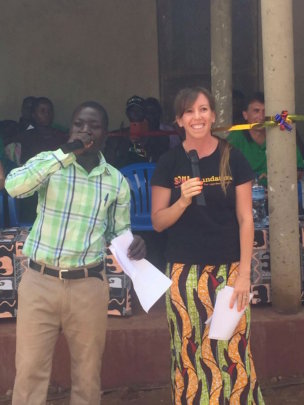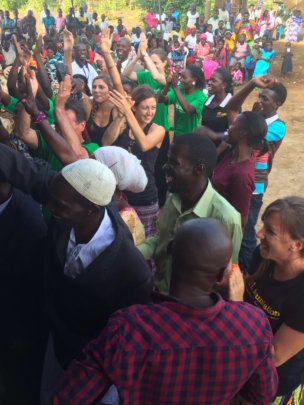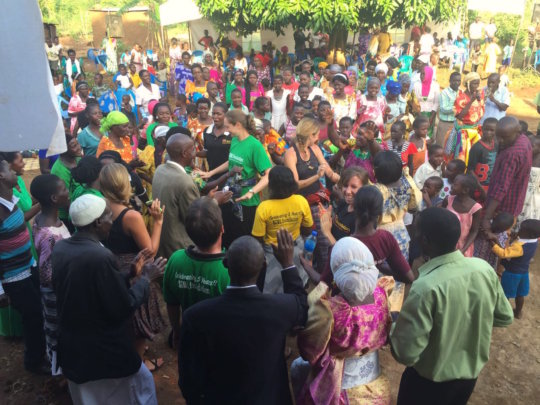 Links: