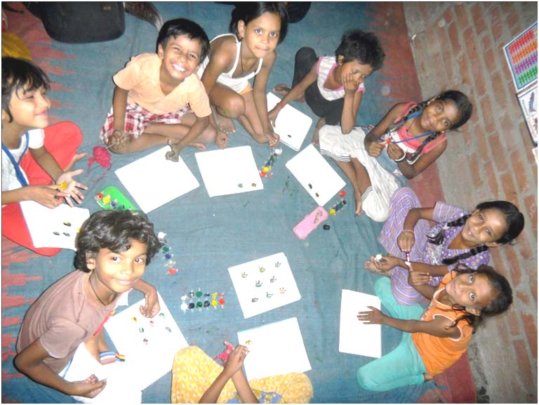 A Ray of Hope
Padho Aur Badho – Improving Learning Outcomes
200 poor and underprivileged children from Sangam Vihar, Asia's largest slum, found a ray of hope, thanks to your generous support. Five remedial coaching centres were started for children who are not able to attend school regularly and have very poor learning outcomes.
The children belong to the poorest migrant parents who have no time to take care of these children as they're busy in making both ends meet. Oftentimes, these children become the supporting earning hands, otherwise they have to sleep on empty stomach. They are seen doing menial and hazardous jobs like waste picking, rag picking, sorting of hazardous industrial waste, etc.. Some of the kids show the injuries and boils on their little hands.
Staring with a target of 100 children, the educators of the project had gone to enroll the most needy and underprivileged kids, but the number was so large that 200 children had to be enrolled. Who to leave out was such a difficult choice!
Project staff also went to the schools to get the performance scores of enrolled children and were surprised at the poor level of learning of these kids. They were enrolled at five different centres established in the vicinity of their homes and a pretest was taken to understand their status of grade-specific learning.
Though India has made considerable progress in curbing the economic exploitation of children over the last decade. It has introduced laws to protect children and ensure their schooling, as well as a range of social welfare schemes. Census data shows there were 4.35 million labourers aged between five and 14 in 2011 against 12.66 million a decade ago - although it is said that the figures are under-reported.
Such children who are not able to learn due to their explitative circumstances have got a new lease of life through this project and your support. These children are being given regular classes through project-based learning approach. Their zeal and enthusiasm is great and the opportunity to learn is not being wasted by the kids. They are not only learning their study curricula, but also participating in extra activities like art and craft, singing, sports, celebrations, etc.
The children are on their way to a brighter future….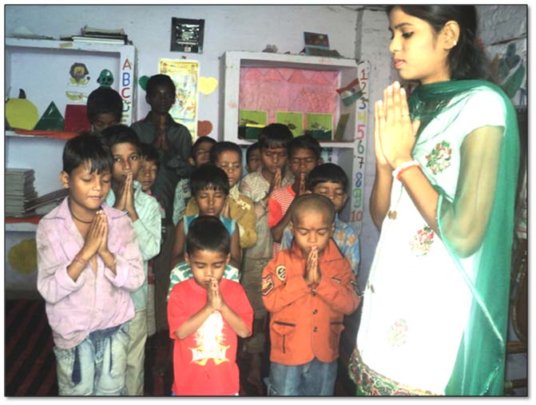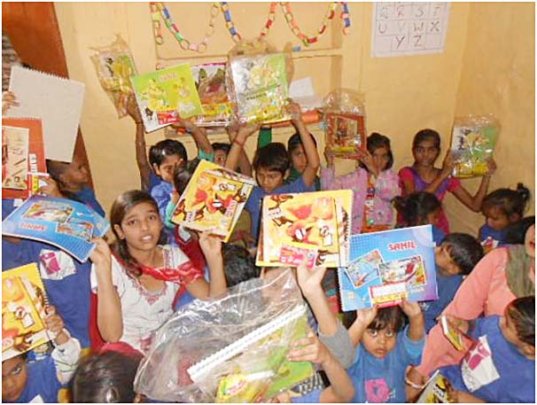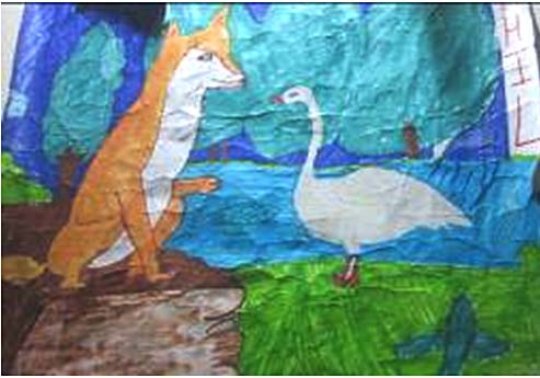 Links: