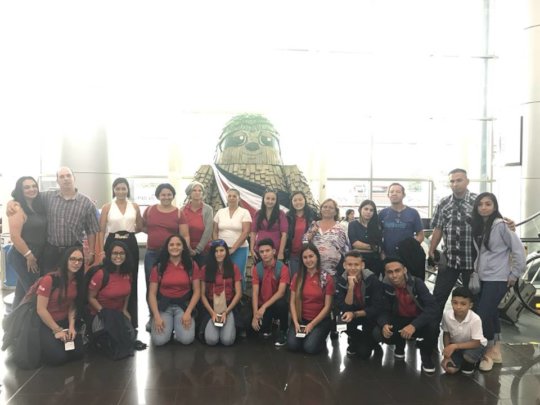 We are very happy to anounce that the 7 students from the High Opportunity High Schools Network that were raising funds to cover their travel expenses have arrived in China.
All 7 students, from the vulnerable communities of Purral, Bagaces, Hatillo and Ciudad Cortés reached their fundraising goal and are about to begin an intensive two week Mandarin course. The teenagers have been rewarded for their excellent academic performance in the Mandarin course they have been reciving for the past 2 years and will experience first hand the great diversity and cultural treasures China has to offer.
This is the first time the students travel abroad so the normal exitement of the trip combines with a great sense of pride for achieving this important goal. The trip to China will not only represents a valuablue academic opportunity but also serves as a motivation for this teenagers, that have overcome multiple challenges and are now on the other side of the globe consolidating their knowledge of a completley different language. Achieving this dream strengthens the students possibilities of strengthening their self confidence, pursuing a professional future, and having access to better jobs.
Your generosity has enabled this students to have acces to an incredible opportunity!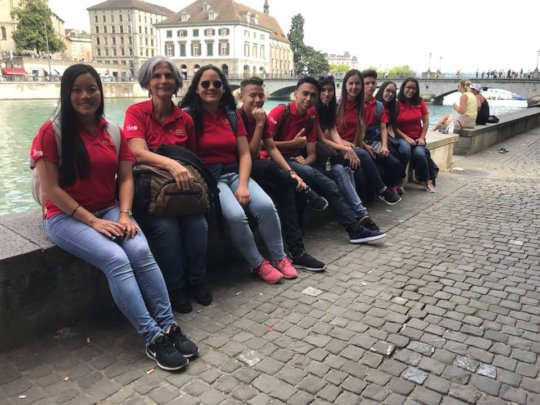 Links: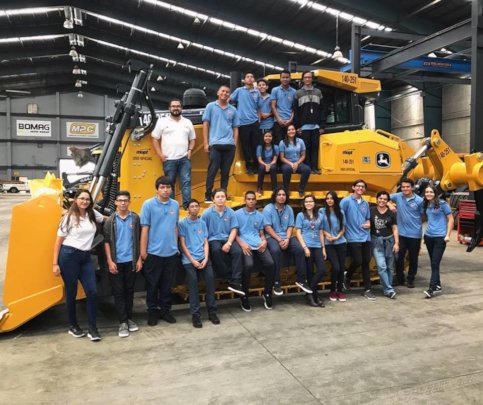 The first four months of the school year (February - May) have been full of exiting opportunities for our youth. The Youth Employability Progam´s participatory workshops lounched in almost half of the 17 high schools FAJ is working in. This means, that more than 200 eleventh and tenth grade students have been recivieng intensive training with the objective of strengthening their abilities for employability.
The participants have been developing their soft skills, learning about communication, networking and personal branding, ellaborating their resumes, participating in job interview drills, and developing their life plans with short, mid and longterm personal and professional goals. We have had lots of fun in our workshops, where we use a participatory methodology to build knowledge and strengthen group cohesion. We reflect, discuss and debate in order to generate criteria and stimulate in the participants the capacity to understand the context, plan for their future and pursue their dreams.
All of the classes that participated in the trainnings and workshops closed the module by with a company visit. Groups of 25 students from each of the high schools spent a morning in some of the private companies that integrate our network of partners, and learned more about the requirements to access the formal job market. Business such as Jonh Deere, Hilton Hotels, ACOBO Financial Group, and Intel, opened their doors and volunteered their employees to spend a morning talking with our students and showing them what it means to be a part of a private company.
Company visits represent a valuable opportunity for students that are about to conclude their secondary education. They allow the teenagers to understand the needs of the private sector regarding human resources, to listen to testimonials of employees that have been able to advance within the company through education, to ask questions, and to start visualizing themselves in similar professional environments.
Thank you for your valuable support! Your generous contribution makes us stronger and allows us to continue opening new opportunities for costarican youth!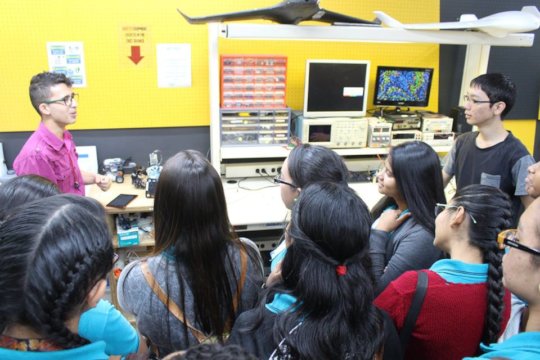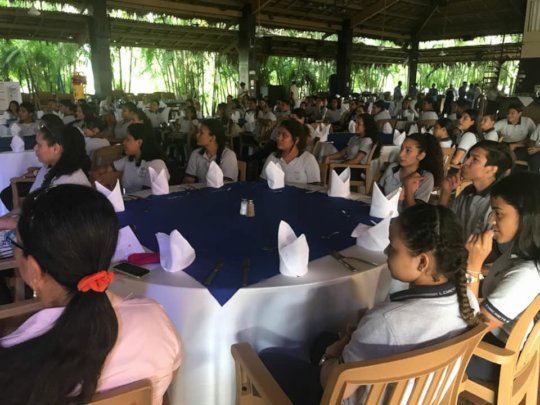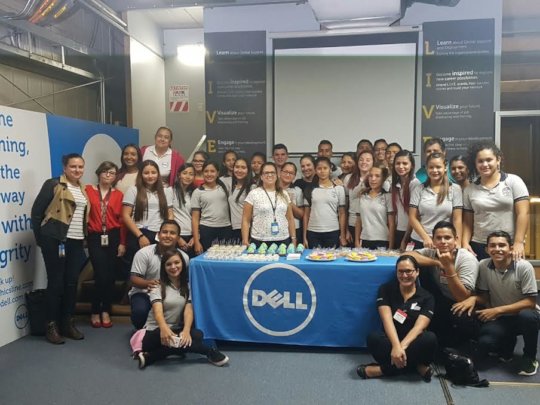 We closed 2017 with positive results in our Youth Employability Program! After a year of hard work, supporting vulnerable youth from public high schools strengthen their competences to enter the formal job market we said goodbye to 2017 with the satisfaction of having a positive impact in more than 1218 high school students throughout the country.
A total of 83 interships, more than 30 company visits, and over 30 scholarships for technical education where delivered during 2017. During the months of december and january the high schools were closed for summer vacations. The well deserved holidays for our students allowed Fundación Acción Joven`s project coordinators to take advantage of the time off from the high schools to focus in the strategic planning to continue stregthening the program during 2018. We reviewed the workshops, made adjustments, extracted lessons learned and planned for the 2018 school year.
Additionally, January was a month for establishing partnerships to stregthen our network of allies that collaborate with the Youth Employability Program. We articulated new opportunities for our future participants by welcoming new partners to the network of companies that open their doors to recieve company visits and interns from our programs.
Classes started on February 8th, and the high schools welcomed back their students with great joy. The cycle of employability workshops will start again in April. The Program will once again be implemented in all of the high schools (17) and ommunities where FAJ is implementing its projects and programs.
We are very exited to strat this new school year, and continur with our commitment to generate hig quality opportunities for vulnerable youth in Costa Rica.
Your generosity has allowed us to continue strengthening the program, opening new alternatives of advancement for costarican youth, and supporting our organization in its goal to lead the way in the construction of a more equal and inclusive society.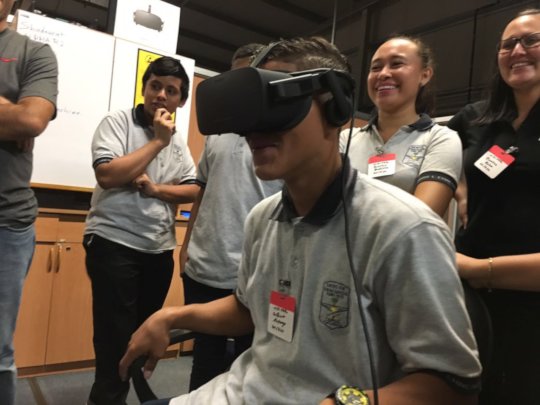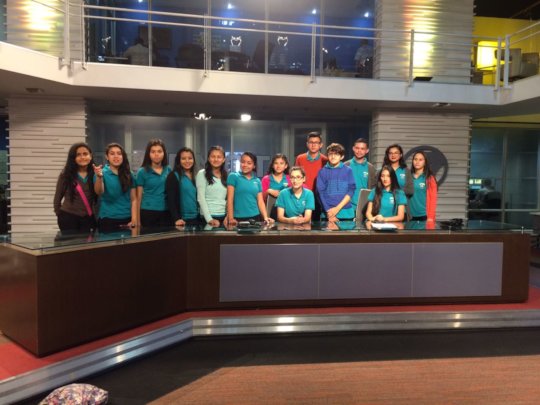 WARNING: Javascript is currently disabled or is not available in your browser. GlobalGiving makes extensive use of Javascript and will not function properly with Javascript disabled.
Please enable Javascript
and refresh this page.