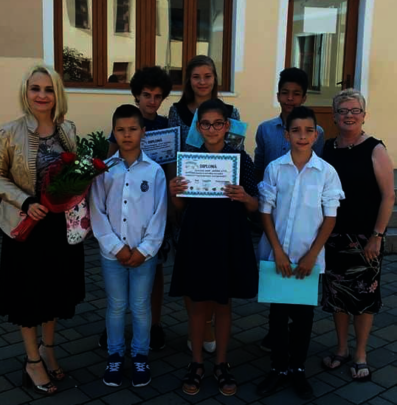 A big thank you for supporting this project, our "Impact Fund". Your contributions are used to help our partner organisations when they have urgent or unexpected needs, or when we are struggling to reach the total needed for a project. In this report, you will find details about the latest projects you have helped, as well a project we are hoping to support through the Impact Fund.
Our newest partner organisation is Challenging Heights in Ghana. Challenging Heights is concerned with advocating for, and rescuing, children who have been trafficked into forced labour in the fishing industry. The rescued children spend a period of time at their shelter and they receive special care, to help with their rehabilitation and recovery. This includes educational support too. Jonathan from Challenging Heights said that they need internet access and a networking system to improve the education the children receive and also to allow the staff to effectively manage their database system. We were able to use a small amount from the Impact Fund to help us reach the total for this project. Thank you for your support! We also want to thank Claire from Move The World, for helping to form this partnership.
Contributions from the Impact Fund have also gone towards teaching materials for children at Stepping Stones' educational programmes in China. The programmes are mostly run for migrant children in Shanghai. However, Stepping Stones is growing and is reaching more and more "left behind" children too. These are children who remain in rural areas of China while their parents leave to work in cities. Cui at Stepping Stones said that the teaching materials were used in programmes in Zhejiang province, Hunan province, Henan province, Sichuan province, Jiangxi province and Anhui province, as well as in Shanghai. Thank you for helping disadvantaged children across China with their education!
Eva at Stepping Stones wrote, "[We] express our sincere gratitude on behalf of the thousands of migrant children and Stepping Stones staff. We are impressed by the great work you are doing at Children's Helpers Worldwide – helping children all over the world! Wish you and everyone at Children's Helpers Worldwide bring children a brighter future!"
Finally, the Impact Fund made it possible to sponsor the salary of a part time social worker, Claudia, at Casa Mea, a children's home in Romania. Felicia at Casa Mea explained that this work is so important at Casa Mea because, among other things, Claudia:
- Keeps in touch with Child Protection and other relevant institutions.
- Monitors activity at Casa Mea.
- Prepares paperwork for each child, concerning plans for their education, their socialisation, their families, their independent life and free time activities.
- Takes care of the children's files.
- Knows the procedures for family contact (for the children who have family members who want to stay in touch).
- Provides courses for the children, including healthy eating, personal hygiene and good behaviour.
- The children can talk to her about their problems.
After being able to fund Claudia's salary, thanks to your help, we were contacted again by Felicia. More help is needed for Casa Mea. Whilst CHW has funded smaller things at Casa Mea, such as the salary for a social worker or educator each year, and extra tuition for one of the children, most of their funding came from the US and this has now dried up. We started the Impact Fund to help with unexpected needs at our partner organisations. However, this need is greater than any we have previously funded for just one project. 5000 USD (which is about £3798) is needed each month to keep the home going. Felicia spoke of raising the funds for six months. We would be happy to connect any larger charities or companies with Casa Mea, as they may be in a better position to help. We, at CHW, will do all that we can to help during this time, until a sustainable solution can hopefully be found. So far, CHW raised the funds needed for September and October. Another £648 must still be raised to reach the total needed for November.
In an ideal world, all children would be born into a loving family that could take care of all their needs - both emotional and physical. However, this is sadly not the case for so many children. Casa Mea offers a warm, caring home to a group of children and teenagers, who are growing up together like a family. Felicia has made sure that each child can follow his or her interests, from drumming to dancing to sport, just as a child's parent would want to do. Casa Mea was also planning to offer support once the children have reached 18 to make sure they can live independently in society. It is so important for Casa Mea to continue.
We are grateful to our Patron, Ottilia, for all her dedication and support for Casa Mea. We also want to thank our other Patron, Robert, as well as Anna, Carol, Marie-Lise, Sarah F, Sarah M and other supporters, who have remained anonymous, for their help. We hope the Impact Fund can also help towards the needs at Casa Mea. We will be joining GlobalGiving's fundraising challenge on GivingTuesday (27 November) so please look out for us then! Donations will be partially matched by GlobalGiving that day.
A massive thank you for supporting the Impact Fund. The work carried out by CHW and its partner organisations is not easy and it is thanks to people like you that it is possible to go on. Thank you for caring about the children we work with and thank you for making an impact in their lives. Your kindness is so greatly appreciated.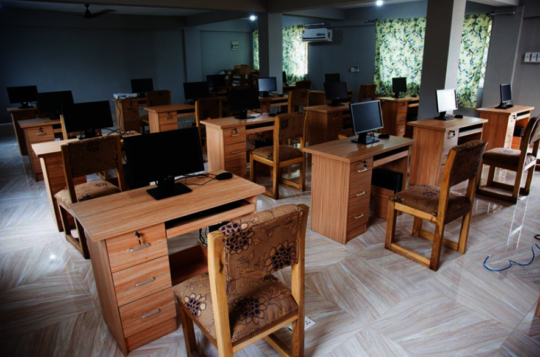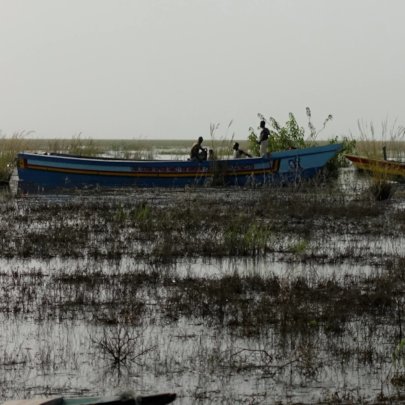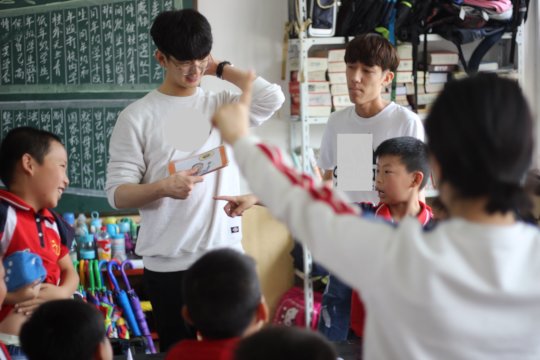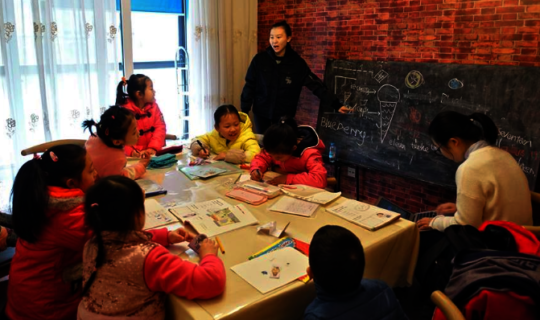 Links: