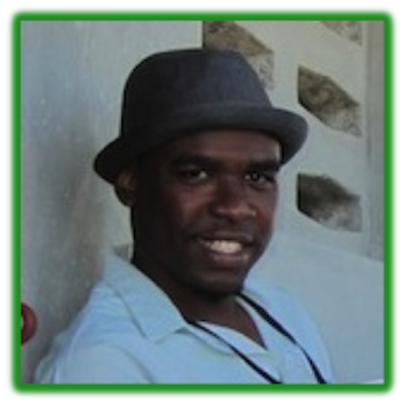 Meet Shamma!
Shamma is currently enrolled in Haitian Connection Network and is working towards the international equivalency of an Associate's Degree in Business Administration. He is an ambitious, professional young man, who understands the importance of image both professionally and outwardly. Shamma is dynamic, very confident in new settings, and has excellent people skills. An accomplished musician and entertainer, Shamma possesses strengths in verbal communication.
Haitian Connection Network equips Haitian young people with higher education online. The cost of this education is $2,000 per each student per year. In addition to a quality education, this money provides students with the necessary infastructure needed to support higher education online (internet, electric, smart board technology, laptops) and one meal per school day to help them stay focused. Additionally, students benefit from on-location staff and technology assistance, hands-on training seminars, and job placement assistance for 1 year.
If all goes according to plan, Shamma will graduate in 2015! After graduation, Shamma would like to use his business skills in the music industry. He envisions doing anything from production to building a school of business.
Thank you for all of the generous donations that have been submitted on behalf of Shamma! Currently, $1,510 has been raised for Shamma's education through Global Giving, and $490 remains.
Please consider donating to Shamma's education--and tell his story to your family and friends. In doing so, you are enabling him to move one step closer to accomplishing his dreams. With your help, we can build stronger leaders in Haiti, one student at a time!
Links: