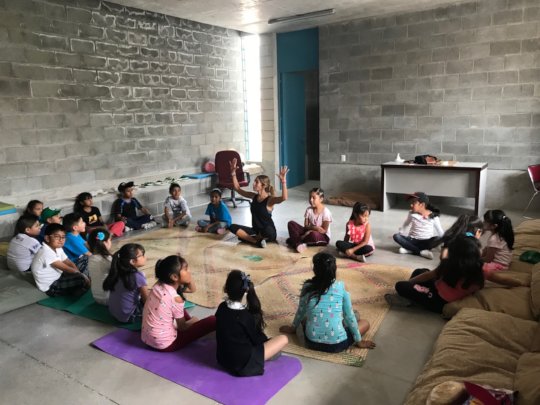 OUR FIRST 250 MEMBERS ON THE WAY TO DISCOVERING THEIR DREAMS
We are so grateful to be able to share with all of you the great things that have been happening in our Club in the past 2 months.
With the arrival of our full-time Clinical Psychologist we have finally completed our highly motivated and committed team of staff members and were able to increase the number of Kids attending to 250.
Having attended the Club regularly since January we have seen an important and positive change in our Kids.
BEHAVIOURAL CHANGES OBSERVED
Growing up in one of the most violent areas of Mexico our Kids have learnt to control their aggressive behaviour and are becoming more and more kind and caring individuals that treat their guides and fellow Club kids with more respect.
Building a feeling of confidence and trust in their guides has enabled our Kids to open up more and more each day. They are finally able to share their problems and fears with staff members that are highly trained to help them as much as possible.
FUTURE ATHLETES AND ARTISTS
Through programmes such as Yoga, Art and Theatre sessions they are able to connect to their emotions and learn to express themselves in a safe environment.
Every day their horizon is broadened in the Club and the Kids are becoming more and more aware of the vast opportunities that lie ahead of them attending the Club.
We are all very proud of one of our Girls that came second in the National Club de Niños y Niñas Art Competition with her beautiful drawing of "Why do I love my Club".
Our athletics team, in a very short period of time, has managed to increase their fitness levels and speed to such an extent that the team was invited to participate in a Fundraising Run next month raising money for their own Club in the process.
GIRLS AS FUTURE LEADERS
On the 20th of May, 6 of our girls were invited to attend the National Forbes Conference for Powerful Women. They all got the chance to stand on the stage in front of hundreds of top female business leaders. The girls had all prepared wonderful speeches telling everyone attending the conference why they, coming out of one of the most dangerous communities in Mexico, are powerful girls ready to make a change in their community and country.
These 6 girls represent the positive change that has taken place in the Club and the community. Suddenly these 250 kids have something to hope for in their lives.
They can all become great at whatever they choose to become.
And with your continuous generous help you can make it possible that in June we can accept the next 200 kids into our Club. To continue changing a community as a whole into one of hope and success.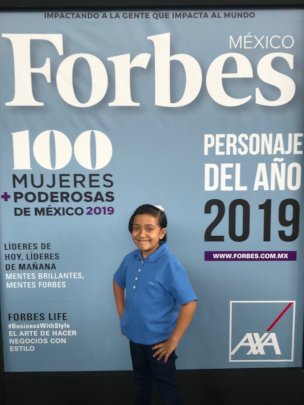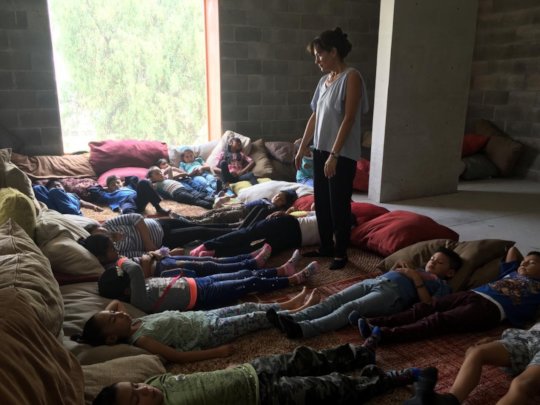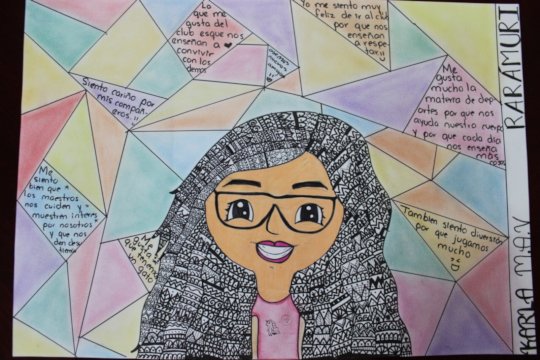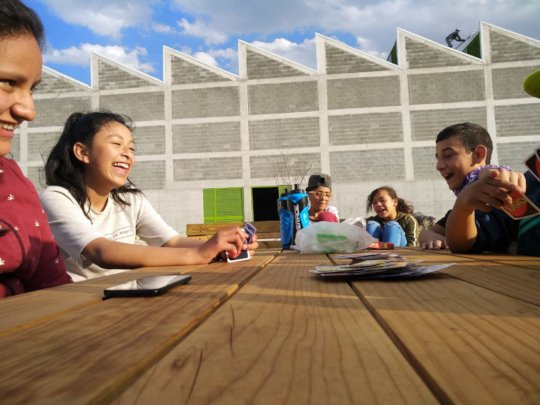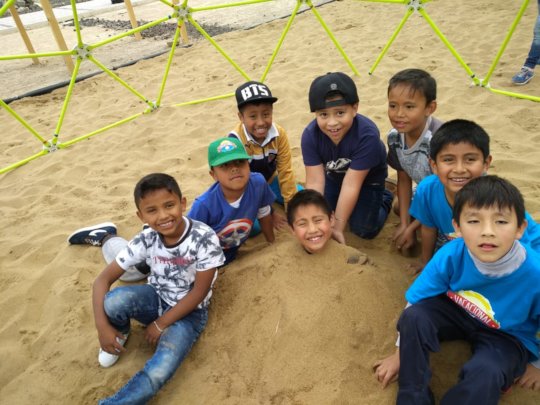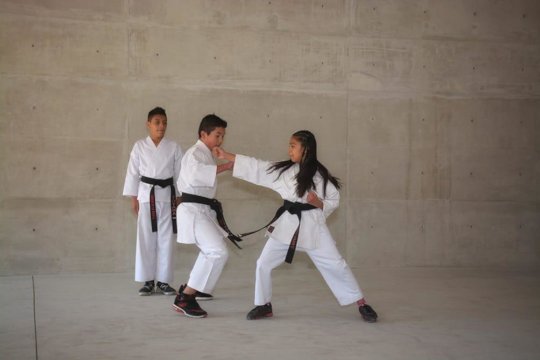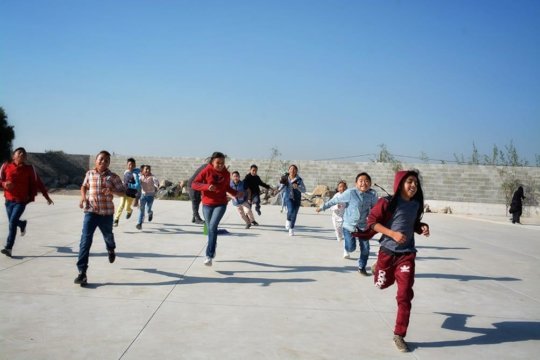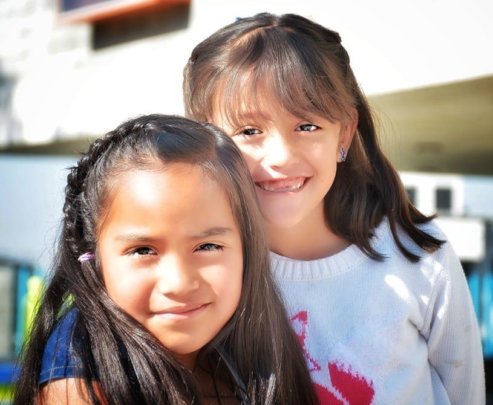 Links: