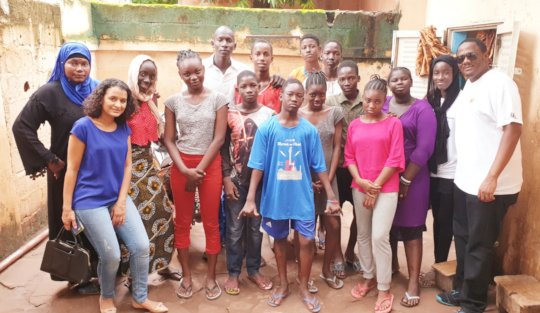 Things are moving fast in Mali. The construction of the Kindergarten classrooms at the Zorokoro Children's Complex is progressing well and three classrooms should be completed before the end of the year. Additionally, we broke ground on the 2nd building for another 3 classrooms: 1st to 3rd grade.
Two board members, Fattimata and Hamala visiting the children in Mali this semester.
Mali school year started in October. This year we have 2 high school students, 3 children in grade 9 and getting ready for the national exam DEF, and the remaining of the children are in grades 6 to 8. They are eager to learn and are simultaneously continuing their vocational training and sport practices. Additionally, tutoring on certain subjects have commenced and the children are on track for a superb academic year.
In October, Diakassan participated in a competition organized by the Malian national Fencing Federation and won the silver medal.
We had a couple of malaria cases this quarter but the children were all taken care off and are doing better.
October was also solidarity month in Mali. We received in-kind donation in the form of food for the children from Foundation Orange and Malitel. Additionally, ACFA's volunteer Boudoul and his Finish friend, Markus visited the children and made donations.
Kadiatou is the winner of October best disciplined child award funded by the Accountability Lab of Mali.
In November, ACFA-Mali participated in an exchange Skype session with the Little Land Nursery where the students on both sides exchanged ideas and wishes. These type of exchange programs will support both organizations for years to come, and is the foundation of a wonderful partnership.
We could not continue our mission without your support and we are always available to answer any questions that you may have. Are you ready to visit the project that you have been supporting? Let us know and we'll gladly host you in Mali, where you can see first hand the impact of your donation. This end of year, please donate towards our operating budget to lodge, care for, feed, and teach 60 toddlers.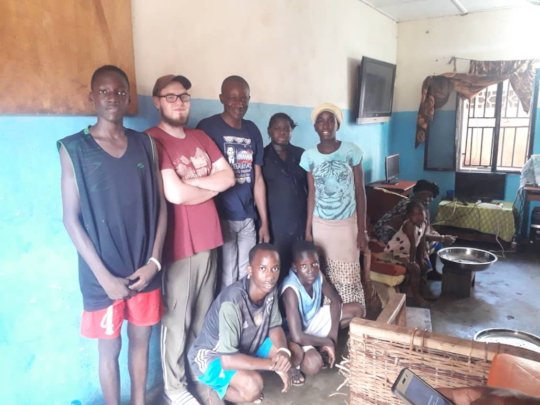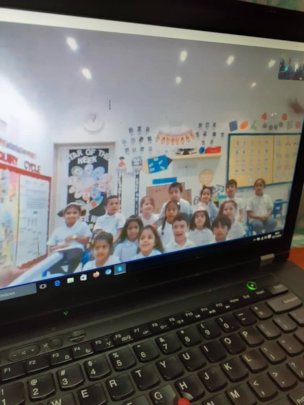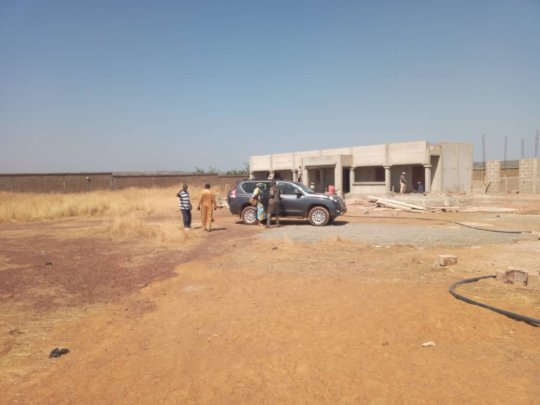 Links: