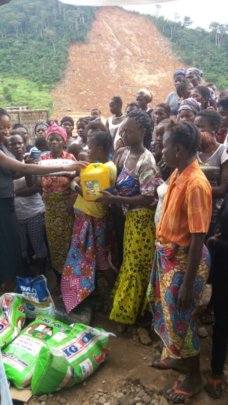 We want to thank EVERYONE who has been a part of donating to areas such as Regent, Sierra Leone where nearly 1,000 lives were lost in the mudslide. Your donations enabled us to help people like Issatu K. who is one of hundreds of people to have lost relatives and their homes in the mudslide. Both her son and nephew are missing, she said: "Everything is gone. We've lost everything – our house, everything. The mud came down with the water so fast and my son did not escape. We found him lying in the mud. He was just a boy. They took his body with the others to I don't know where. God help Sierra Leone. What are we supposed to do now, with nothing?"
This is the tragedy upon tragedy Sierra Leone has faced. Thanks to you, we have been able to donate food and other relief supplies to help heal their wounds. We so appreciate your support and your generosity - THANK YOU.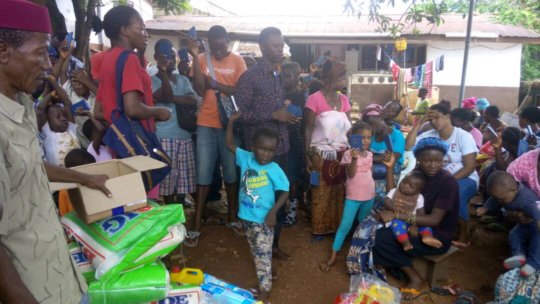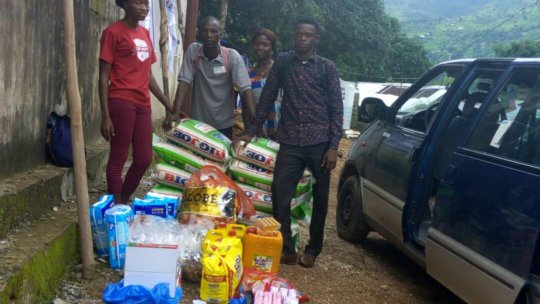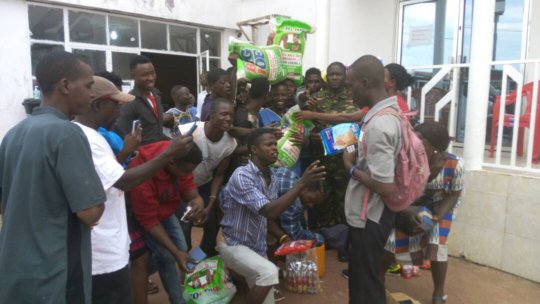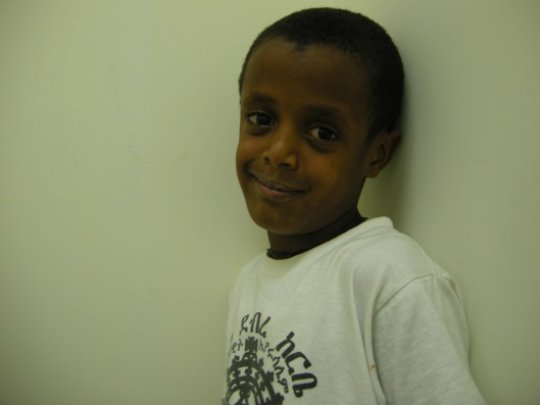 Shewit is an 8 year old boy from Adwa town, which is 934 kilometers from the capital of Ethiopia, Addis Ababa. He is exceptional - energetic, friendly, and extroverted; he loves to play and make conversation with new people he meets. If you see a group a people laughing and having a great time, you can be sure that Shewit is in the center. Shewit loves to play soccer and he wants to be a doctor when he grows up. But it was not always well for him.
Shewit was bown without testis and he has been in three different hospitals since he was two years old. He had his first surgery, which was unsuccessful, at the age of 7. When his mother first brought him to BethanyKids at Myungsung Medical Centre, she was worried and sick herself. Because of her health condition she can't work, and her husband retired some years back so their family of 10 children are living on his pension benefit. They were already struggling financially, and Shewit's medical costs were hard for the family. When his mom was informed that he can get the surgery for free, she was overjoyed and so relieved.
His mom said, "Because of his condition it was hard for me to make sure the needs of my other kids were satisfied. I knew he needs a special care and I always worried as a result of his condition. He dropped out of school... at early age because he had a lot of absents going to hospitals and since then he couldn't go back to school. This hurts the entire family member a lot. Once his surgery failed before and (because) we can't afford for another surgery again we always worried thinking that he won't get to a normal position again. But God intervened and he is now in his best position. And I am so grateful for the free treatment he got."
After the surgery Shewit is now very healthy and excited. His mom is also happy for her child. She is thankful for your generous donations for his surgery. Please consider donating to help change the life of another child like Shewit.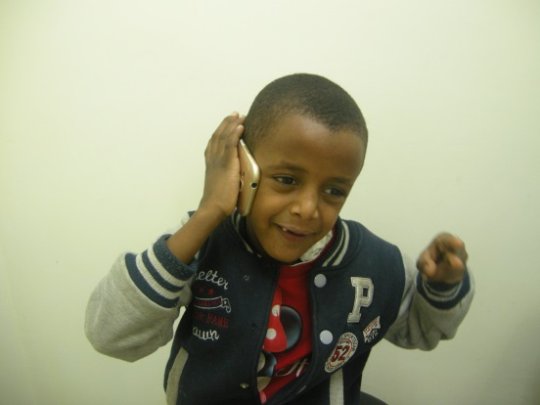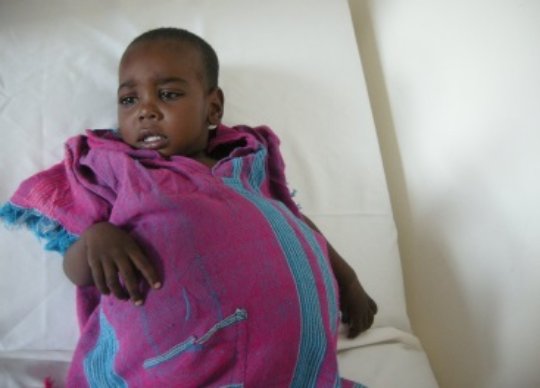 We are grateful for all the love, consideration & donations you have made for our beloved patients here in Ethiopia. We are handling very complicated cases at times and funding them is always an issue for individual patients. We have used your funds for many patients' diagnostic investigations and registration. But the lion's share of the finances went for partial coverage of one of our patients who was seriously sick and wouldn't survive without your help. The details are as follows:
Musab E.
Musab is a 20 month old child. His father Eusman is a traditional farmer with low income. His mother Arana B. is also a farmer. He has an older brother who is five years old. Musab had been in three hospitals before he came to BethanyKids in Ethiopia (BKMCM) but he couldn't get the necessary treatment. His abdomen was swollen / distended for about seven months before he got the treatment and that made his parents worried and terrified. They tried their best to get help by going to different clinics and hospitals. The problem they were facing was not only the medical access and availability but also their absolute financial problem. When they came to BKMCM and were told that they can get the treatment Musab needed they were so relieved and happy. This was not only because of our surgical specialization but because the bills were fully covered. He had a liver tumor and that was removed successfully. He recovered very well. The whole treatment bills were more than $2,300 USD. The main portion of this was covered by Touch the Nations. And after he got the treatment he went to a better shape and to a healthy position. His father said "My child is in a normal shape again and I am so happy and thankful for that. I was waiting his death with deep sorrow but now he is as healthy as he was before. I would like to thank all who participated to change my child's life in to better."
Please consider partnering with us to help other children like Musab.
Dr. Frehun Ayele
Pediatric Surgeon
BKMCM (Ethiopia)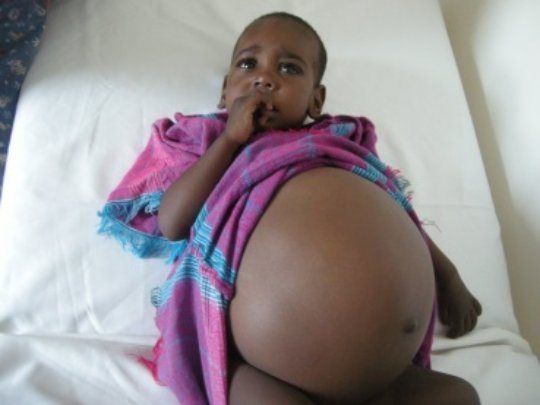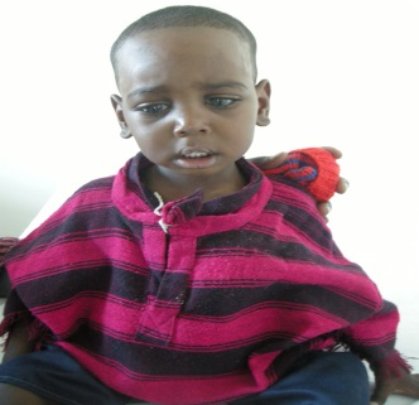 WARNING: Javascript is currently disabled or is not available in your browser. GlobalGiving makes extensive use of Javascript and will not function properly with Javascript disabled.
Please enable Javascript
and refresh this page.