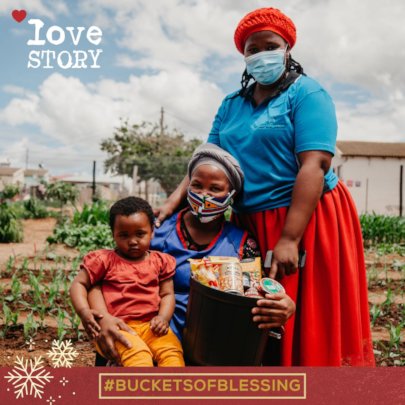 Hardship is an everyday truth. Poverty for many is a way of life. It's this reality that inspired us to open Love Story eight years ago. Nothing could have prepared us for the pain we have seen in our community over the years. Stories of families losing their homes in fires, mothers birthing babies into extreme impoverishment, children living in drain pipes, addicts dying alone on the street and the list goes on. It's these human circumstances that drive us, that cause us to sit up, listen and find solution.
The beauty of this is that the solution almost always is the community itself. It's through the generous donations of finance, resources and volunteerism that we've been able to feed hundreds of thousands of people, revamp hospital wards, build early learning centers, clothe hundreds of newborns and distribute blankets, clothing and groceries to thousands of people in need. We have learned that our impact is only as significant as the generosity of our community and because of this we can proudly say that our impact is immense!
We experienced an unprecedented level of support during the difficult months of lockdown. Our daily mandate at Love Story usually takes on the appearance of large crowds through our feeding schemes. When lockdown restrictions were instated we could no longer gather people which meant hundreds of homeless people going without food each day. Government restrictions limited our operation for the first few weeks and we sat dormant waiting on breakthrough. With the economy under pressure we expected financial donations to come to a stand still.
A few days into lockdown one of our main corporate sponsors informed us of an incredible food product that could be purchased affordable in bulk and that they would pay for the first lot if we could distribute it. After the first distribution of a few hundred kilograms, and faced with the desperation of the recipients, we realized that we could not stop there!
We immediately launched an online campaign encouraging our supporters to give financially so that we could continue to feed the hungry. Within the first ten days of our "Lockdown Campaign" we raised enough to serve 70 000 meals - this was the beginning of April. By the end of May we had served 350 000 meals and by September we had reached 1 million meals. Our soup kitchens grew from 15 sites to over 70 as community leaders from all over starting setting up little feeding schemes to meet the needs in their neighborhoods. We saw our community give everything they could even though it was a time of loss and shortfall for all.
Thanks to the overwhelming support from individuals from all around the world, churches and corporates, we have now served 1,5 million meals during lockdown.
During the world's darkest hour, we witnessed a beautiful shift in humanity, an overwhelming kindheartedness, a literal example of light piercing the darkness and enveloping it.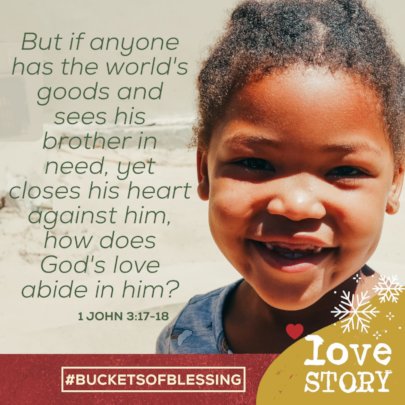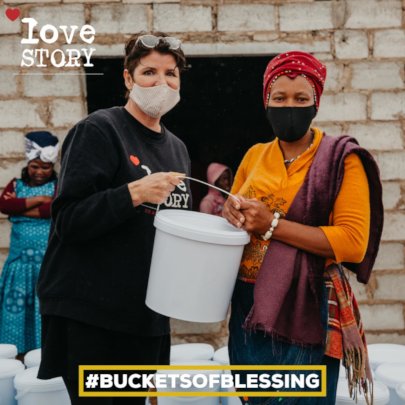 Links: