The World Heart Beat Music Academy would like to say another big thank you to all of our supporters and Global Giving donatees. The global giving project which gives opportunities for disadvantaged children to learn a musical instrument has started tremendously with over £5300 ($8100) donated to date.
Your contributions have enabled us to give one full bursary to Milda who is now having guitar lessons and vocal coaching. Milda is also taking part in our Brazilian music programme. She has started mentoring younger students and is taking an Gold Arts Award. You can see her playing the Brazilian Cavaquinho at our recent concert at Speakers House, at Parliament.
Here is a link to a short video of the occasion.
https://www.youtube.com/watch?v=nPmkB4AahBc&feature=youtu.be
Recently we were also donated 41 violins by the 'Don't Stop The Music Now' campaign.
Your kind donations have provided a further 12 children the opportunity to learn the violin for a year. We are truly grateful for making enormous impacts on the young people who come through to our Academy. We will continue to give them as many wonderful opportunities as we can.
One of our students, an 11 year boy, supported at the World Heart Beat Music Academy, gave a moving speech at a recent World Heart Beat concert about how music has changed his life and his words reminded those at the academy and guests, how important it is to support these young people, the uplifting power of music and what the academy stands for.
Thanks to your generous donations, the academy is expanding and will be able to offer more and more children the opportunity to learn music. We will shortly be cross-posted onto the Global Giving US site. This will help us to create more partnerships and help more disadvantaged young people. The academy is eternally grateful for your support.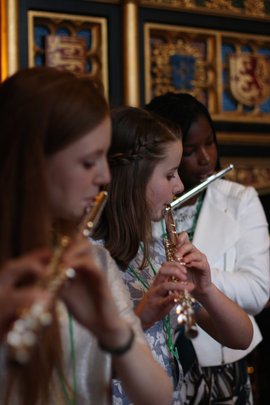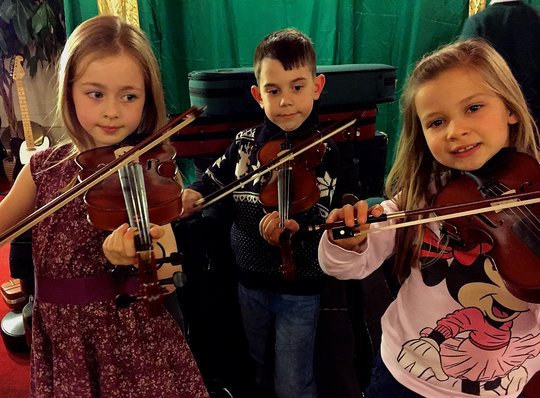 Thank you everyone for your amazing support with our GlobalGiving project. Your genorousity has allowed us so far to buy 4 more instruments to give 4 disadvantaged children a chance to learn an instrument for a whole year and 6 more children to play in the 51st State Band. Its just fantastic news. Thank you.
We are also so excited to hear that we have almost qualified to have our project permanently featured on the US globalgiving site as well . This happens once we have raised £4000 and will be really great for raising World Heart Beat Music Academy's profile internationally, fitting in perfectly with our ethos.
Because of all your support we are also currently competing for the bonus prizes that Global giving are offering. We stand in really good place for one of these. We are now in 3rd place but if you could help us go into the 2nd place by perhaps asking a friend or sharing our page that would be brilliant. Here is a link to the leaderboard for you to see and enjoy.
http://www.globalgiving.co.uk/leaderboards/gateway-challenge-winter-2014
Thank you again for all of your encouragement and inspiration which we value and appreciate deeply.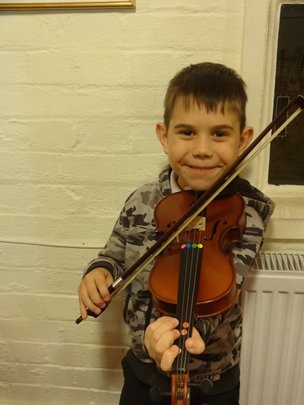 WARNING: Javascript is currently disabled or is not available in your browser. GlobalGiving makes extensive use of Javascript and will not function properly with Javascript disabled.
Please enable Javascript
and refresh this page.