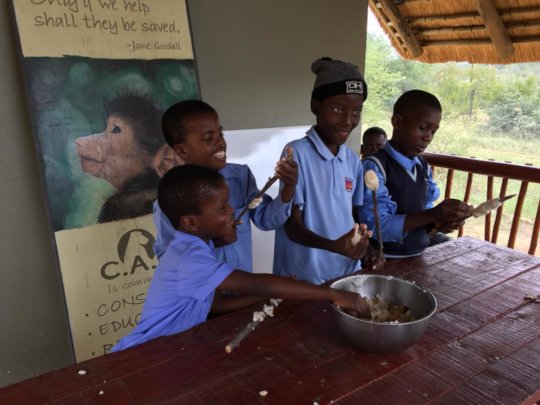 Schooling or education does not only mean classroom time--- but also havign the opportunity to broaden your horizons, expand your perceptions and learn by immersing yourself in new experiences in the world around you.
This is one of our focuses in our CONSERVATION pillar of Nourish, and is a big part of our EDUCATION program too, after all the two are so linked, one needs to understand and love what one wants to protect.
With the children we sponsor and donate to, we apply the Maslows pyramid of need, after base needs such as food ( our feeding scheme) and protection ( such as clothing ) one can then focus on education, and more abstract ideas such as dreams, hopes, goals, and conservation is one of these.
Look how cute these children ( in their SCHOOL UNIFORMS) are, on one of our Green Kidz field trips visiting a local baboon project and learning about these important primates. Having school uniforms allows them to go to school with pride and dignity, and take part in all the extra field trips at no cost. Saving funds on school uniforms allows parents to spend their money on food, hygiene and health... leaving us with these special learners - happy healthy and with their heads held high.
Thank you all for your constant support!
Sarah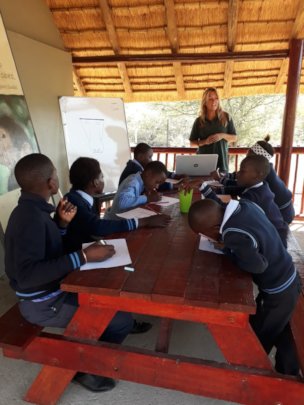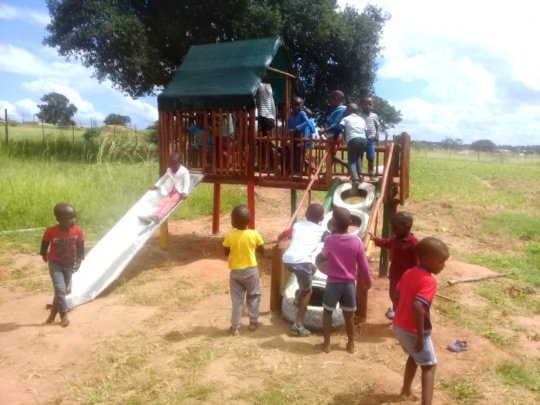 There is always so much Happiness and Excitement working not only with the Nourish creche - but also through the RISE Creche outreach ( supporting 6 pre-schools/creches in our surrounding communities. ) It has been a special few months as we have experienced an outpouring of love support and donations for these creches.... many of whom are run by community volunteers who take no salary and care for anything from 15 - 80 children daily, keeping them clean, fed, safe and stimulated.
One of our special Creches run by a caring but strict lady called Limmy is Bhoikhotso - set half an hour on a bumpy dusty dirtroad deep in one of the rural community villages. Limmy has 59 children that call Bhoikhotso their safe space, and even though they dont have much the children happily sit under the big tree in the yard and sing songs and recite the alphabet...
Thanks to generous donors from Holland ( who i wont name here) we have gotten the funds to build Bhoikhotso a playground complete with Jungle gym and swing set. The photos speak for themselves, the children LOVE it. Happiness truly is the freedom to play. We remember our basic human rights, the right to food, water, freedom.... the right for a child to be a child.
thank you to every sponsor small and big, for helping us find a childs life, their freedom, their childhood.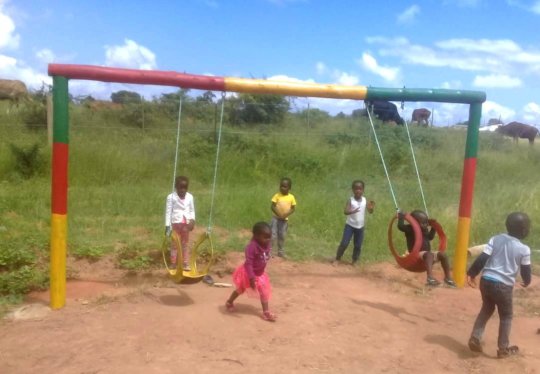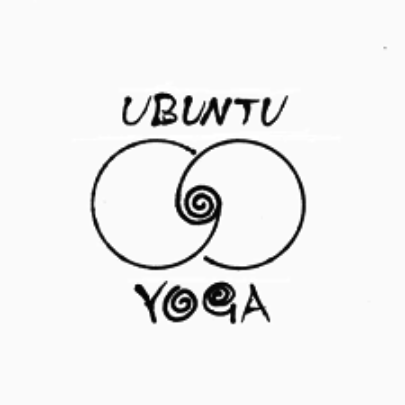 The Ubuntu yoga project has started off slow and steady... making connections and networking, and starting the necessary fundraising the get the Yoga Pavilion made.
Valencia, a local African woman, is in yoga training at the moment ( on her off days and evenings, since she still has a day job) she is incredibly excited at the opportunity, and her love and passion for yoga are so evident!
We have set up a beatiful logo, symbolic of the relationship between communities and conservation ( a key ethos of Nourish ) the link between poaching and poverty, the energy of body and soul, people and the planet, ubuntu and namaste... The connection and yet two unique identities coming together as one. And in the centre-- of it all-- GRATITUDE.
On that note - thank you all, enjoy our new logo, and lets keep the positive energy and donations rolling in!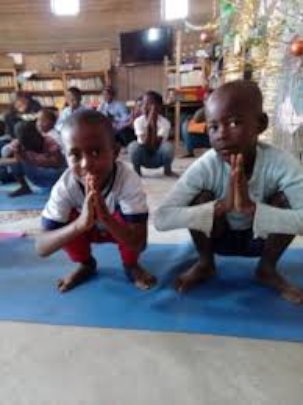 WARNING: Javascript is currently disabled or is not available in your browser. GlobalGiving makes extensive use of Javascript and will not function properly with Javascript disabled.
Please enable Javascript
and refresh this page.