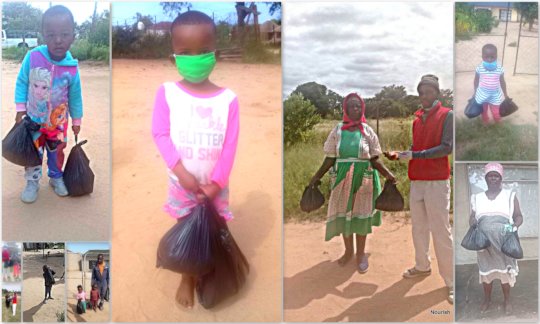 Never before have we, as a civilisation, had to deal with a crisis of this scale worldwide - and as a result, never before have we been able to see the scale and capacity for human kindness, for compassion, for ubuntu. Our shared humanity - and now our shared gratitude. Thank you to each and every single person, from a small donation to a big donation, whatever you were able to contribute to Nourish - this has helped us to help others grow just a little more resilient.
You have made it possible for us to feed almost 500 people a week, week after week... ensuring children do not go hungry, that grannies do not have to beg for food or look in dustbins. You have helped us make sure people can eat, and feed their families, and be healthy and strong.
The Covid-19 pandemic in South Africa ( and the world) will test all of us, and the strong will survive, strong in spirit, strong in solidarity, strong in heart, and health, and resilience. So thank you, thank you, thank you for helping the communities around Acornhoek South Africa be a little bit stronger.
If you want to follow our project updates, please find Nourish on Facebook, or you can support our continuing Resilience projects: https://www.globalgiving.org/microprojects/food-and-hygiene-security-in-rural-south-africa/
Never doubt that a small group of thoughtful, committed citizens can change the world; indeed, it's the only thing that ever has. Margaret Mead
Thank you for changing the world!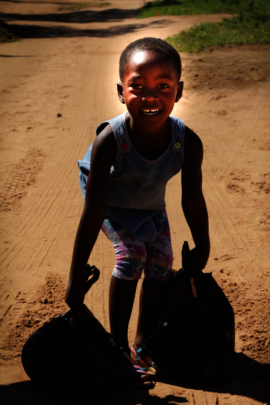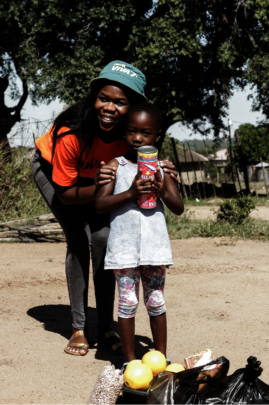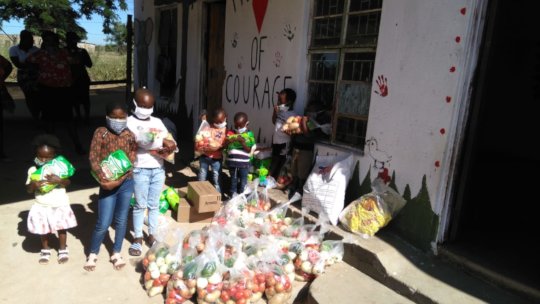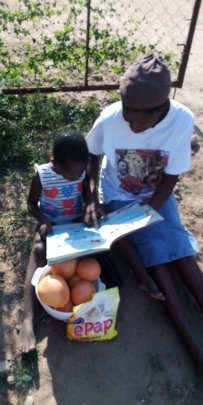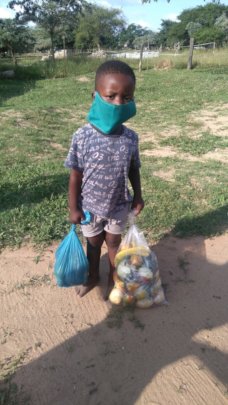 Links: