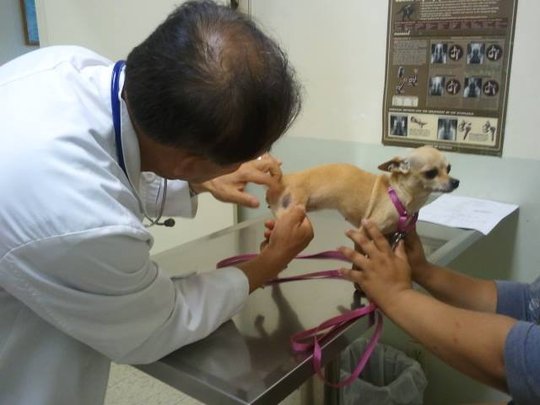 Since the last report from Pets of the Homeless at the end of June 2014, the agency has helped 136 cats and 304 dogs with vaccines, spay/neuters, and emergency cases.
A few cases:
A cat named Spirit, is only two years old and was having mouth pain, rubbing on everything; she could barely open her mouth to eat. POTH paid for an exam, rabies, feline distemper, leukemia screen (negative), pain medication and antibiotics. She needs most of her teeth pulled which would cost up to $2K. We have a policy that we can only provide up to $500 in care which is now exhausted. Her homeless owner will seek additional help from other organizations.
A homeless couple living in a campground was given POTH's phone number for help. Their 12 year old lab, Saige, needed antibiotics for a tooth infection. Then a few days later POTH got the call that Saige was unable to get up, she had a tick removed and she tested positive for Lyme disease.
Ashley is homeless with an 8 year old Chihuahua. Munchie had a raw skin patch and her nails were really long. At the exam the veterinarian was concerned that the dog had a hernia. POTH paid for a double Inguinal hernia surgery, nail trim, and skin scrapping which was negative for mange.
Chelsea calls home a van in Riverside, CA she called because a puppy she found on the side of the road had a dislocated and fractured jaw. POTH paid for the exam, surgery, medication and vaccinations.
Pia Googled POTH looking for help. She lives in a van and was traveling through Colorado. Her dog Peyote had an eye infection. POTH paid for the exam and eye drops. Pia called to say Peyote was doing much better, she was very grateful for our help.
Since 2008, over 80% of every dollar that is donated has gone to one of our programs. GlobalGiving donations are restricted to the Emergency Care Program.
Programs:
1) Pet Food Collection and Distribution; The agency engages over 400 volunteers that coordinate the collected pet food and supplies, and delivers these items to distribution sites. Distribution sites are agencies such as food kitchens and pantries serving the vulnerable populations (homeless, disabled) with free food for pet and owner;
2) The Emergency Care Program provides treatment for an injured or ill pet. POTH networks with licensed veterinary hospitals who provide services at a discounted rate of 20-25 percent in the community where the pet and owner reside. All cases are pre- authorized for treatment which includes the updating of vaccinations. Payment is made directly to the hospital. Examples include: worms; parvo; swallowing of foreign objects; open skin lesions; palpable growth; mange (skin mites) and broken bones.
3) Wellness Clinics: These are partnerships with veterinarians to provide free clinics. The veterinarian and staff donate their time and expertise; POTH pays for vaccinations and supplies (minimum of a 1:1 match). The clinics offer vaccinations, basic exams, minor treatment, medications and vouchers for spay or neutering (at no cost to the pet owner). If a pet is examined at the clinic and requires extensive treatment, they are referred to the emergency care program;
4) Sleeping Crates: POTH purchases sleeping crates for homeless shelters that allow pets to reside with owners if the animal is crated. Often owners who want to sleep in a shelter will not if their pet is not allowed. The crates then become the property of the homeless shelter allowing for continual use.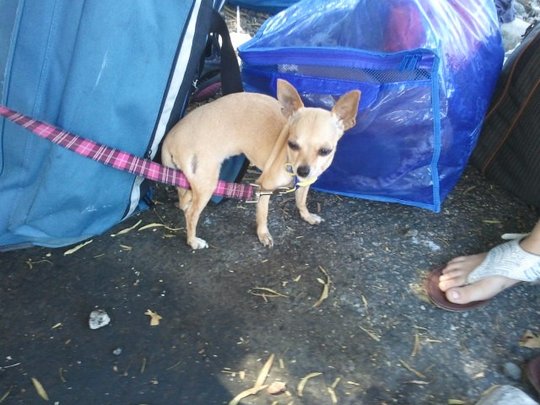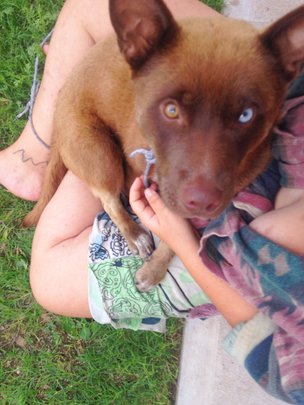 Links: