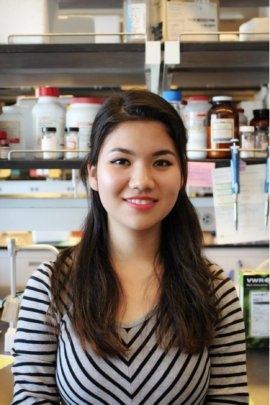 St. George's Society's Scholarship Committee met in July to review applications for financial assistance from current final-year students at Lehman College (part of CUNY). Thanks to funds raised through GlobalGiving and at the English Ball (the charity's annual gala in April) the Committee awarded 25 scholarships totaling $100,000.
This year's scholars come from the United Kingdom and a number of Commonwealth countries, including Bangladesh, Ghana, India, Jamaica, Nigeria and Pakistan and are majoring in a variety of degrees, such as Biology, Mathematics, Nursing, Accounting, Health Services Administration and Psychology.
One example is Sana from Pakistan, whose ambition is to become a cardiologist. Sana sought asylum in the U.S. in 2013 when her father decided it was not safe for her family to stay in Quetta. Two years earlier a deadly suicide bomb attack had occurred a block away from their home which left a great number of the community dead and injured.
Sana is now pursuing a chemistry major with a specialization in biochemistry at Lehman College, something that seemed impossible to her just a couple of years ago. Sana commutes four hours each day to college and also volunteers at a biochemistry laboratory so does not have time to do a part-time job to cover her educational expenses.
"I now have the opportunity to become the first person in my family to attend college" Sana said, "I will continue to apply the same diligence to the rest of my collegiate studies as I have to this point, making education and service to others my top priority."
Since the program began in 2008, St. George's Society has awarded 249 scholarships totaling over $720,000 and in 2013 the Society became Lehman College's largest benefactor. The Society plans to expand the program to include Hunter College, also in the CUNY system.
Thank you for your support!