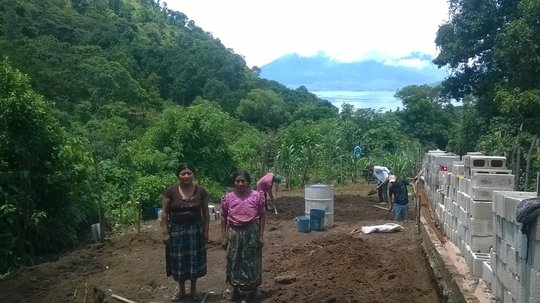 The need for suitable housing in San Pablo La Laguna is seemingly endless. The family whose home is featured in the original Global Giving project is just this week moving into their new GHA built homes. New photos will be forthcoming this week. Land was donated for this build and funds were raised to build 2 side-by-side homes for the 8 people. The family deserves to be deeply proud. They carried all of the construction materials, all cement, blocks, sand, gravel, rafters, etc, the equivalent of 3 blocks because the site is in an area unreachable by large delivery trucks. And they worked alongside our gifted masons throughout the build. A wonderful group named Masons on a Mission will provide fuel efficient stoves which will save the family hours of work each week as well as save trees.
Already there is a line up of equally worthy candidates for homes.
Guatemala Housing Alliance is a small organization. We do a tremendous amount with our small budget. To date, as we near the completion of 4 years in this area, we have built 20 homes and replaced nearly 100 floors and many roofs. We also work in education, providing scholarships, mentoring, and vacation enrichment studies, and have started what is likely the only ukulele based music program in Guatemala, with over 400 participants.
Please consider a donation to GHA. Our small size makes for intimate relationships with the recipients of our works. Come build with us. You'll be amazed.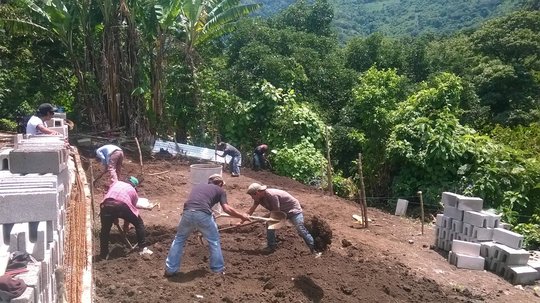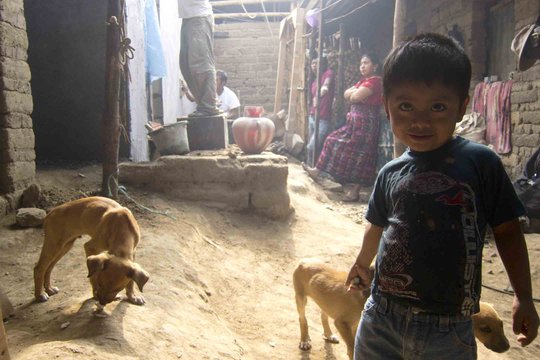 Hello friends,
After 95 floors, more than half funded though this Global Giving fundraiser, GHA got sidetracked by urgent need for roof repairs and replacements in San Pablo La Laguna. Our 16th roof was recently completed, even as the rainy season was in full force. The floor project will continue. Its important. We would greatly appreciate more donations towards the project.
In other progress, GHA, with the eager help of teens from Walking Tree Travel, just finished a home for an amazed and grateful recently widowed elderly woman whose adobe home was melting around her, its floor dirt, its roof riddled with holes. It was a great alliance, with the teens orchestrating a meal at the end of the project, and many tearful goodbyes.
Next week we begin building 2 side by side homes to house a family of 8 who had been renting the home pictured below for 14 years. It had 2 small rooms and half the family slept on the dirt/mud floor. One generous donor bought a parcel of land, and many others have pulled together to make this a reality.
Consider coming yourselves to build with us. It will be a memorable experience.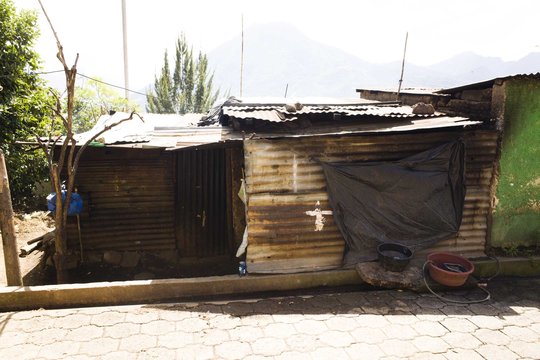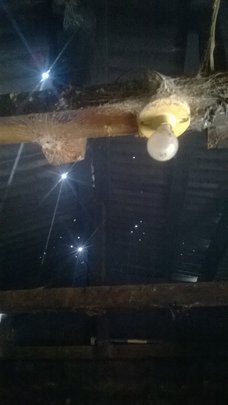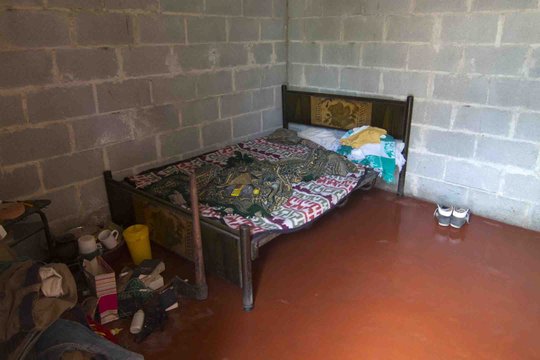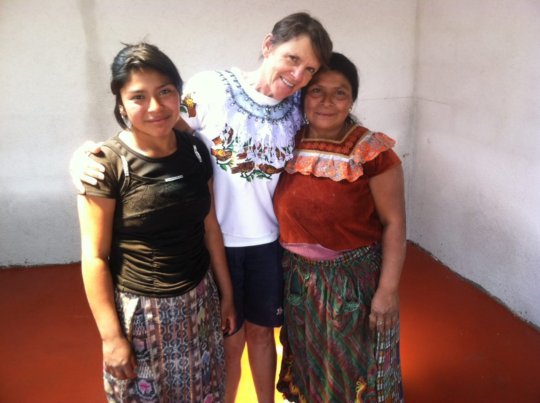 88, that is. This week Guatemala Housing Alliance put down it's 88th floor in San Pablo La Laguna. Each of those greatly and positively impacts the life of a family. Four of the floors were funded by a family from Kansas which came to Guatemala to work with us building a home for a child that they sponsor. Their fundraising efforts were so successful that they also had enough left to finance 4 floors, and were in Guatemala to actually help with the leveling, mixing cement, and finishing in beautiful red, as requested by the families.
Again, thank you for your help with this ongoing, important mission.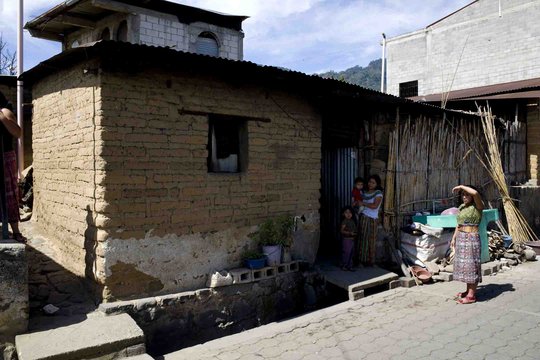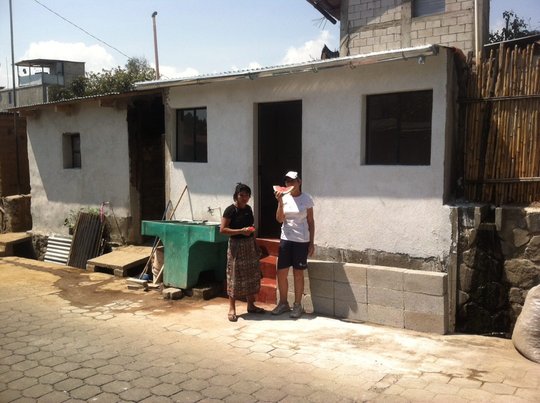 Links:
WARNING: Javascript is currently disabled or is not available in your browser. GlobalGiving makes extensive use of Javascript and will not function properly with Javascript disabled.
Please enable Javascript
and refresh this page.