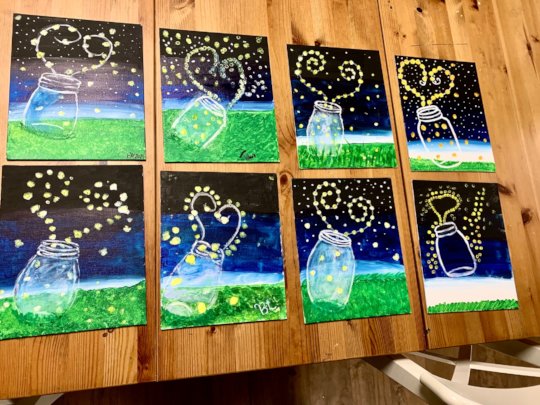 In these uncertain times with COVID-19, HALO has been working hard to continue to help at-risk youth at our HALO Home. Although these past couple of months have looked different than others, we are still providing services daily for our HALO residents. Just a few examples include:
Thank you for believing in the HALO mission and helping one more child spend one less day alone.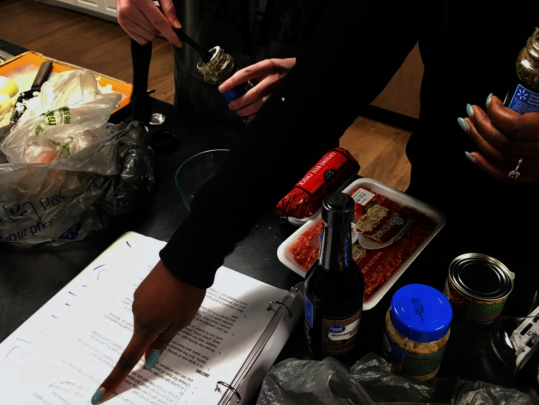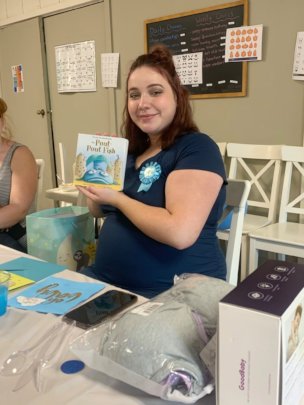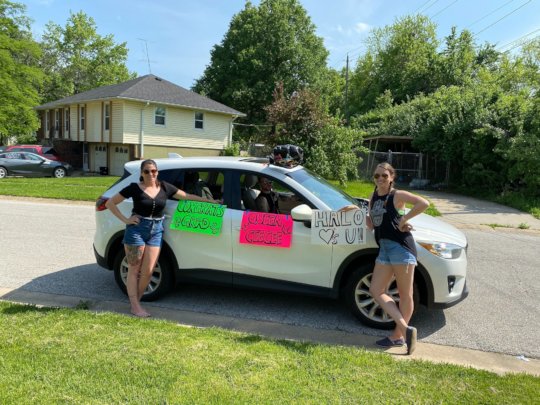 In these uncertain times with COVID-19, HALO has been working hard to continue to help at-risk youth. Although this Summer looked different than others, we were still able to provide safe spaces and therapeutic programs because of your support. Here's a quick recap of what happened this Summer:
With social distancing, we were able to celebrate some of our youth graduating; such as Kansas City HALO Youth Ceecee! We are so proud of this incredible accomplishment and are

so glad we had the opportunity to celebrate.

We were able to kick off June and welcome HALO youth to their first in person art workshop outdoors. HALO youth from the Salvation Army Children's Shelter were able to meet in a safe outdoor space where they made their own temporary creations using chalk. One artist reflected on her own motivational thinking by writing, "you can't stress."
HALO has been able to provide Therapeutic Art programming with some of our partners virtually. We tried out our Colors of Me Emotions Project; kiddos use the key to assign colors that represent their normal daily emotions, and how they would like to see their emotions evolve in the future.
To safely social distance, our Summer programs were held outdoors. In Kansas City, the World War I Museum allowed HALO youth to share their outdoor spaces.
Not only did we have painting as our art workshops, but we had sewing classes. Whitney Manney, a KC fashion designer, led some sewing classes and taught new skills. This is her 7th year volunteering with HALO.
In July, HALO had Yoga programs. Yoga is a form of mind-body fitness that has been proven to promote recovery from many physical ailments as well as enhance over-all well being and quality of life. Donations of a cooler and water bottles helped us stay safe and hydrated out in the hot weather while we participate in restorative programming.
Ever year, HALO has a Summer Showcase, and this year was no different. However, this year it was moved online. Check out our full recap here: 2020 Virtual Summer Showcase. It included videos recapping Summer Programs, a speech from Whitney Manney, individual HALO youth showcasing their artwork with a Q&A, and ended with an awards ceremony.
HALO had a masked, distanced breakfast that took place on election day in August. In addition, KC Mayor Quinton Lucas, stopped by to greet and talk to some of our HALO Youth.
Our HALO Meal Train is still in operation throughout the Summer. We were able to deliver meals to our Youth.
To encourage creative writing, interactive journaling activities were done virtually this Summer through "Journal Jeopardy". HALO Youth got to choose a category and a dollar amount, where each dollar amount gave them a different journaling prompt. They then got five minutes to write about the prompt.
Starting this Fall, our Learning Center is transforming into what we're calling the HALO Haven — a daytime and evening hangout spot for kids where they can safely do homework, engage in their online classes, get food, use the HALO wifi, get essential school or hygiene supplies, and receive other help and resources they may need. They can use this space to do art projects, work on whatever they need to do for school, or just hang out — and this will give us the opportunity to help them with their goals and talk with them about the important life skills that we are always trying to teach, while giving them consistent and reliable resources to be as academically successful as possible.
We appreciate your support. Thank you for believing in HALO and helping one more child spend one less day alone.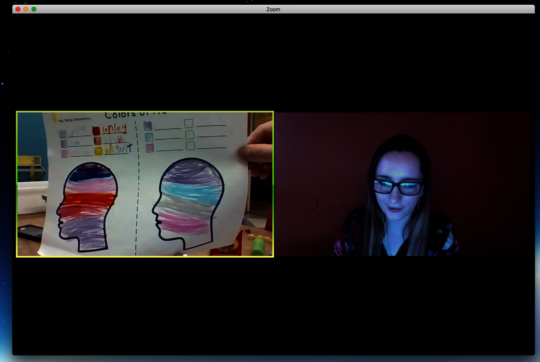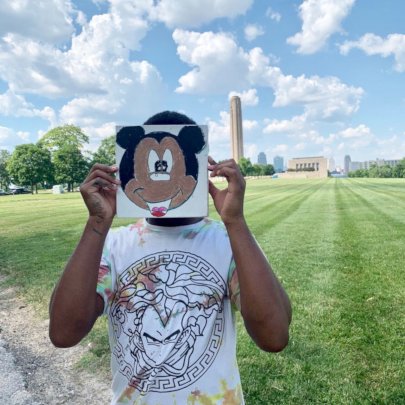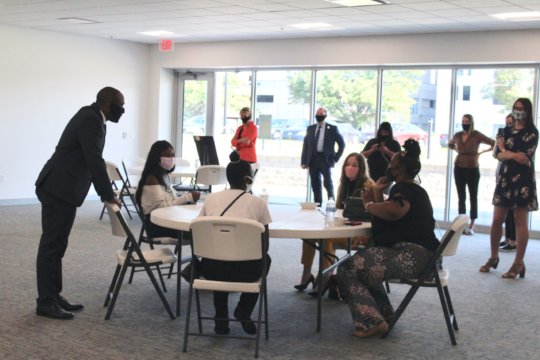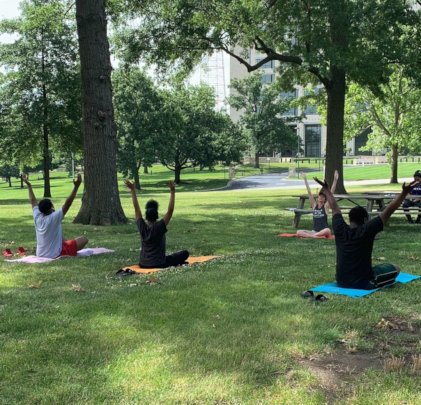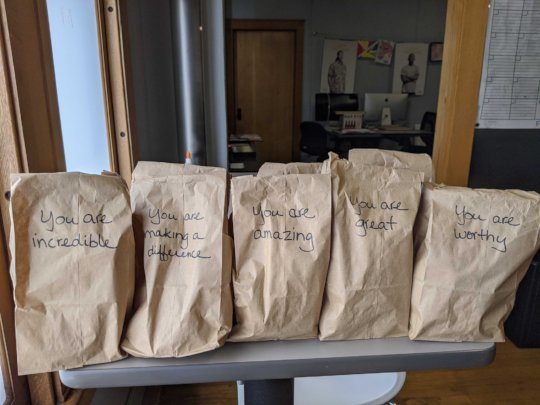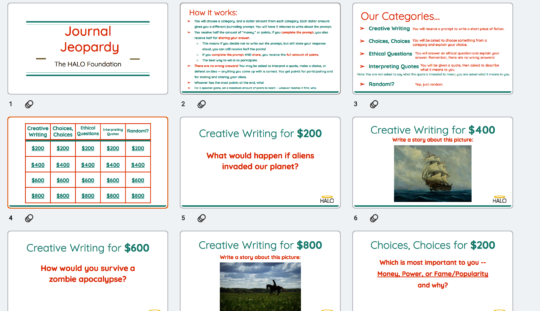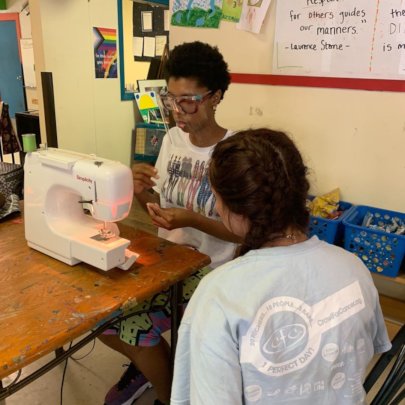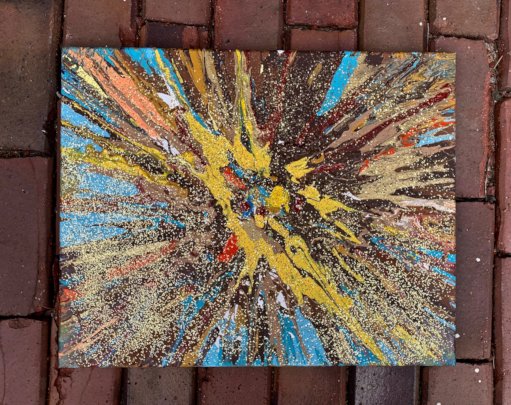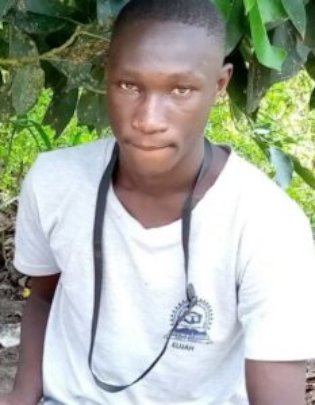 Join us in celebrating a HALO youth of great strength and resiliency! We are proud to highlight the story of Elijah, a young man who has been nurtured by the love and community of the HALO Gulu Boys home. His story helps us illustrate the amazing work our HALO youth are able to achieve through your support.
A HALO youth from Uganda, Elijah joined the HALO Gulu Boys home in 2012. Prior to joining the Gulu Boys home, Elijah overcame many challenges as caretaker of his brothers and sisters. For many years, he demonstrated compassion and maturity supporting them through difficult times. Elijah was offered the opportunity to join the Gulu Boys home where he received the community support that helped him grow into the person he is today.
After 5 years growing under the supportive guidance of mentors in the Gulu Boys home, Elijah has been able to live independently with his father. Elijah currently awaits admission to an auto mechanics school. He knows that his strengths will serve him well in a vocational school and is looking forward to achieving his desire of becoming a mechanic so that he can give back to his village and make a positive change in his family and community.
Thank you for supporting kids just like Elijah. We are so grateful for you!
WARNING: Javascript is currently disabled or is not available in your browser. GlobalGiving makes extensive use of Javascript and will not function properly with Javascript disabled.
Please enable Javascript
and refresh this page.