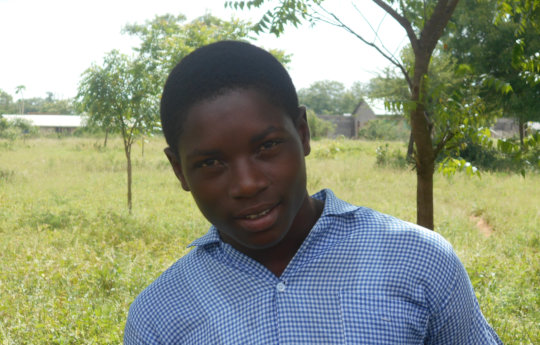 Anticipation and hope fill the air in the rural villages near Taru, Kenya. This is the time of year when students who have completed primary school (8th grade) anxiously await news that Kenya Keys has found them a sponsor so they may continue their education.
Students in Kenya are required to pay to attend high school. In a land of abject poverty, paying school fees is not a possibility for many deserving students whose parents struggle just to provide food for their families.
Kenya Keys has accepted more than 40 new students into our Sponsorship Program this year, giving these students and their families hope for a better future - with the help of their individual sponsors.
Each student has their story, such as Martha, whose parents both died when she was a young girl. At age 16, she was married off to a man she had never met, with no hope of attaining an education, let alone a career of her own. An aunt rescued her and helped her back to school. She excelled in school and is now hoping to go to high school, with the dream of becoming a lawyer to help other girls who face challenges similar to hers.
Also awaiting a sponsor is Joshua who is one of three sons of a single mother. One of his older brothers died, and the other never finished school. Joshua's mother tries to make money by selling bottles of water to passing truckers on the busy and dangerous highway. He is determined to go on in school with dreams of someday becoming a doctor or a pilot. He yearns to make it so that his mother will no longer endanger her life for his behalf.
We welcomed Mwanaidi into the program this year. She was also raised by a single mother who washes other people's clothes to try to feed her three daughters. Mwanaidi does what she can to help her mother by carrying water long distances and gathering firewood. She spends her free time at the mosque, cleaning the grounds and planting trees. Mwanaidi is smart and determined, hoping one day to become a journalist to help raise her family out of poverty.
These are just a few of the students who are waiting to hear that someone in America will step forward, believe in them and help make their dreams come true. A Kenya Keys sponsorship will help unlock their potential. Do you hold the key to their future?
If you know someone who wants to truly make a difference in the life of a child, please let them know about our Sponsorship Program. Through this program, individuals, families or groups sponsor a specific child in Kenya. They have the opportunity to learn about each other, their families and cultures through an annual exchange of letters and photos. Sponsoring a Kenyan child is a powerful and meaningful way to make a positive change in the world.
The students whom we sponsor have been through a vigorous vetting process by our Sponsorship Committee in Kenya, including teacher recommendations, academic testing and a thorough needs assessment. We pride ourselves in knowing each student, and their family. With a team of volunteers and staff in Kenya, we work closely with each student as they progress through school and become active in their communities. Every sponsorship serves to lift not only the student, but also their family and the community.
A Kenya Keys sponsorship changes lives! Consider making this the year that you hold the key to a better future.
To explore a Kenya Keys sponsorship, please contact Linda@kenyakeys.org or visit our website at the link below.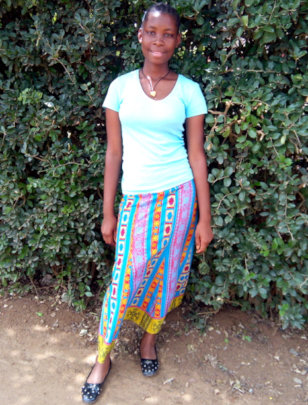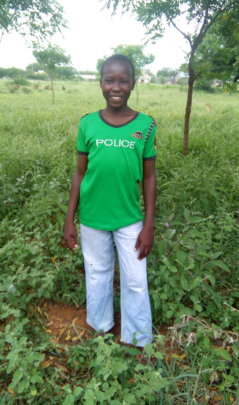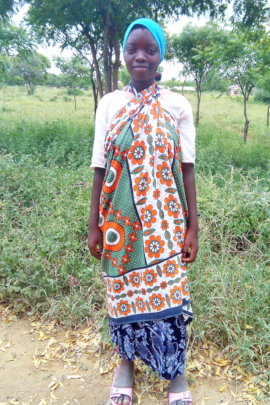 Links: