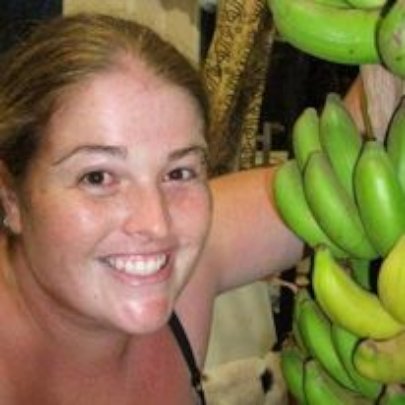 Did you know that there are over 1000 different types of bananas? Out of those, about 500 varieties are edible. I'm honestly not sure How many types are grown in Uganda, but we currently grow five different varieties on the farm.
We have a standard yellow banana that we westerner seeing most supermarkets, locally called bogoya. Sweet ladyfingers that are known as menvu , two types of plantains down as matooke and gonja respectively, And a variety of sweet red banana whose local name I cannot remember.
Additionally, bananas are not grown on trees. The banana plant is actually a very large herb distantly related to ginger.It has a wet layered stem and produces new banana trees from the bottom that are known as suckers. Suckers spring up and we harvest them year round to plant new banana trees at new locations. And we give them out to any villagers who are interested!
Some bananas are eaten raw, well most are cooked either through steaming or frying. Well they are not necessarily a high cost item, they serve as a staple of the Ugandan diet. Bananas are rich in dietary fiber, carbohydrates, antioxidants, and a a plethora of vitamins and other nutrients. In these times of cover 19, quarantine, and restricted travel, having a consistent, nutritious food source is important!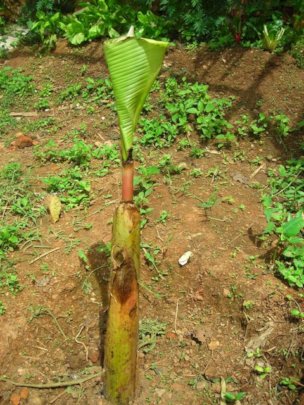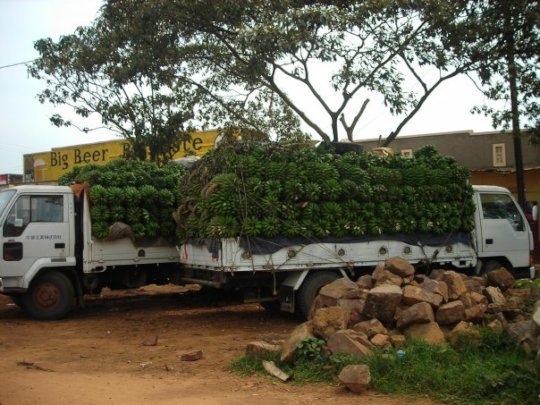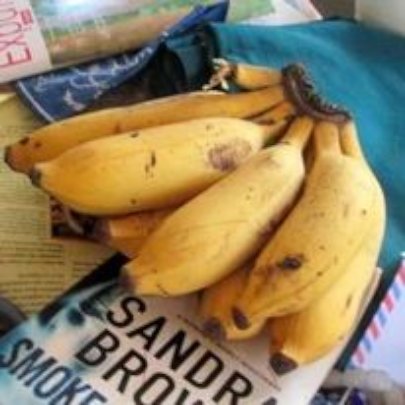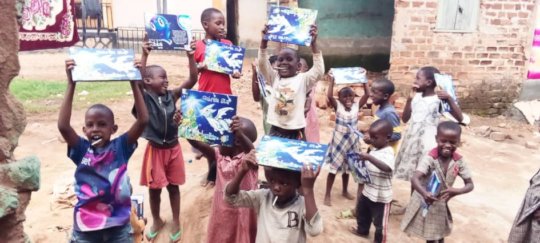 Really, all children deserve to have books in their lives. Fortunately, for some kids, we can make that happen! We had some extra books donated, and decided to give them out in Nateete village near the outskirts of Kampala. This village was selected because Mariam (Grassroots Uganda's Program Officer) _ __ __ __ _ We spent the day playing, dancing, singing songs, and of course- passing out books!
While we do not currently have the funding or the resources to open a new library at this time, we were very happy brighten a few children's day. After all, everyone deserves books!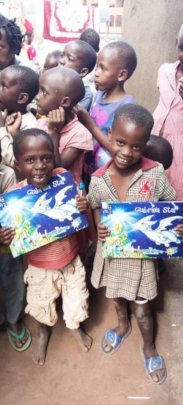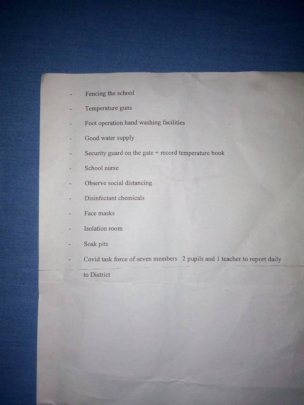 Hi Friends! Hope your fine and safe. Nothing much that has been happening academic wise we have been lockdown but doing other outside activities. On farm we have planted vegetables and helping kids on school work which have been getting in one of our local papers called bukedde. On Monday we have been helping kids from nursery section up to p3 and Tuesday we could get school for p4 and p5 and Wednesday we help p6 and p7 and gain Thursday we help nursery section up p3 on school work Friday p4 and p5 and Saturday p6 and p7. That how our week has been ever since lockdown started march 28th up to day. Our president has officially opened school for candidates and those who are in their final years on 15th October. But with a lot of conditions which are abit challenging but we hope we will manage.
The photo is the list of government requirements for education ot be back in session.
We continue to apriciate you for your love and support in everything. Thank you for being father to fatherless. We love you all so much.
WARNING: Javascript is currently disabled or is not available in your browser. GlobalGiving makes extensive use of Javascript and will not function properly with Javascript disabled.
Please enable Javascript
and refresh this page.