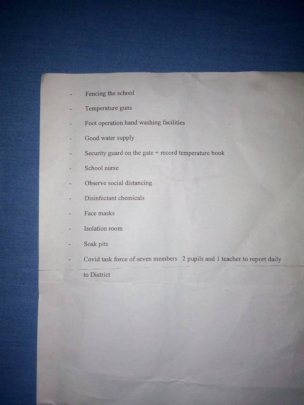 Hi Friends! Hope your fine and safe. Nothing much that has been happening academic wise we have been lockdown but doing other outside activities. On farm we have planted vegetables and helping kids on school work which have been getting in one of our local papers called bukedde. On Monday we have been helping kids from nursery section up to p3 and Tuesday we could get school for p4 and p5 and Wednesday we help p6 and p7 and gain Thursday we help nursery section up p3 on school work Friday p4 and p5 and Saturday p6 and p7. That how our week has been ever since lockdown started march 28th up to day. Our president has officially opened school for candidates and those who are in their final years on 15th October. But with a lot of conditions which are abit challenging but we hope we will manage.
The photo is the list of government requirements for education ot be back in session.
We continue to apriciate you for your love and support in everything. Thank you for being father to fatherless. We love you all so much.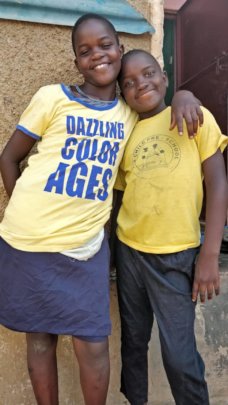 Here is a brief update from the Children's guardian Stephen. I was amazed when I saw the pictures of Angela and Flavia. They have grown so much!!! It does not seem real that four years have passed since I saw these kids with my own eyes. Fortunately they appear safe and happy. I believe that their parents are looking down upon them and proud of the young women they have become. - Lee
They are growing. I took some few "new" clothes for them. Flavia only got a few because she is taller than I expected. Angela wasn't feeling very well. She will be taken to Noah's Ark where she gets her meds. I left transport money with their caregiver.
We are grateful for all your support
I wasn't able to see the boys today. - Stephen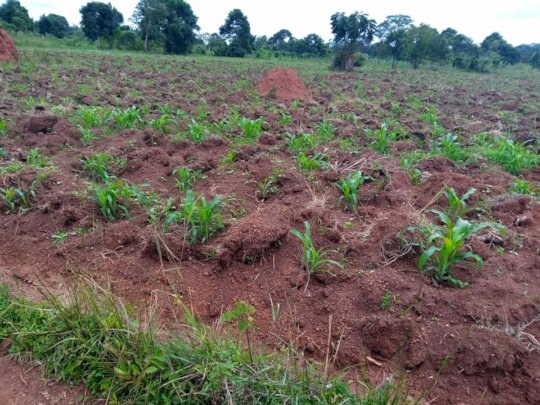 I realize that I should be telling you about new fun projects we are doing with fruit trees, but honestly, since the COVID-19 lockdown the markets have dried up and the economy is struggling. Most people we work with have reverted back to subsistence farming until the country stabilizes again.
They still have the fruit trees and the trees are producing lots of nutrient rich food for their families and communities. However, instead of investigating markets and new fruit varieties, everyone is focusing on maize. It is a high yield crop and the porridge and breads made from it are filling and easily stored.
When the airport reopens and things return to normal we expect the economy to rejuvenate and we will go back to focusing on exotic fruits and cash crops. Until then however, maize it is!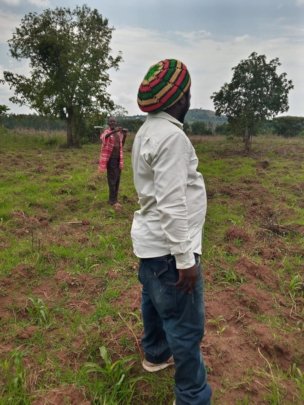 WARNING: Javascript is currently disabled or is not available in your browser. GlobalGiving makes extensive use of Javascript and will not function properly with Javascript disabled.
Please enable Javascript
and refresh this page.