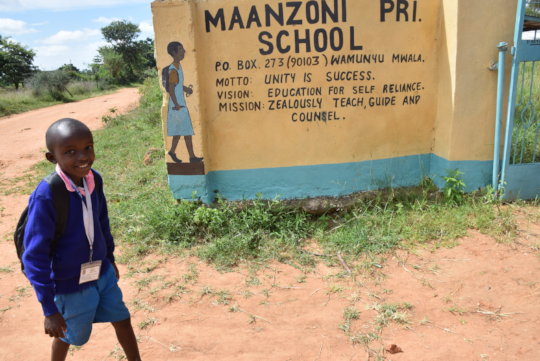 Happy 2019! We are grateful to our GlobalGiving donors for supporting our work so generously. As a result of your donations, we are positioned to expand our comprehensive initiatives to break down barriers to education while providing enriching and empowering education programs.
Each month we will be highlighting a specific program to let you know how your support is making a difference and how we are working to lift our students out of extreme poverty through the power of education.
Last week, as students began their new school year, Kenya Connect's "Magic School Bus" began its rounds bringing books to the schools for students to check out during Library Days. Last year we issued 1400 library cards to students at 14 schools. We are striving to double that number so more students will have access to the knowledge, joy and wonder of books. All studies show that daily reading helps improve student success and helps increase fluency and comprehension while nurturing creativity and critical thinking. As we issue more library cards, we are building our library collection and hope to reach 10,000 books by the end of the year!
We know that parents are instrumental in nurturing a reader. Librarian Primma Kioko has been meeting with parent groups demonstrating effective strategies of reading a book, encouraging a "reading safari" through suggesting that parents have their children read books to them, and asking about pictures and posing, "What If" questions. A Parent Guide was created in consultation with parents and written in both English and Kiswahili, giving pointers and ideas on how to nurture reading (see attached).
One of the barriers to reading for many of our students is the lack of light at their homestead. As a result of our rent-to-own solar light program, more students are reading at home through safe and clean light.
James Musyoka, Executive Director, Kenya, has stated, "the reading program is one of the most important initiatives to truly improve education and to help our students be successful. We are striving to be TheVillageThatReads as we work to enrich our students through the power of books."
As we are off and running in 2019, we will also have friends in Maryland running and walking to support our work at the Kenya Connect 5K: Running for Education on Two Continents being held on Saturday, March 30 at 9:00 am in Ellicott City. We are especially excited that Patrick Munguti, Kenya Connect's Director of Technology and Education Programs, will be running the race and sharing more information about Kenya Connect with the participants. We would love to have you join us at the race or as a virtual runner. You can learn more about the race and register HERE!
Thank you for being a Kenya Connect champion! We encourage you to follow us on social media for daily updates and stay tuned for next month's update!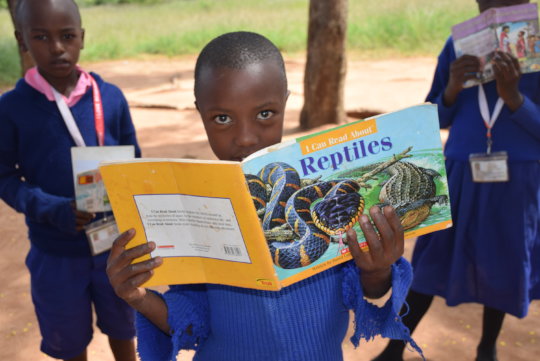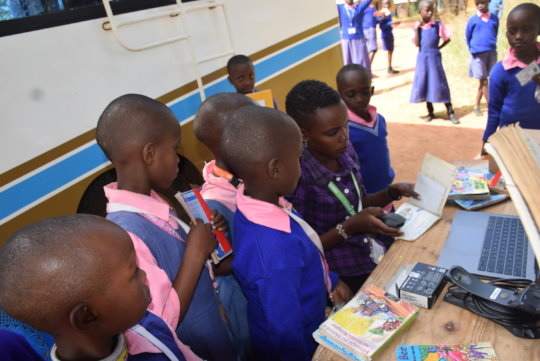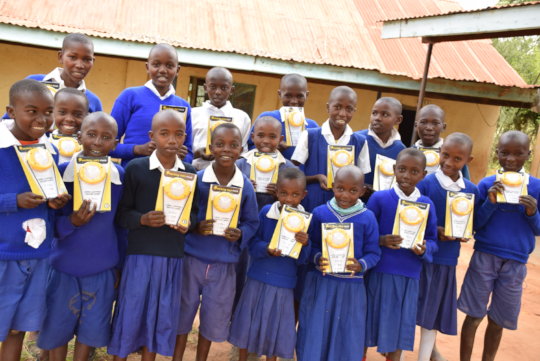 Attachments: