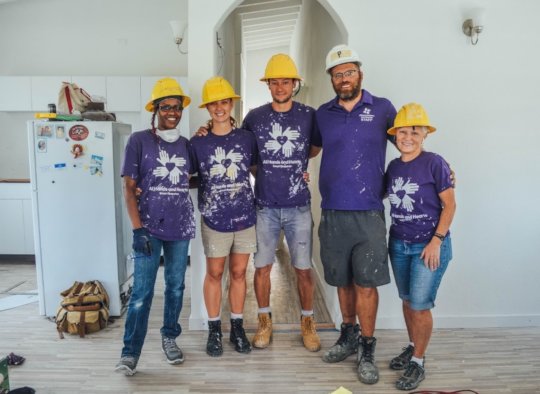 Hello friends and supporters of GlobalGiving,
We have exciting news about AHAH and our USVI operations: our timeline has been extended! In St. Thomas, our work will continue until the end of April and in St. John, our work will continue through the end of June. It's right there in our mission statement: "AHAH addresses the immediate and long-term needs of communities impacted by natural disasters". It means so much to those still recovering from Hurricanes Irma and Maria that supporters like you are helping keep our teams on the ground, bringing a sense of normalcy back to the lives of so many. We are so grateful to GlobalGiving and it's vast network of supporters that have made it a priority to keep this work going.
During this quarter, our team in St. John was able to celebrate an exciting milestone. February 16th marked one year since All Hands and Hearts arrived on the island, ready to get to work. During this time, our teams were able to positively impact nearly 25% of the islands population - that's 987 residents! To celebrate, our teams shared an evening of food and conversation with volunteers, homeowners, and members of the community that have gotten to know us over the past year. Our teams have developed so much love for the people of St. John, and they are so excited to continue working with them. Since February, our numbers have grown quite a bit! We just surpassed having 50,000 volunteer hours on the island, which helped complete the work on 283 sites, ultimately helping more than 1,121 people.
In St. Thomas, work has been equally impactful. Teams are continuing rebuild work on homes, as well as work to revitalize the Alvin Mcbean Ballpark. As of March 21st, our St. Thomas team has logged 113,717 hours of work, worked on 584 sites, and helped an astounding 6,310 people since their work began on the island last year. None of this would have been possible without the amazing partnerships our teams have, and the unwavering support of donors like you.
Linked below is a blog post about one of our wonderful beneficiaries, who was able to join us at our one year celebration in St. John. His story, like so many others, makes us more motivated than ever to continue working in the USVI!
Thank you!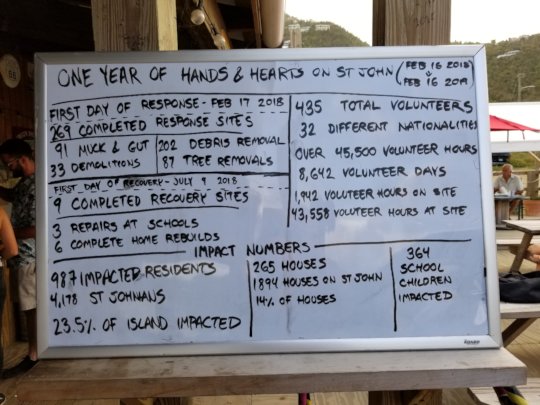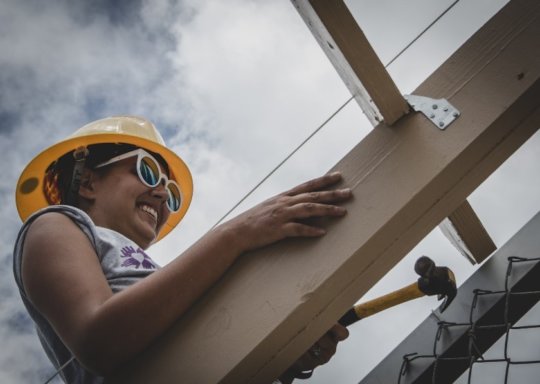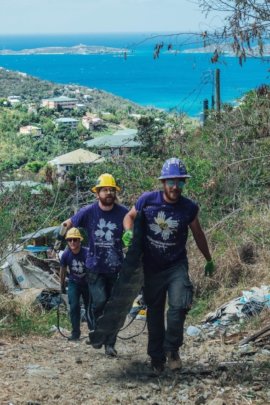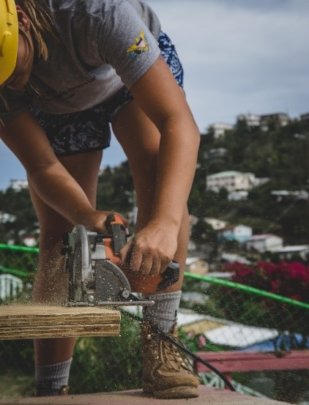 Links: