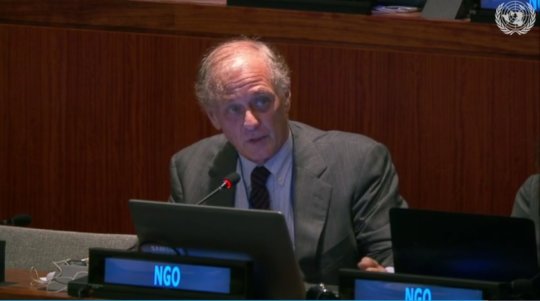 Dear Friends,
This past February the Prompt Intervention Volunteer 1st Aid Tutorial (PIVAT) program got off to a great start with our multinational meeting in Bangkok, held to asess the need and applicability of the program worldwide.
As you may have seen in our last report, the positive response to the program was absolutely OVERWHELMING. Virtually every representative, (USA, Vietnam, Laos, China, Japan, Dominican Republic, Thailand, Philippines and Myanmar), reported experiences with badly injured children and adults suffering and sometimes not surviving an auto crash, domestic accident, drowning, electric shock or animal bite...simply because no one knew what to do while waiting for qualified help (which often never arrived)..
Since that time, working gratis, our tech staff has designed and tested the smartphone app voted into existence in February (with its superb navigation tree). Our faculty have actively begun recording the modules needed for the system. Now, anyone passing the scene of an emergency can instantly use the PIVAT app to intervene effectively in a heart attack, stroke, compound fracture or poisoning...and the list goes on. The proficiency of the system increases each week...most recently including special approaches to emergencies involving elderly people.
Despite all of the above and a recent presentation made at the United Nations (see below) the only thing holding us back at this point is seed funding for the system! We need about $18K to pay for simple basics like the resident online PIVAT site, further development of the application, honoraria for faculty, system rollout and travel. Unfortunately, to date, the dozen or so granting agencies we've sent initial Letters of Inquiry to have responded with nothing more than computer-generated form-letter denials. Worse, these are entities whose Request For Proposals are most often an exact match with PIVAT!
While we understand the corporate need for robotized grant administration we also trust that bringing the situation to the direct attention of our Global Giving friends will help alleviate some of the initial stage shortfall and help us keep moving while we more agressively search out functional partnerships.
Thanks for your understanding and response. We are pretty tired of robots at this point and want to get the system fully up and operational!
Sincerely,
The PIVAT Team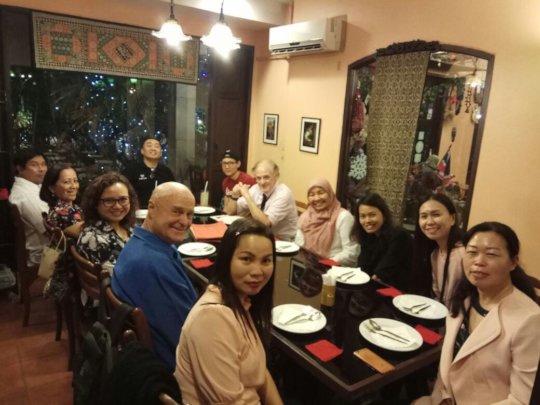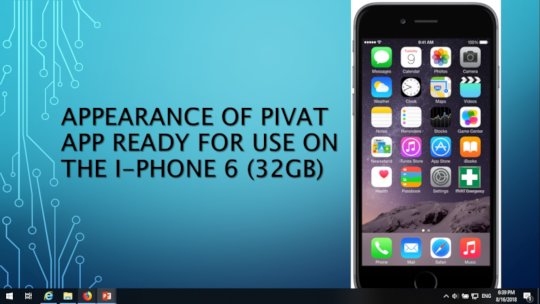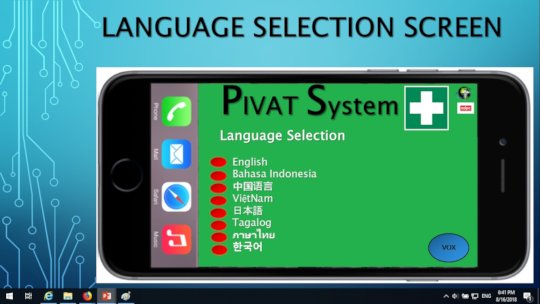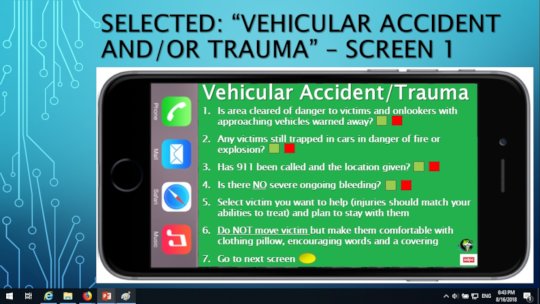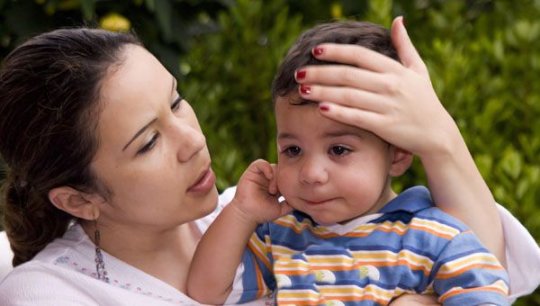 Links: