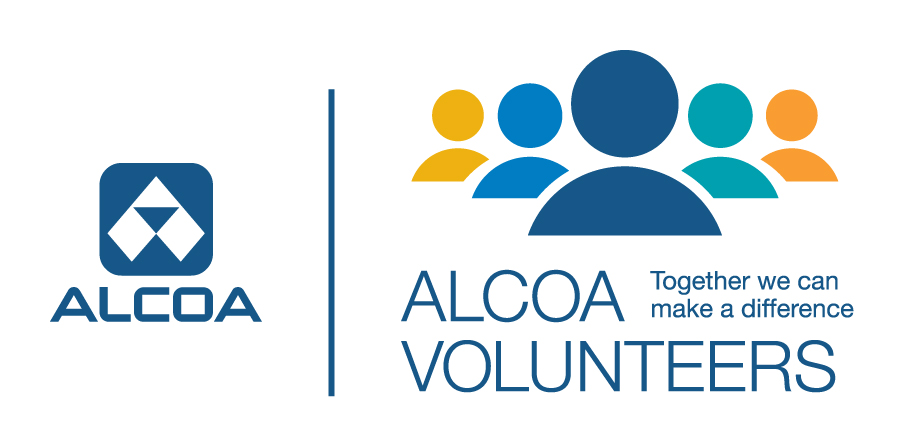 Alcoa Foundation has partnered with GlobalGiving, a nonprofit organization that helps individual and corporate donors contribute directly to charitable organizations around the world. Alcoa Foundation celebrates Alcoa employees coming together to make a difference by improving the environment, educating tomorrow's leaders, and enhancing communities around the world where Alcoa operates. Watch the video here!
In recognition of Alcoa Foundation's focus areas – Environment and Education – employees, partners, customers, and friends can help address critical environmental issues and ongoing educational needs in communities where Alcoa operates. In the spirit of giving, Alcoa Foundation will match donations for Give Cards redeemed by December 31, 2015. Double the value of your donation today!
Below are several projects across the globe focusing on these issues. Once you have found a project you want to support, enter your give card number at checkout. Of course, you're always welcome to make an additional donation to the project of your choice.
For more information about GlobalGiving, please visit us at www.globalgiving.org.
NOTE: All transactions occur in USD. GlobalGiving is a US 501c3 public charity.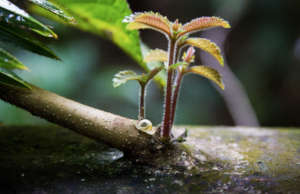 Rainforest Rescue's Daintree Buy Back and Protect Forever Project purchases and protects high conservation value rainforest at risk of development. Nature Refuge status is then created which protects the properties forever. Our vision is to buy back and protect all remaining high conservation value properties in the Daintree lowland rainforest while supporting rainforest buy back projects globally. Your support will enable us to protect the most rare and diverse tropical rainforest forever.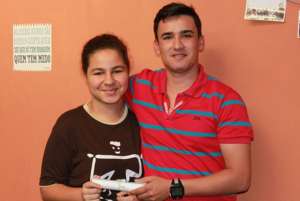 The project aims at providing a training program to Brazilian youths from the poorest suburbs of Sao Paulo. This will allow them to find a job in fields such as computing, HR assistant and administrative assistant. Basic English is also taught. The goal is to provide the students sufficient knowledge to find a job or set up and run a small business (salon, barbershop, small shop etc.). Courses take place in Sao Paulo at Associacao Danyann: Aprender e Evoluir (Learn and Evolve (ADAE).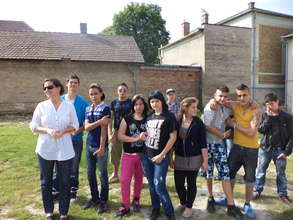 Our program works with children who live in child's home. In a Child's Home live multiply disadvantaged children, who have actually no opportunity to live with their own family.These children think they are not worthy, they have low self esteem. Their concept about their future are not formed, they don't know what they can do with their own life. We support them to learn a good profession to increase their chance to get a good work.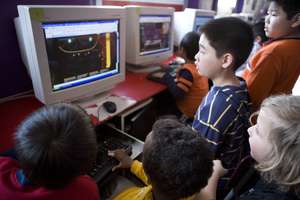 This will transform the way that all Clubs deliver their Homework Help programs. Not only will children and youth recieve valuable academic support during the critical after school hours, but this program also increases their access to technology - recognizing that tomorrow's leaders must be deeply immersed in technology today.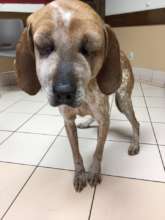 You can help homeless pets receive much needed medical and vet care to save their lives. The pets at Warrick County Animal Control have no funding to help the pets become and stay healthy. Sick animals are euthanized and we want to help them find homes by providing much needed medical and veterinary services with your help.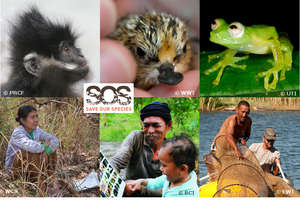 SOS - Save Our Species is an answer to the global species extinction crisis, supporting on-the-ground actions all over the world where and when it can most effectively save threatened wildlife and plants, while also promoting sustainable livelihoods for local communities.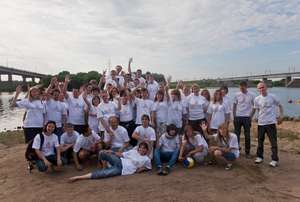 Orphan Opportunity Center Step Up provides 110 orphans and orphanage leavers with a quality education, life skills training, psychological support and opportunities to develop their potential. Our mission is to help every child to learn and develop as a person, overcoming the negatives of an institutionalized past.
total projects funded
158
top projects funded
top countries funded
Hungary

$8,125

United States

$5,812

Brazil

$5,460

China

$5,150

Spain

$2,950