Celebrate World Refugee Day with GlobalGiving
June 16, 2023 (WASHINGTON, DC) — On World Refugee Day, June 20, GlobalGiving invites donors worldwide to explore more than 275 vetted refugee projects led by local organizations across the globe. With focus areas spanning from providing food and shelter to mental health services and employment training, these initiatives aim to create a substantial impact in the lives of refugees, acknowledging their strength and fostering their well-being.
Victoria Vrana, CEO of GlobalGiving, highlighted the importance of these endeavors, "On World Refugee Day, it's vital to remember that including refugees in the refugee response is the best way to support them. One of the things that sets GlobalGiving apart is our focus on community-led organizations—and our core belief that those closest to the challenges in their community are best positioned to address them."
Amid growing global uncertainties and escalating humanitarian crises, GlobalGiving continues to stress the significance of ongoing support. Around the world, more than 117 million people will be forcibly displaced or stateless in 2023, according to the United Nations.
"Now more than ever, ongoing monthly support is a crucial lifeline to refugee communities," Vrana added, urging potential donors to take advantage of a monthly match opportunity presented by GlobalGiving.
In an effort to amplify impact, GlobalGiving will match all new monthly donations to refugee projects in its community at 100%. The match will be fulfilled after the fourth consecutive donation. Learn more about the terms and conditions of GlobalGiving's monthly match.
GlobalGiving is proud to stand with refugee communities on this World Refugee Day, and every day, empowering them through community-led action, and championing their strength and contributions. For more information, visit GlobalGiving's refugee projects.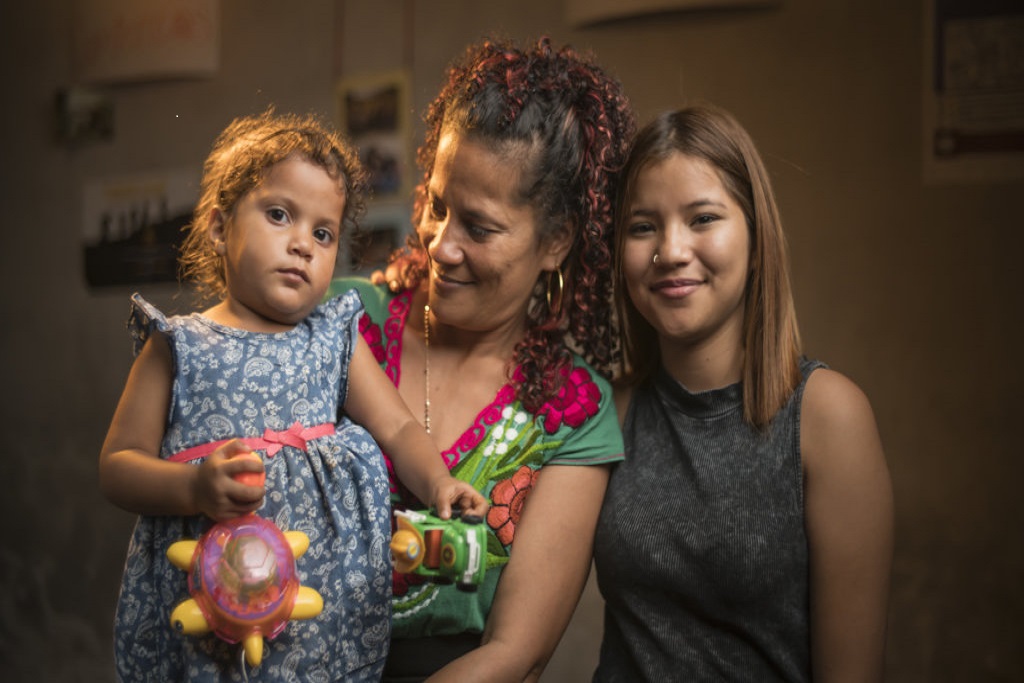 Photo Credit: Fondo Semillas
About GlobalGiving
GlobalGiving is a top-rated nonprofit that makes it easy and safe to give to local projects around the world, while providing fellow nonprofits with the tools, training, and support they need to thrive. Since 2022, GlobalGiving has raised more than $826 million from 1.7+ million donors for 34,000 projects in 175+ countries. To learn more, visit www.globalgiving.org.
Media Contact
Kristin Wright
Senior Public Relations Manager
media​@​globalgiving​.​org