GlobalGiving Welcomes Accomplished Philanthropic Champion As CEO
Watch GlobalGiving's outgoing CEO, Donna Callejon, introduce GlobalGiving's incoming CEO, Victoria Vrana.
Nov. 1, 2022 (WASHINGTON, DC) — GlobalGiving is proud to announce Victoria Vrana, a senior leader in innovation and philanthropy, as its next Chief Executive Officer.
Victoria will join GlobalGiving from the Bill & Melinda Gates Foundation, where she served as Deputy Director of Philanthropic Partnerships, overseeing portfolios in policy, data, and everyday giving. She will step into her new role at GlobalGiving in January.
GlobalGiving is the first and largest global fundraising community for nonprofits. Since its founding in 2002, GlobalGiving has helped raise more than half a billion dollars for grassroot charitable projects around the world and has become a go-to destination for supporting locally driven disaster and crisis recovery. The groundbreaking nonprofit organization celebrated its 20th anniversary this year and emerged with a reinvigorated focus on becoming more community-led itself in its mission to transform aid and philanthropy.
"I am honored and humbled that the GlobalGiving team has put its trust in me. GlobalGiving has built a strong engine with heart at its center over its first 20 years and that heart will power the organization to even greater heights through the next 20. I am inspired by how it enables donors of all kinds to support local changemakers on the front lines of our world's toughest challenges," said Victoria.
Victoria said her first priority as CEO will be to more deeply get to know the GlobalGiving community, beginning with its staff, its local changemakers and its partners. Victoria first came to support GlobalGiving as a donor, searching for ways to teach her daughters about the act of giving, and then later as a grantmaker. As a grantmaker, she supported years of influential research and innovation at GlobalGiving, among other grantees and partners, including the development of an award-winning free social sector resource library, an ethical decision-making framework, and exploring ways to encourage more people to make giving part of their lives.
"GlobalGiving is excited to welcome Victoria, one of our early champions, into this crucial role. Victoria is already part of GlobalGiving's DNA, having strategically invested in initiatives essential to propelling us toward our mission to accelerate community-led change," said Brian Walsh, Chair of the GlobalGiving Board of Directors and Head of Sustainability at TP-ICAP. "With Victoria at the helm, I believe we are one big step closer to truly seeing communities in the driver's seat."
In addition to 11 years of service at the Bill & Melinda Gates Foundation, Victoria also served as vice president, communications and assessment, at Venture Philanthropy Partners. Previously, she was the director of interactive media for the Morino Institute and was a senior account executive at Millennium Communications, a communications and strategy consulting firm serving nonprofits and foundations. Early in her career, she directed NEWW OnLine for the Network of East-West Women, the first program connecting women's rights activists in over 35 countries through the Internet.
Victoria studied in Germany and Hungary and has a degree in comparative literature from the University of California, Davis. She lives in the Washington, DC area with her husband and three daughters, and serves on the board of directors of the Washington Area Women's Foundation.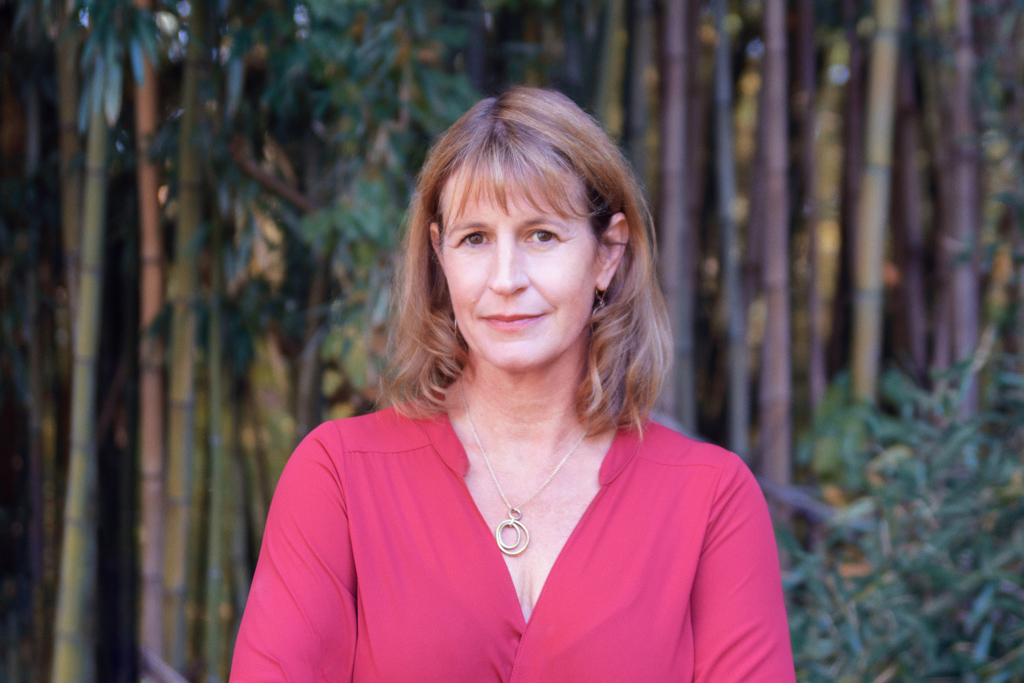 About GlobalGiving
GlobalGiving is a top-rated nonprofit that makes it easy and safe to give to local projects around the world, while providing fellow nonprofits with the tools, training, and support they need to thrive. Since 2002, the GlobalGiving community has raised more than $752 million from 1+ million donors for 32,000 projects in 175+ countries. To learn more, visit www.globalgiving.org.
Media Contact
Kristin Wright
Senior Public Relations Manager
media​@​globalgiving​.​org