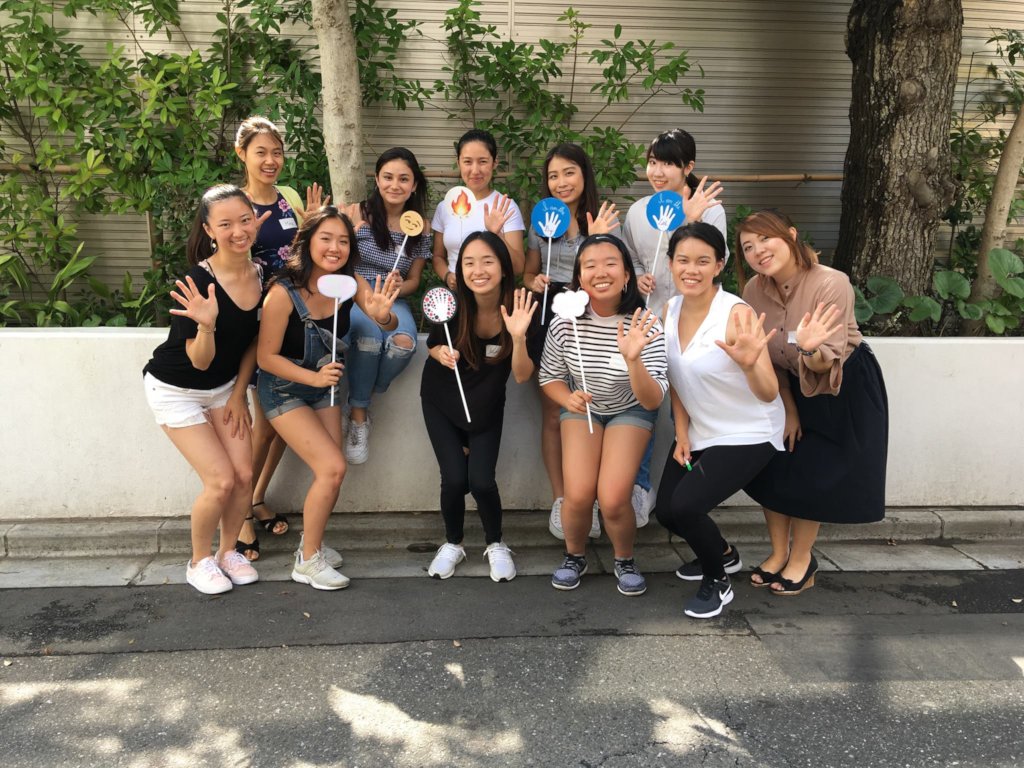 Thank you to all our donors and supporters of the Youth Impact program. With your help, we have been able to fund several projects for our Youth Impact high school and college students. This includes the self-creation initiative and our LIVES Food Truck. In this letter we hope to convey the actions we are taking to ensure that our programs are evolving and meeting the goals of our community partners and student volunteers.
We rely on your donations to ensure that our youth can create and lead projects they have thought up as part of our self-creation initiative. This opportunity for our students to create their own programs with communities in need is the primary reason why youth choose to volunteer with us.
The leadership and logistical skills they acquire by hosting their own projects is an uniquely Youth Impact feature; there is no other youth centered program that allows as much creative freedom as our organization. We not only encourage our youth to test out their ideas, but we also provide support and mentorship along the way. We believe that this mentorship is an essential element of the self-creation program; we want our students to be responsible for the programs, but we also want youth to understand past strategies that have worked with our community partners and how to incorporate them into the project. This careful apprenticeship has proven to be a successful model; ultimately, we hope that our youth learn this system, and then implement the same mentorship for our younger youth who want to create a project.
From late May through to July 42 youth have participated in the self-creation programs which include: English lessons with our special needs and vulnerable children, beach cleaning in Fujisawa, and an aquarium visit with vulnerable children. We will be taking advantage of the summer vacation to plan other self-creation programs with our Youth Impact team. On the horizon is a partnership with our down-syndrome community partners, special needs elementary school children, and vulnerable children. We are looking forward to telling you more about it in the next Global Giving update.
Finally, we have made significant strides with the LIVES Food Truck. In order to build off of the momentum of the LIVES event last year, our LIVES team and Youth Impact core members are working together on the food truck idea. The food truck will be run by people with disabilities and supported by students, who will aid workers and raise awareness about the truck. We believe that if youth have more exposure to working with disabled individuals, they will learn how to create inclusive business models. As of now we have seven universities represented on the planning team, and five schools have agreed to host the truck on their campus. For our donors and supporters who are interested in participating or wish to help sponsor the Food Truck please take a look at our global giving page (https://www.globalgiving.org/projects/lives-food-truck/), and follow us on facebook at (https://www.facebook.com/livesproject/).
Thank you again for your interest and investment in the Youth Impact program. We hope that we can continue to pique your interest and hope that you will consider making another contribution to this program. We look forward to updating you again soon about all of these developments. Should you have any questions, feedback, or require more information, please reach out to us at youthimpactjp@handsontokyo.org.