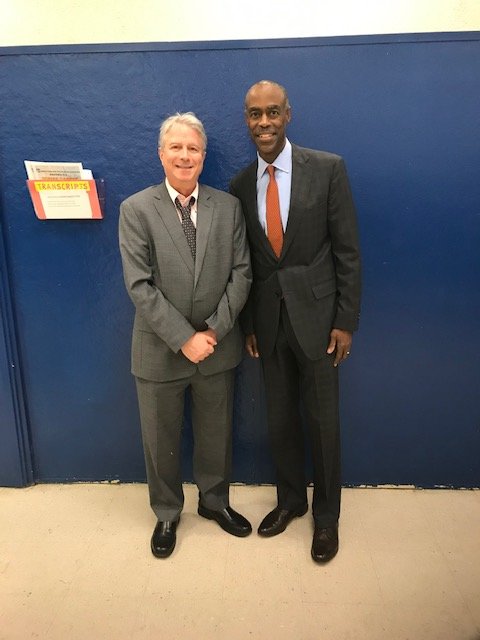 YouthAlert! (YA!) Program "Survive & Thrive Skills Training" for Children and Youth has been focused in three counties in South Florida. These counties are Broward County, Miami-Dade County, and Palm Beach County. Together these three Florida Counties has 813,000 public school students which would make it the second largest public school district in the U.S.
YouthAlert! (YA!) Program is a live in-person universal, cross-cutting, comprehensive violence, bullying and abuse prevention health education curriculum. The Program model is a school-based practice which has been rated as "EFFECTIVE" by the U.S. Department of Justice, www.crimesolutions.gov. The program is applied with YA''s original and successful "Equality and Kindness Group" practice (EKG) but also practices equity giving extra attention to males, U.S. minorities and the LGBTQ community.
Units include bullying, cyber-bullying, self-harm, gun violence, peer violence, dating violence, intimate partner violence, sexual violence, domestic violence, gang violence, school violence, justice and more.
The program also instructs on "Shadow Violence" (c) which are unintentional injury such as accidents, poisoning, diet, STI's, pollution and more.
In totality, the program is 90 hours with 90 units and lesson plans that represents an 18-week school curriculum, half of a school year. It is 1/3 instruction, 1/2 student activity, and 1/3 student testing.
The program is also an after-school/out-of-school time program for use in youth centers, teen clubs, after-school care locations, diversion, detention, summer camps and places of worship.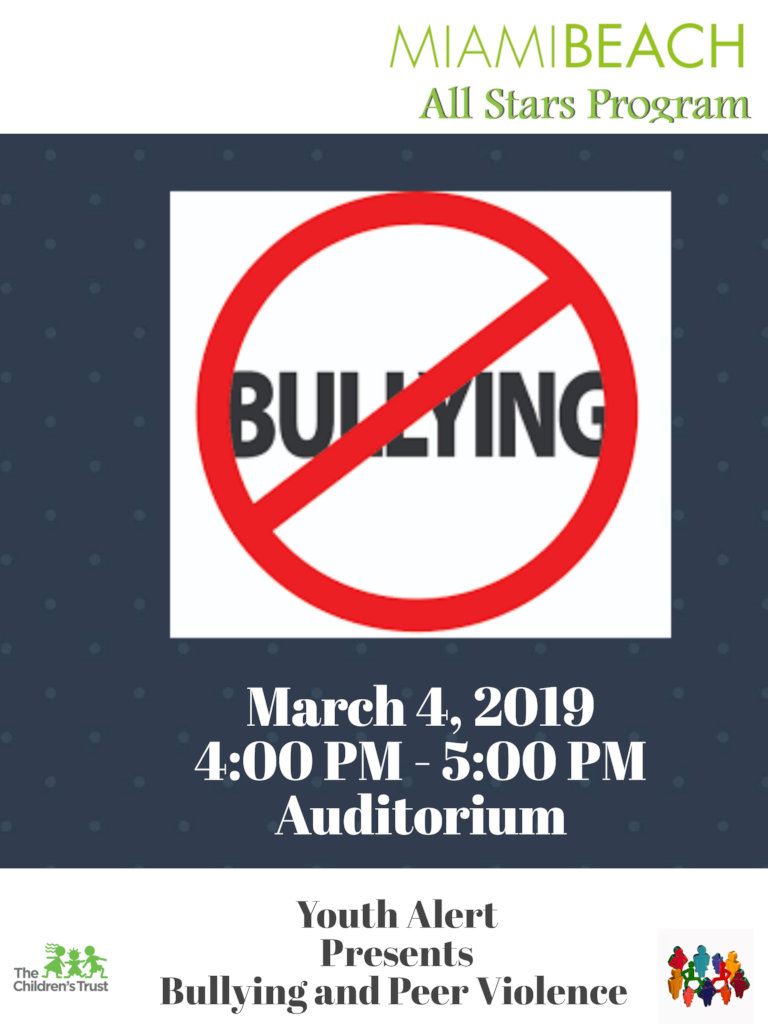 Links: